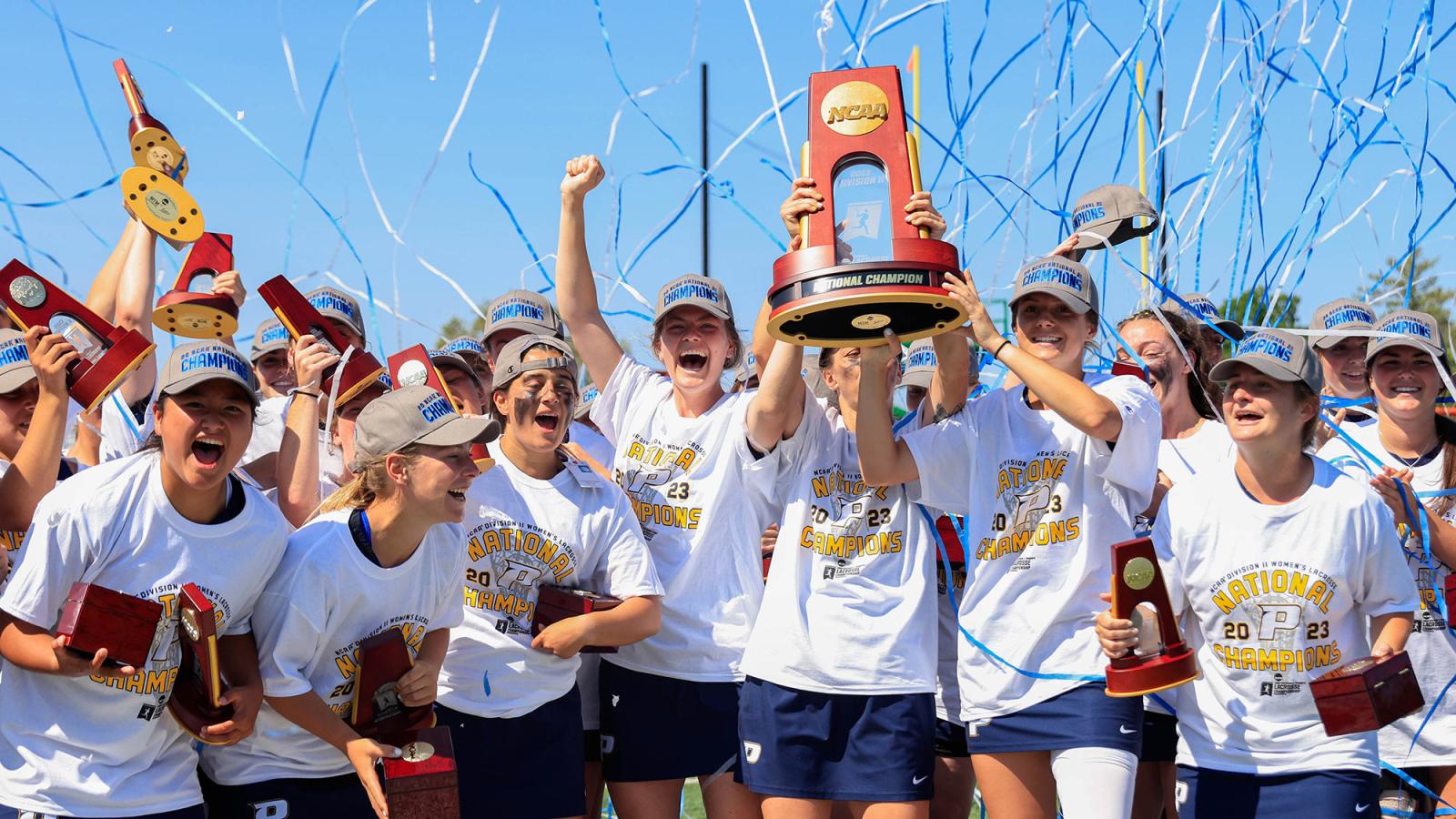 Pace Magazine
Pace Magazine Summer 2023
Summer 2023 Issue
Bold, new spaces that meet the moment. Facilitating important mental health conversations. Bringing a national championship to Westchester. It's all here and much more in the Summer 2023 edition of Pace Magazine. 
Leadership Letter
Our Promising Future
Dive into this captivating summer issue of Pace Magazine and embark on a journey through Pace University's rich history and promising future. Peek into Pace's historical archives, get thrilled about the exciting transformations at One Pace Plaza and the innovative 15 Beekman facilities, cheer for our women's lacrosse champions, and explore diverse perspectives on mental health in college.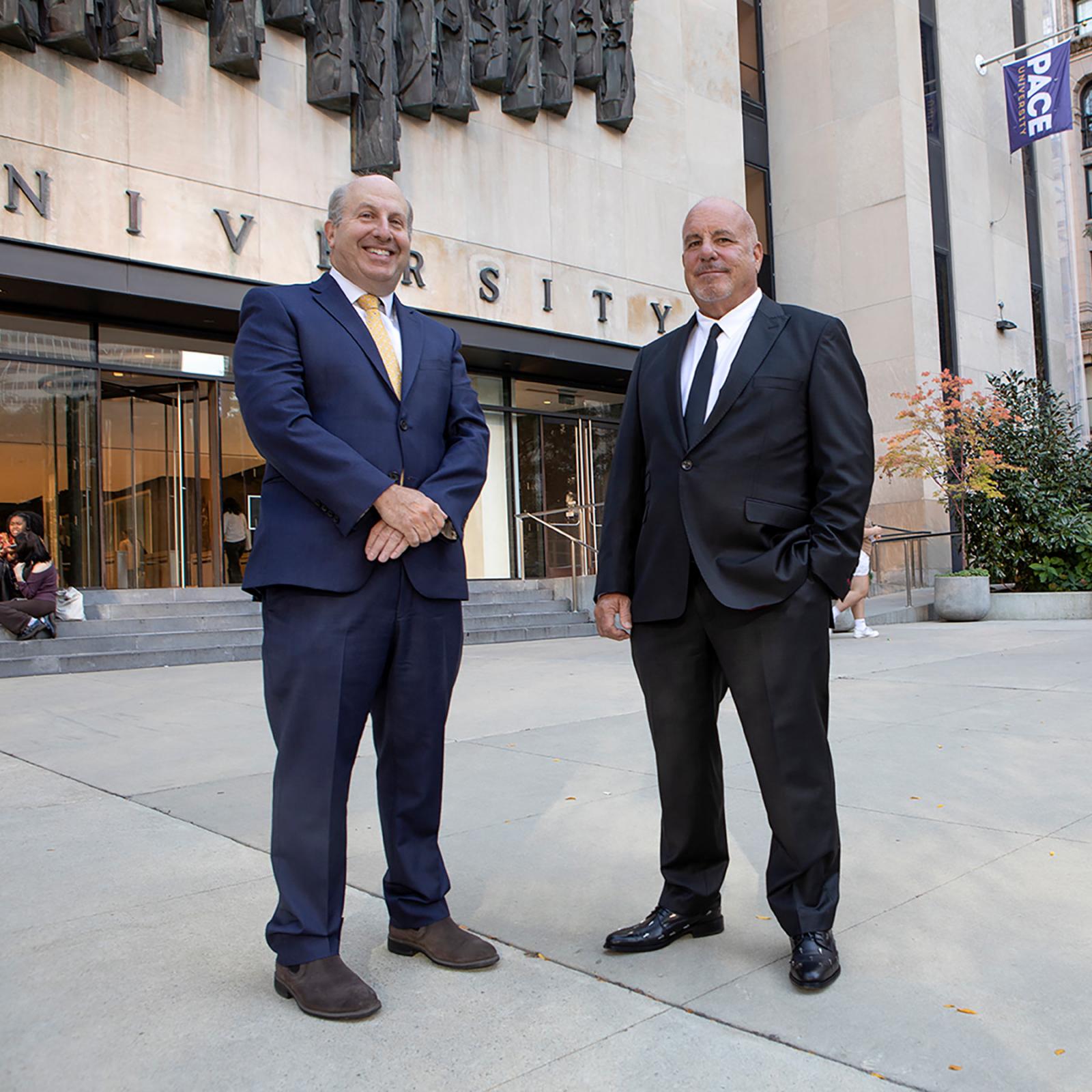 Pace's Big Plans for Downtown
With the impending opening of our new modern, sustainable, and welcoming campus building at 15 Beekman and the soon-to-start renovations of One Pace Plaza East, Pace has big plans for downtown.
Simply put: Pace is building.
Celebrating the Class of 2023
On Monday, May 15, we celebrated the conferral of more than 4,000 degrees including 1,735 masters', which is the largest number in over five years, and roughly 300 students receiving dual degrees.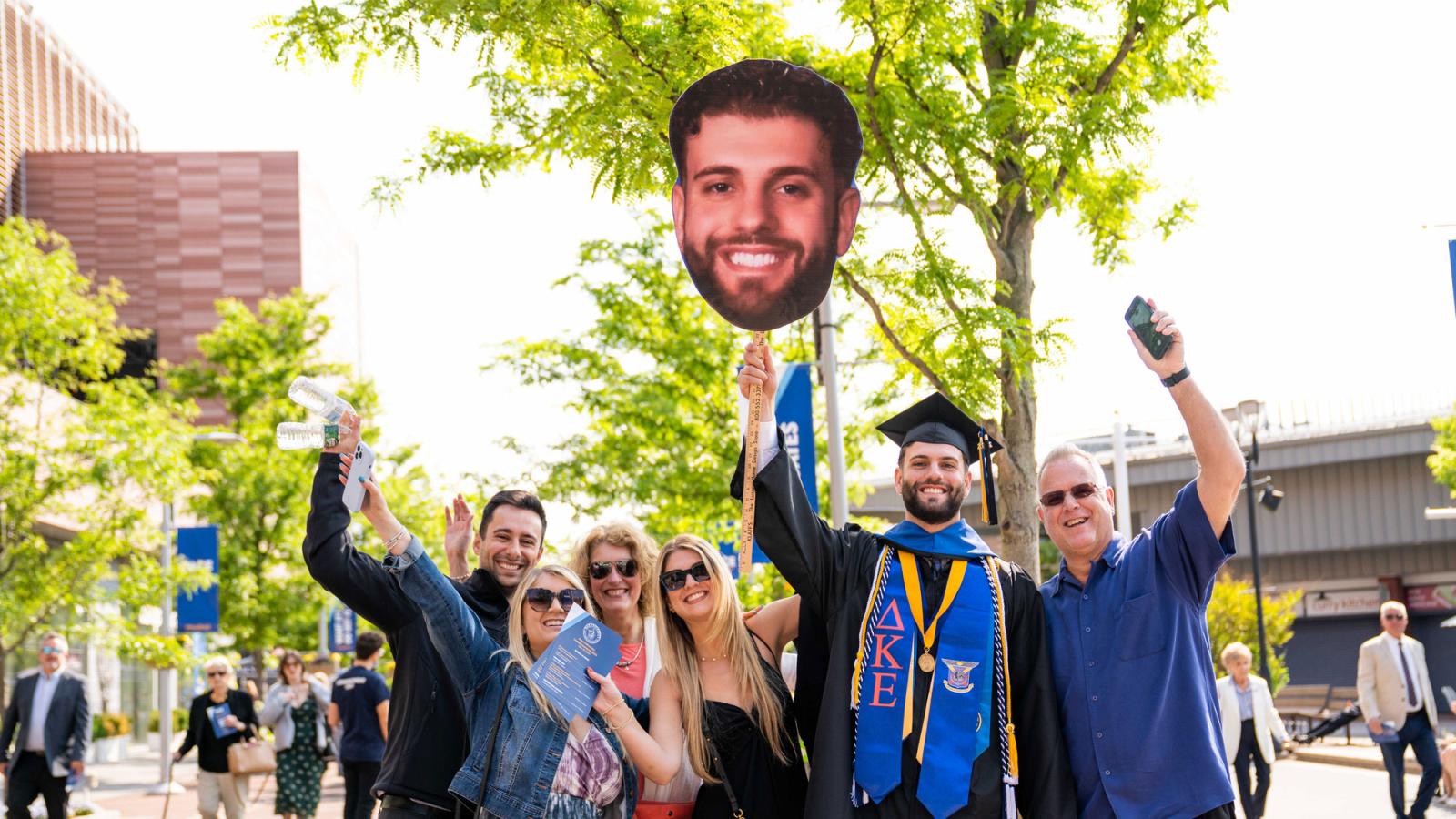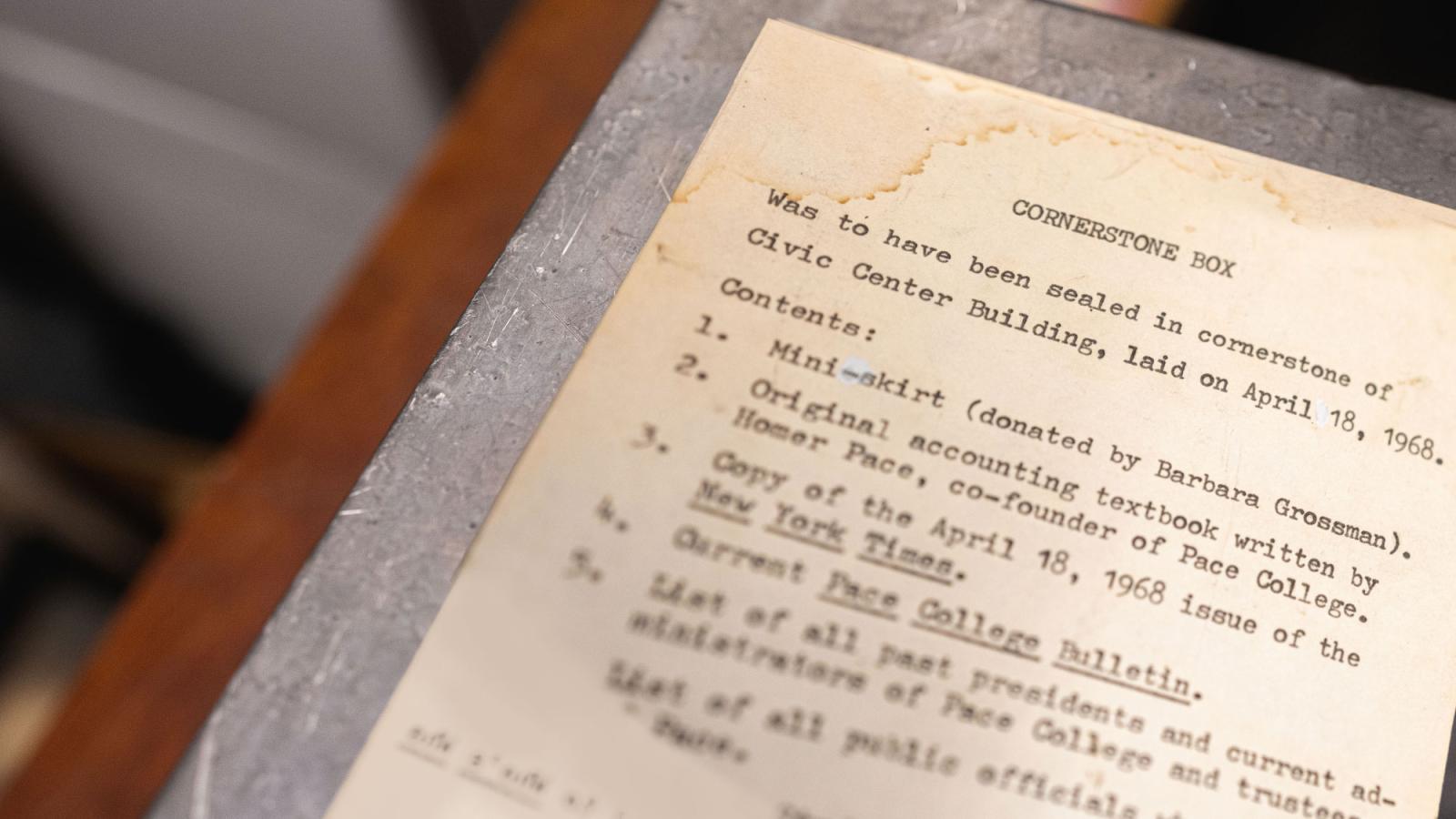 Curating Curiosities
Did you know Fred Kelly, brother to Gene, taught dance at Pace? Or that the public speaking requirement was a passionate value of founder Homer Pace? Or that Pace used to have a championship fencing team? For 42 years, University archivist and resident Pace historian Ellen Sowchek has been sharing her infectious enthusiasm for Pace University history.
Research at Pace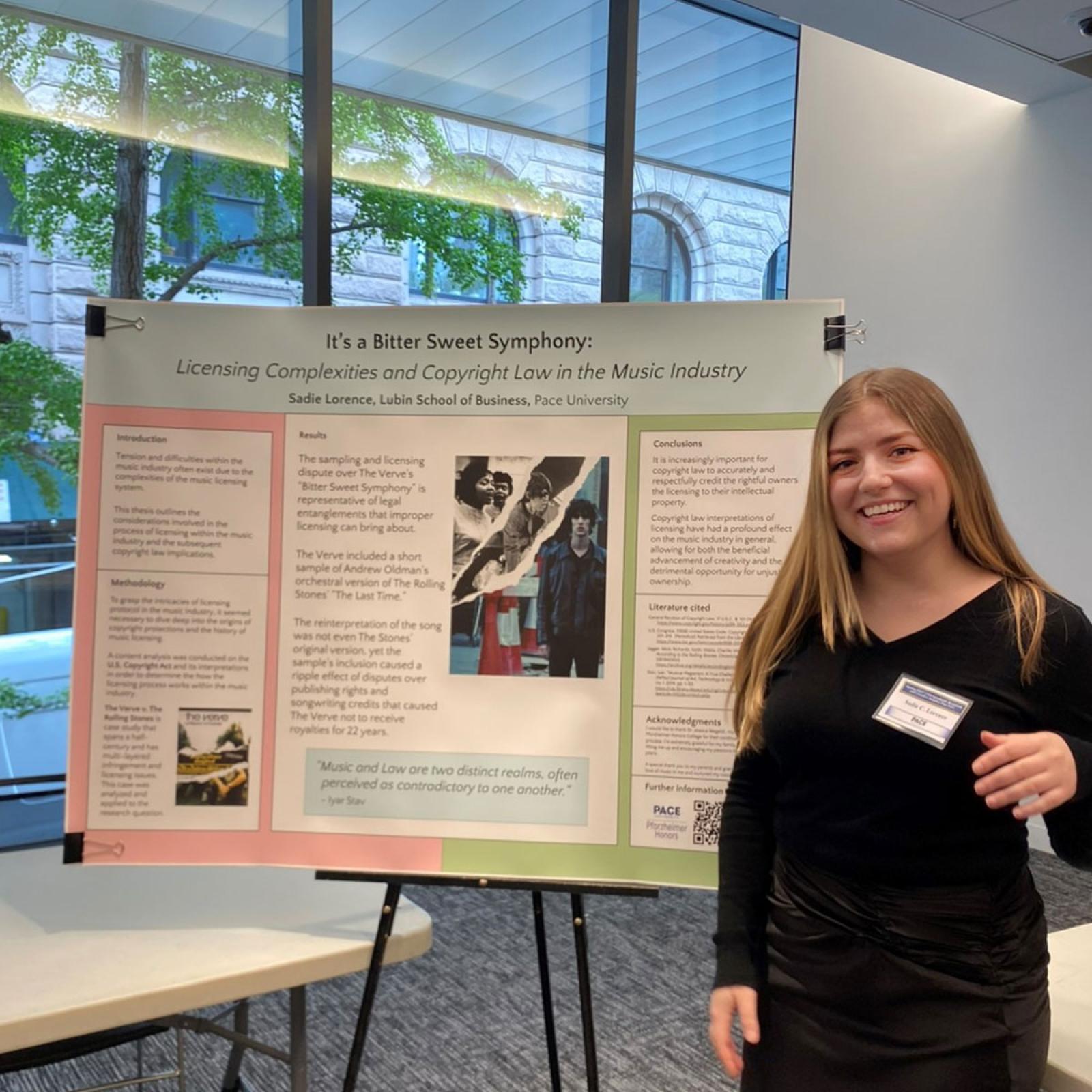 Lubin student Sadie Lorence spent her senior year researching the intricacies of a notable legal dispute around the '90s hit song, "Bittersweet Symphony"–and in doing so, has found her professional calling.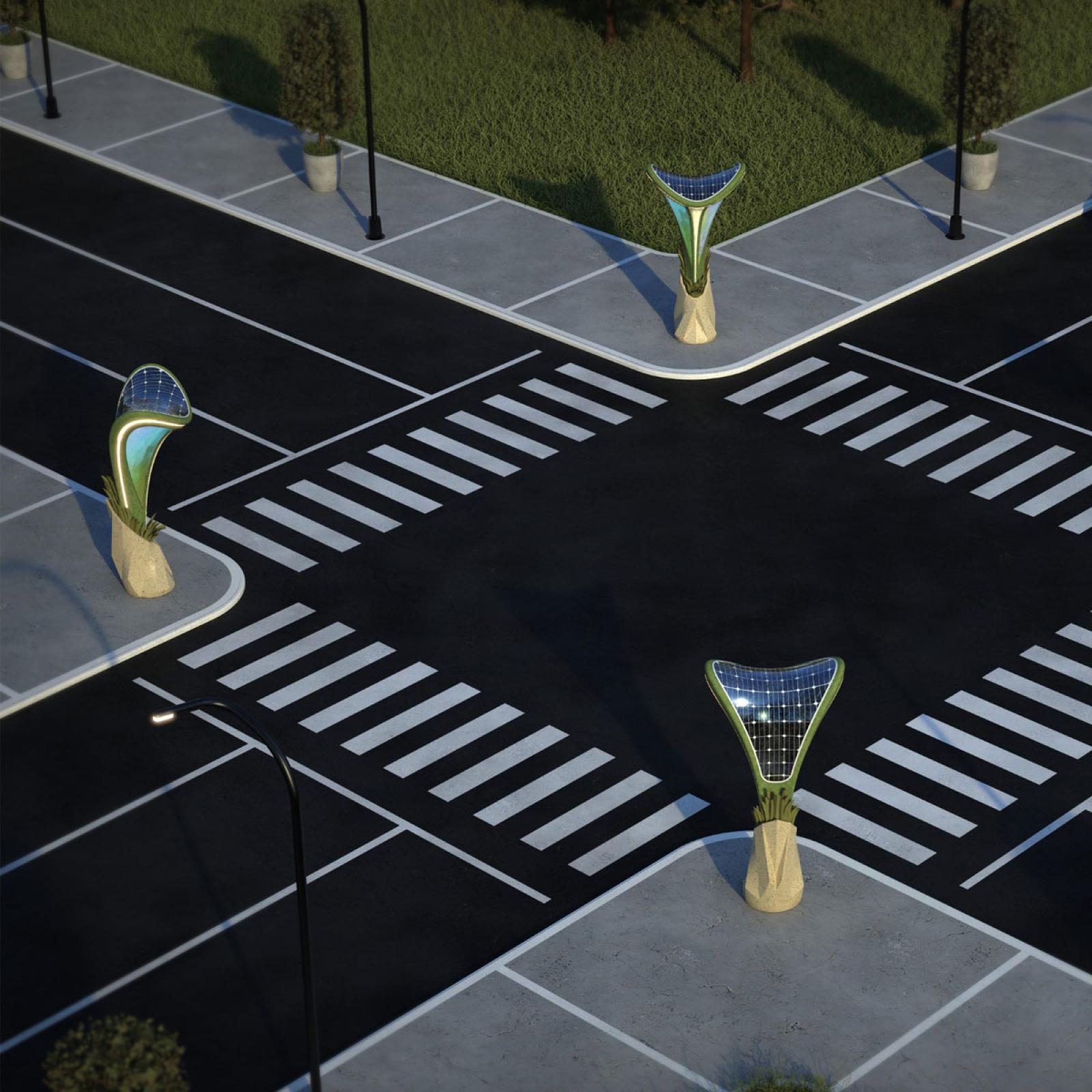 Through participation in a prestigious international challenge, three Pace students envisioned a future to improve the infrastructure surrounding pedestrian safety at New York City intersections.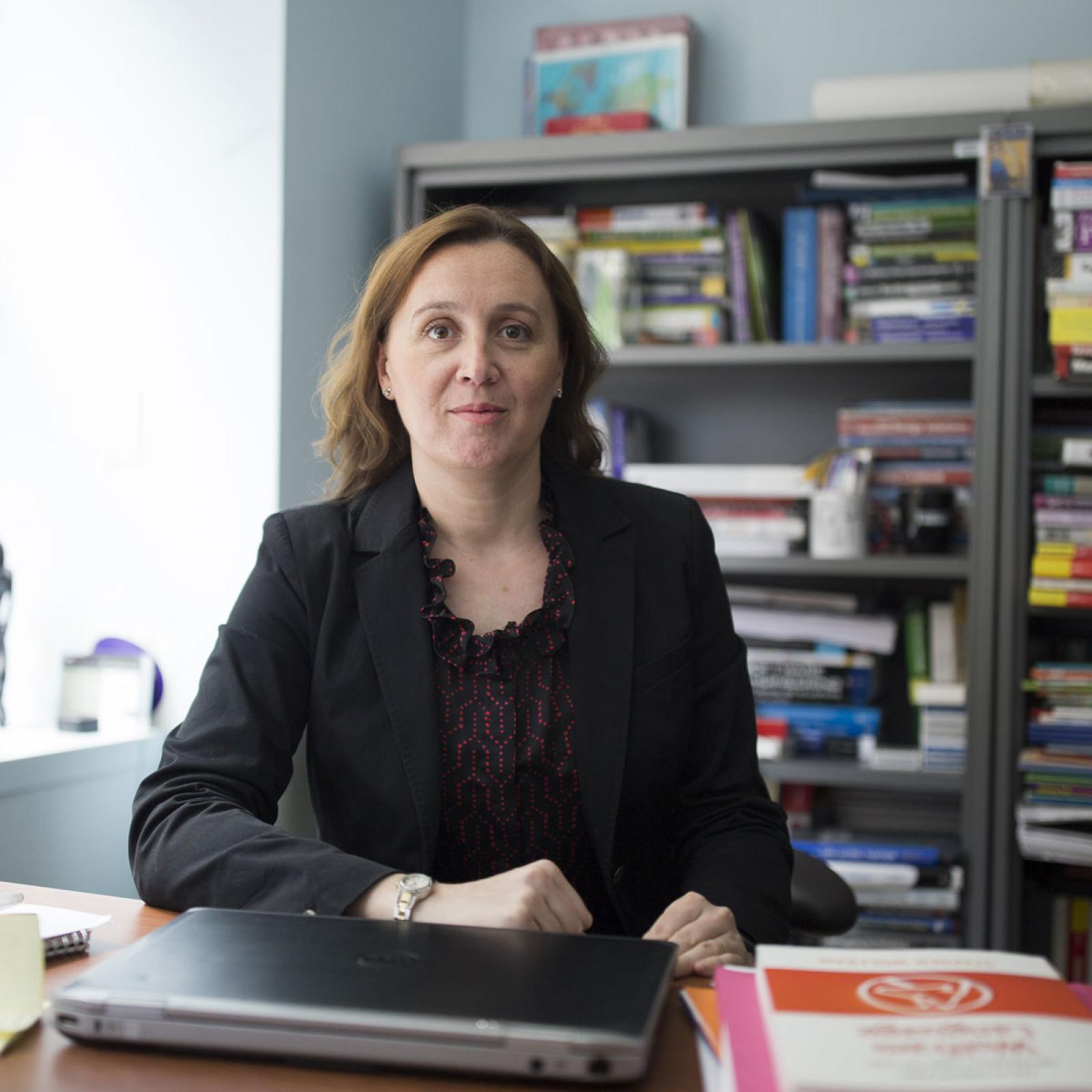 AI and computer learning technology seem to be in the headlines constantly. For computer science experts like Christelle Scharff, PhD, the focus lies less on what AI can and will do and more on its current limitations.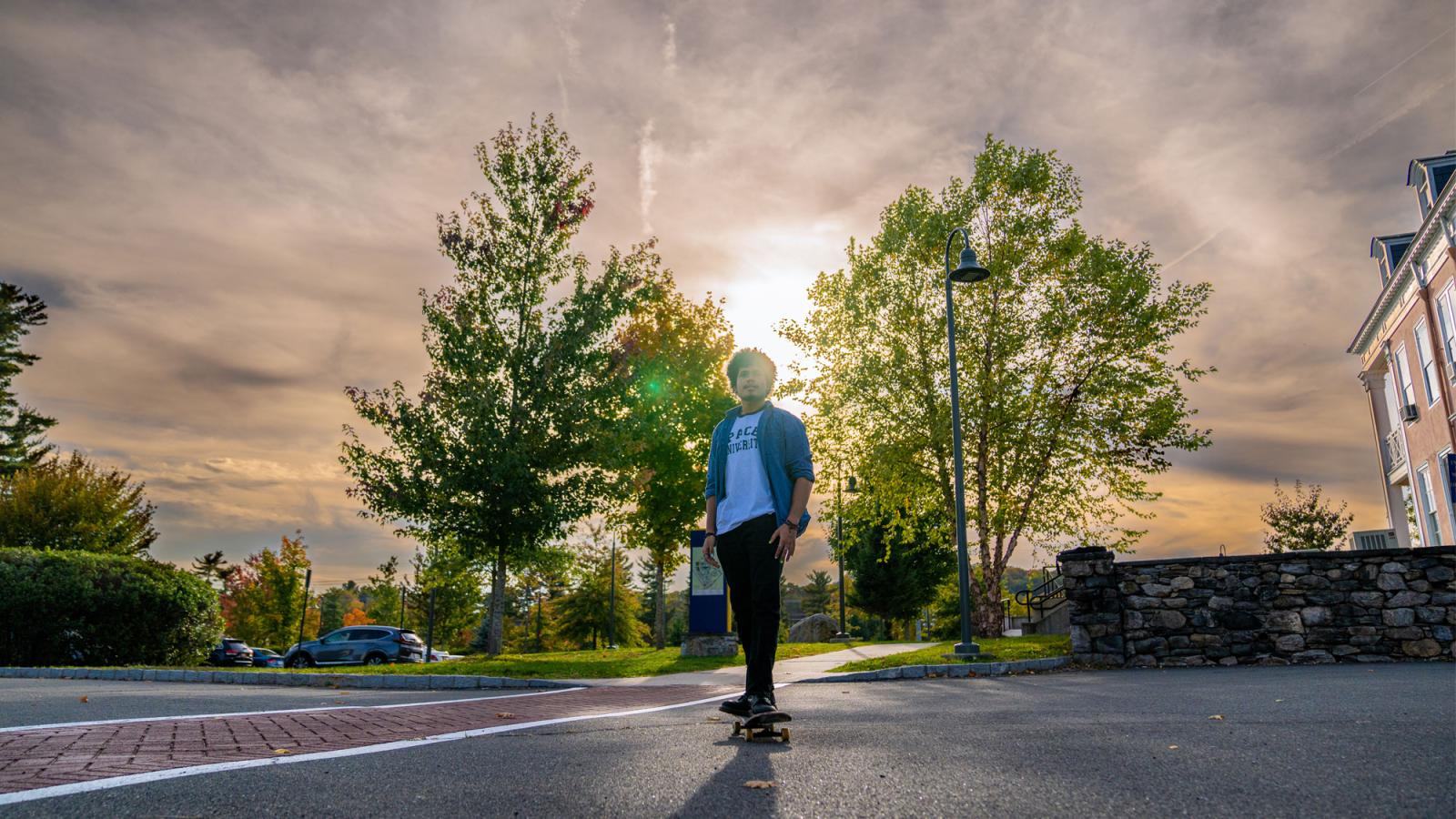 From Awareness to Action
From a student who found her sense of belonging while helping others find theirs; to a parent who lost her son to suicide and has dedicated her life to suicide prevention; to the insights of Pace's Chief Wellness Officer and her vision for the future. Check out these perspectives on the growing epidemic of mental health concerns in college students.
10 Things to Inspire
The launch of the new Sands College of Performing Arts, another year in the #1 slot for environmental law, a ton of awards and research, plus so much more.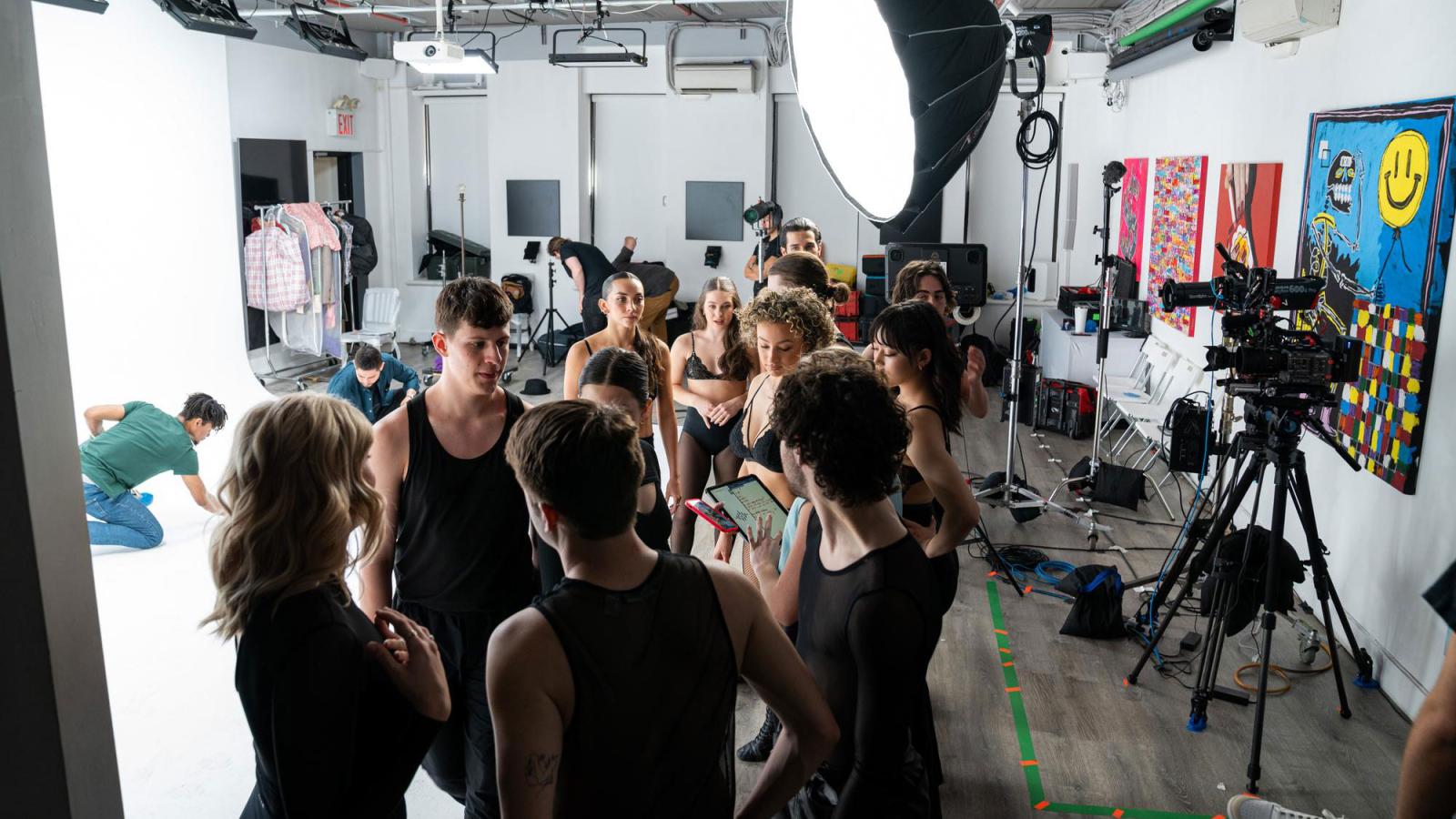 Pace Day at Yankee Stadium
On Tuesday, August 22, join your fellow alumni at Yankee Stadium as the Bronx Bombers take on the Washington Nationals!
Keeping Pace
Alumni Corner
Get connected with your fellow classmates at one of our special alumni events or through our online Class Notes.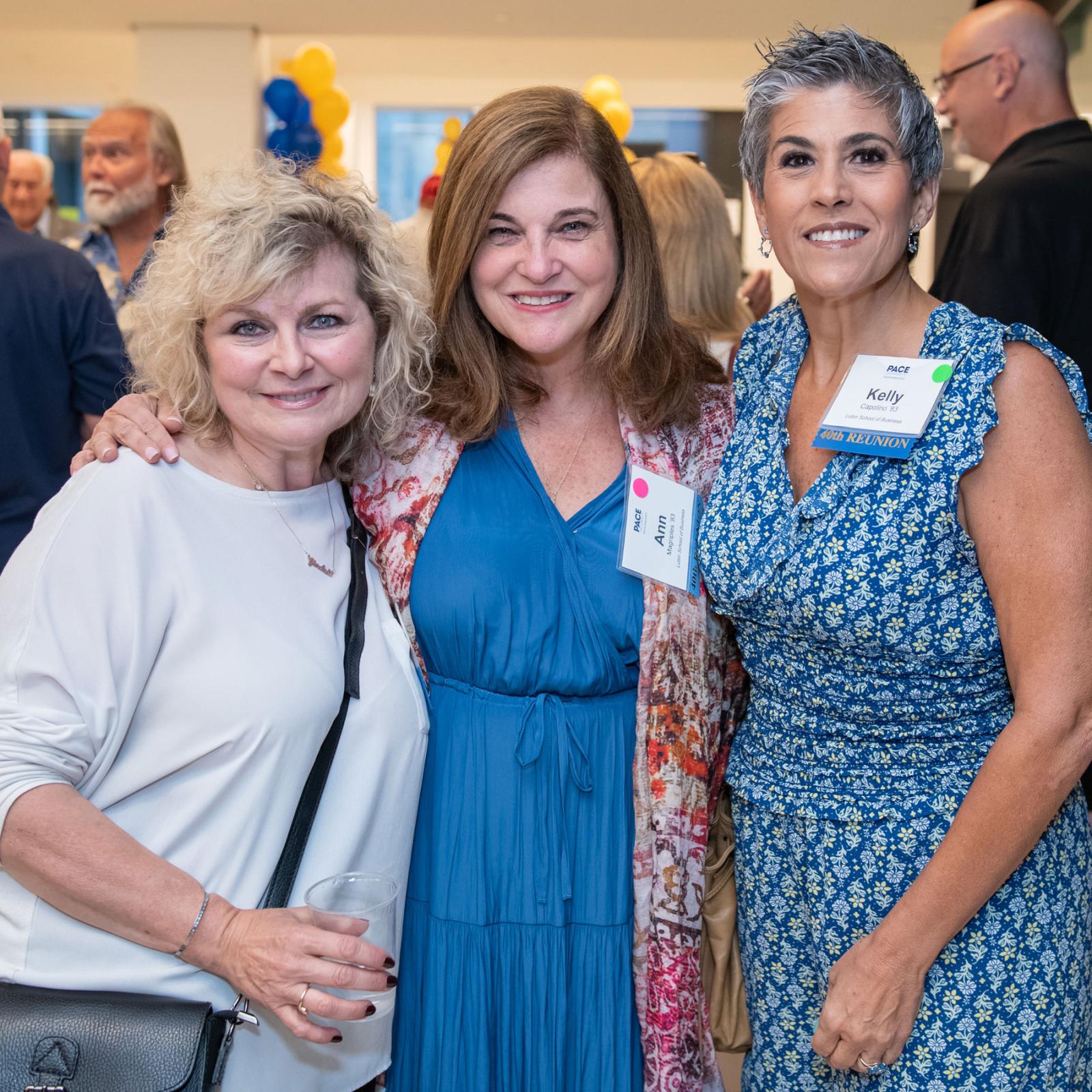 About Pace Magazine
Pace Magazine is a publication of the Department of Marketing and Communications, Office of University Relations, published twice a year, and distributed free to alumni and friends of Pace University. The views expressed in this publication do not necessarily represent those of its staff or of Pace University.