This Division strives to exceed the expectations of the Pace Community by: Providing comprehensive management information and reporting, facilitating the procurement of goods and services, executing timely payroll and accounts payable services; and ensuring cost-effective utilization of all institutional resources.

Administrative Operations
Finance and Administration
Employee Resources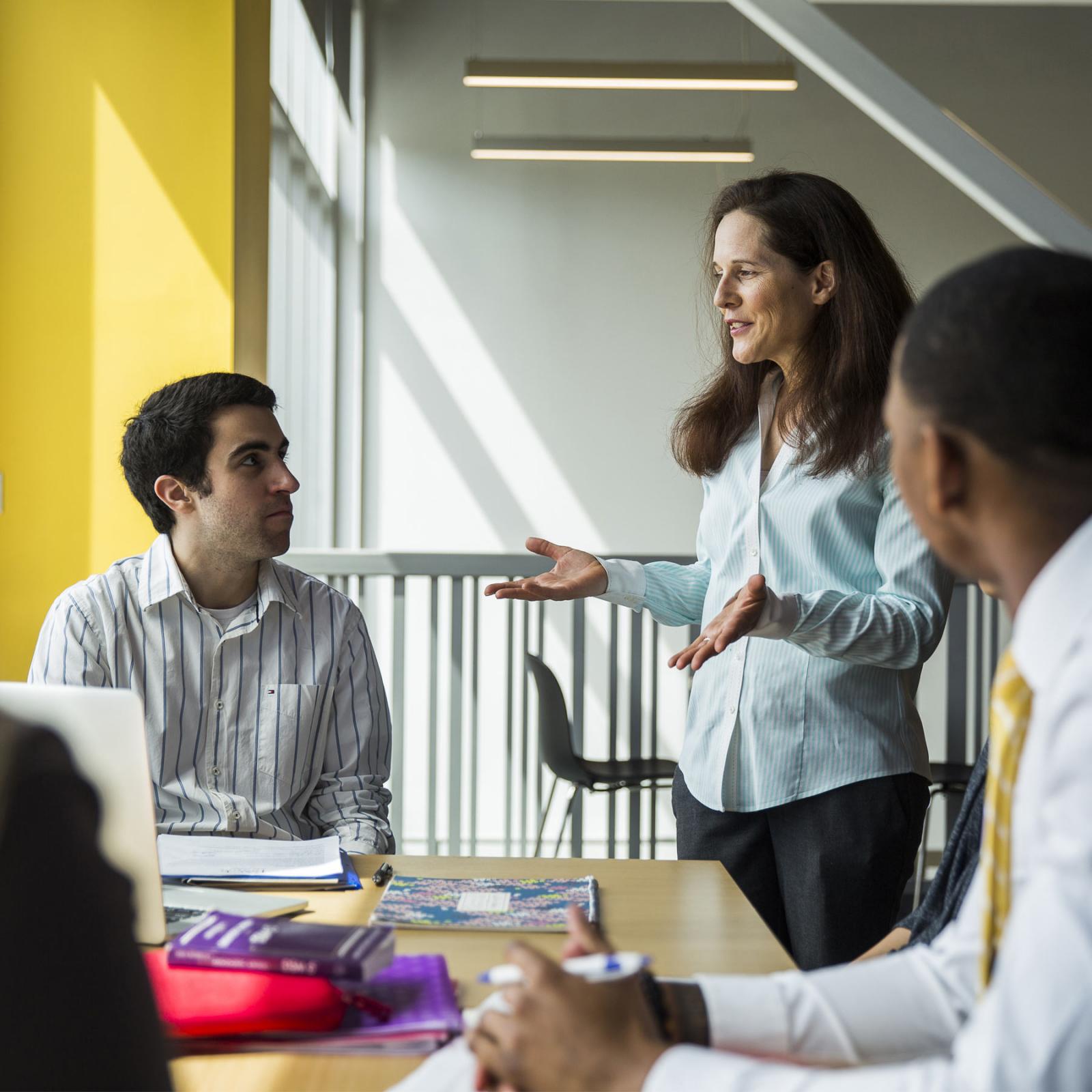 Procure-To-Pay
Stewarding University Resources by ensuring purchased goods and services obtain optimum quality, service, and value for money spent.
Serve the University community with timely disbursements of funds to ensure efficient payments to vendors for services rendered and goods received.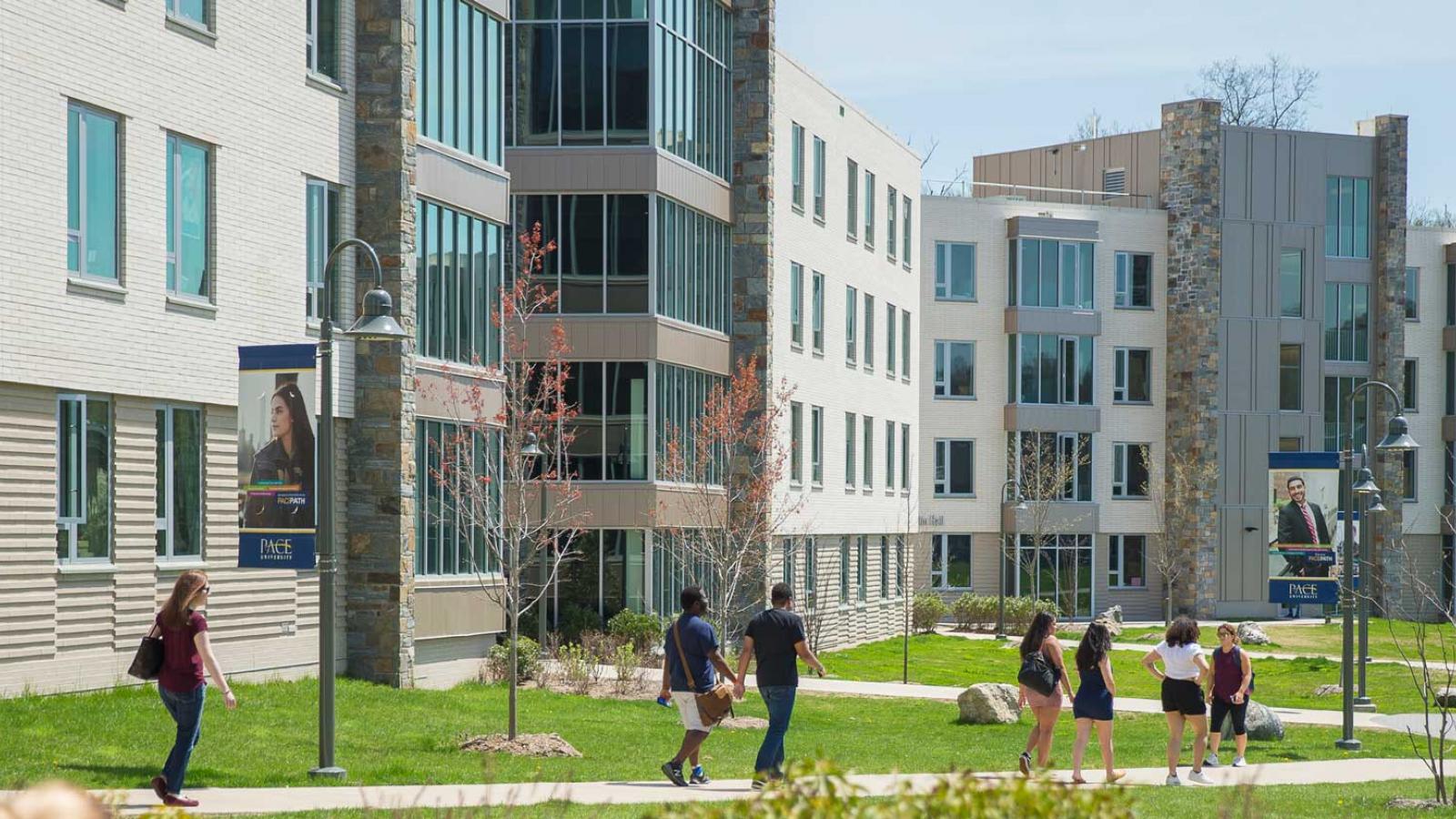 Finance and Administration
Student Resources
Our mission is to provide high-quality, efficient, innovative services to enhance the student experience on campus.