Get started at Pace, even before classes begin. Attend an accepted student event for you and your family.
Image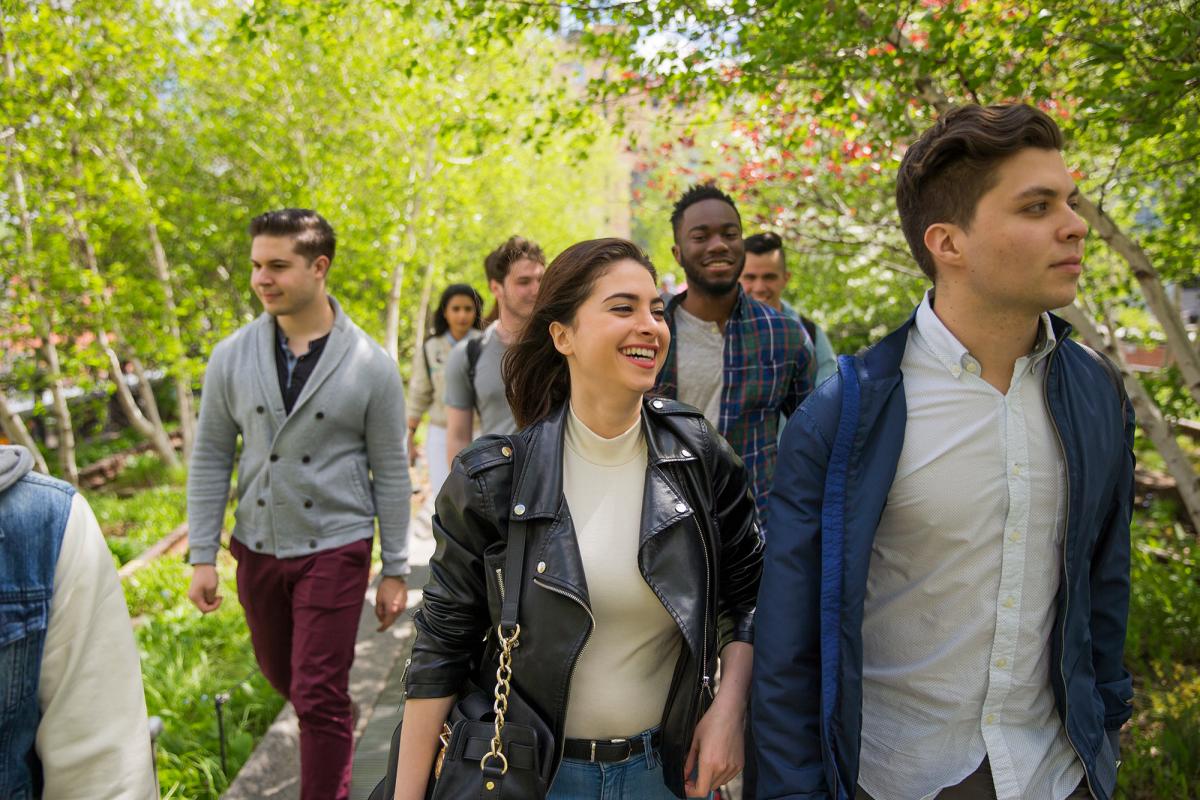 Career Services Express Pass Virtual Workshop
Virtual workshops are on Tuesday and Thursday - June 8, June 10, June 15, June 17, June 22 and June 24.
By attending all six sessions and successfully completing the workshop you will:
Have access to internships on Handshake, Pace's exclusive internship and job posting platform, prior to the start of the fall semester
Be eligible to apply to become a Career Services Ambassador, where you can receive a stipend of $300 for the 2021-2022 academic year
Image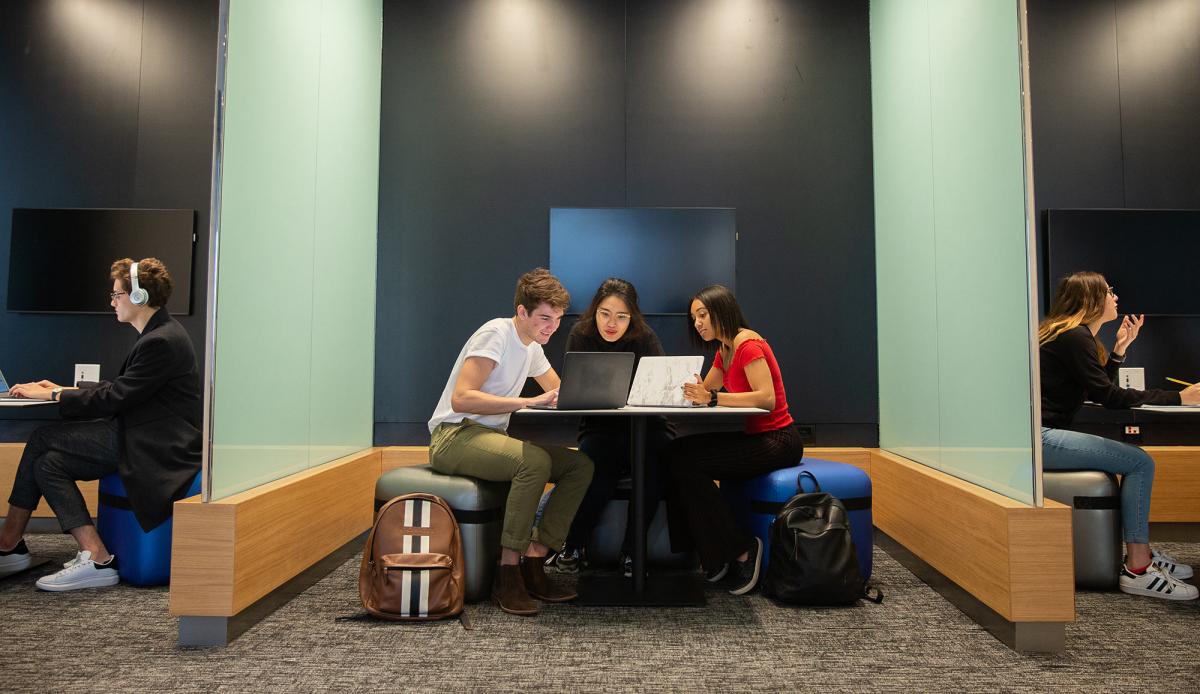 International Student Virtual Receptions
We are offering a webinar just for our international students. This is an opportunity to learn more about attending Pace University and to have any questions you may have answered.
Virtual Webinar Series
Attend a virtual webinar series exclusively for you and hosted by the Office of Undergraduate Admission.
During these webinars, you will learn about:
Next steps to your future at Pace.
Key information on actualizing and securing your Financial Aid.
Choosing a major if you are undecided.
Explore One of Our Campuses
We have live campus tours and information sessions six days a week twice a day, where you can interact and ask questions. You choose which campus you want to explore.