International Access at Pace
International Access at Pace (IAP) is a supplemental academic support program to ensure that our students succeed academically during their first year at Pace University. This program focuses on educational access and helps our students move forward in their university careers. It takes place at the New York city campus for the duration of your first year and includes both the Fall and Spring semesters.
Students selected for this program will have regular meetings with their advisor to support their academic progress for their first two semesters ensuring a strong academic transition to college level work.For more information, Visit the International Academic Support website.
Image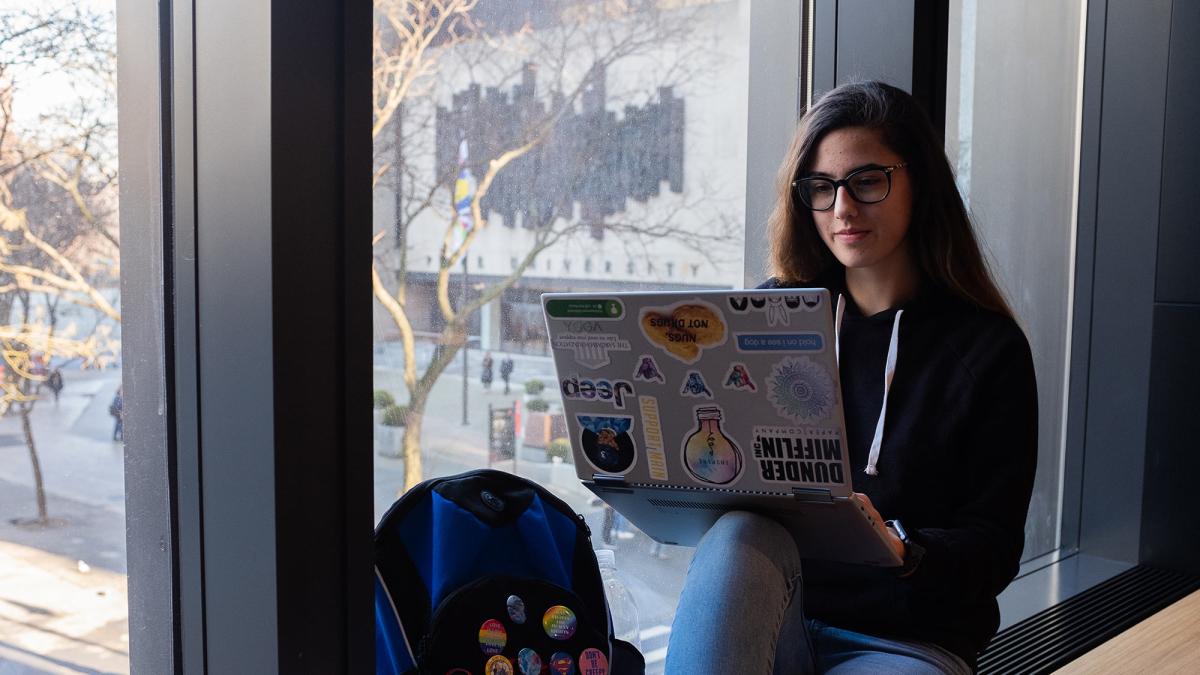 We believe in your academic capability. You have met the English proficiency criteria and IAP is the next step that will help you to reach your highest potential and be successful at Pace.

To graduate the program, you will need to have a cumulative GPA of a 2.5 at the conclusion of your first year. This is not a conditional program. Students participating in IAP have been admitted to their chosen major program.
Frequently Asked Questions
There is no additional cost for IAP.

Your degree program will be reflected on your I-20.

For more information about the International Access Program (IAP) please contact the Director of International Academic Support Programs, Martin Molden, at mmolden@pace.edu.