Image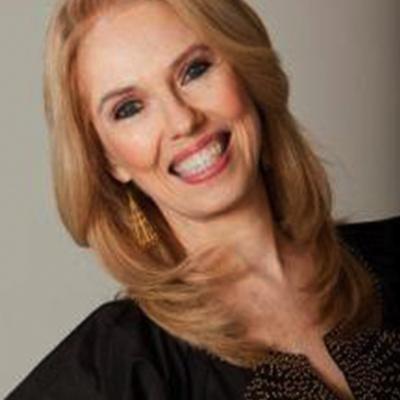 Janice Barringer
Ballet, Current Dance in New York - BFA Musical Theater & Performing Arts General
Janice received her early training in her native Florida before moving to New York to pursue a dance career As a performer for twenty years, she was principal dancer with Baltimore City Ballet, the Maryland Ballet, Ballet Theatre of Annapolis and performed with New York Dance Theater. Later, she and her partner, Edward Stewart, appeared as guest artists in companies around the country and at Kennedy Center. During her career Janice was spotlighted in a Public Television special, "Dance in America", was in performances honoring two U.S. Presidents, was spokesperson and lead dancer in a Kymberly Clark commercial as well as danced with The Baltimore Symphony Orchestra in educational concerts.
As a teacher, Janice has taught for Harkness House, Ballet Hispanico, Steps on Broadway, The Ailey School as well as been guest master teacher in many schools in the U.S., Canada, China and Towson State University summer program. She presently is on the staff of The Pace University Dance Department in NYC.
In 1990 the First Edition of "The Pointe Book" (about pointe shoes and pointe training and written by Janice) was published by Princeton Book Company. Since then she has written the 2nd and 3rd Editions as well as co-authored a book, En Pointe, with Thalia Mara about pointe shoes and the International Ballet Competition in Jackson, Mississippi. She has also written approximately 50 articles and 9 cover stories for Dancer, Dance, Dance Teacher, Dance Spirit and Pointe magazines.