Full-Time Faculty
Manuela Soares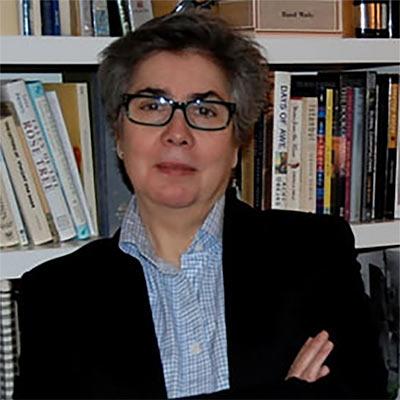 Prior to being named as Director in 2018, Manuela Soares had been a full-time faculty member in the MS in Publishing program since 2004. The courses she has taught include General Interest Books, Children's Book Publishing, Marketing Principles and Practices, Entrepreneurship, and Ethics in Publishing. She also taught the Graduate Seminar, in which students write their Master's thesis. She is on the Editorial Board of Publishing Research Quarterly, where many of the program's thesis papers have been published in abbreviated form. Soares is also Director of Pace University Press, overseeing the publication of journals and books.
In her over thirty-year career, Soares worked in both magazine and book publishing as a writer and editor, most recently as the Managing Editor at Scholastic, where she supervised the hardcover (and some paperback) imprints, including the first five Harry Potter books. Prior to that she was a Senior Editor at Rizzoli International, acquiring books in a variety of disciplines (fashion, design, cooking), but focusing mainly on art and photography.
Soares earned her BA in English from Rutgers University and her MFA from Goddard College in Creative Writing.
Eileen Bishop Kreit
Image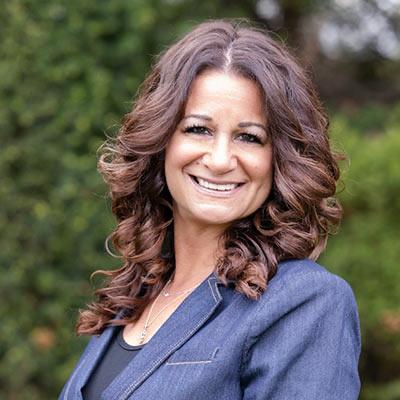 Eileen Bishop Kreit is a lifelong reader and book lover. She spent 32 years at Penguin Random House, joining the Putnam Berkley Publishing Group as Sales Assistant after graduating from the University of Massachusetts. After 15 years in sales leadership and management, Eileen moved to the editorial side as Vice President and Publisher of Puffin Books. Rising to President in 2007, she worked with authors including S.E. Hinton, Judy Blume, Mildred D. Taylor, Laurie Halse Anderson, Sarah Dessen, the collective works of Roald Dahl, and the Puffin Classics publishing program. She published anniversary editions of The Westing Game; Roll of Thunder, Hear My Cry; Tales of A Fourth Grade Nothing; and the 50th anniversary edition of The Outsiders. In 2018, she transitioned to Vice President, Business Development, Viking Children's Books and Philomel Books, where she expanded classic brands and created new publishing for legacy characters of the publishing industry including Corduroy, Madeline, Pippi Longstocking, Encyclopedia Brown, and many others. She is excited to share her knowledge, experience, and passion with her students, both as a Faculty Advisor and as a Professor, teaching Children's Book Publishing, Fundamentals of Trade Book Publishing, and Publishing Strategies I and II.
Jennifer Romanello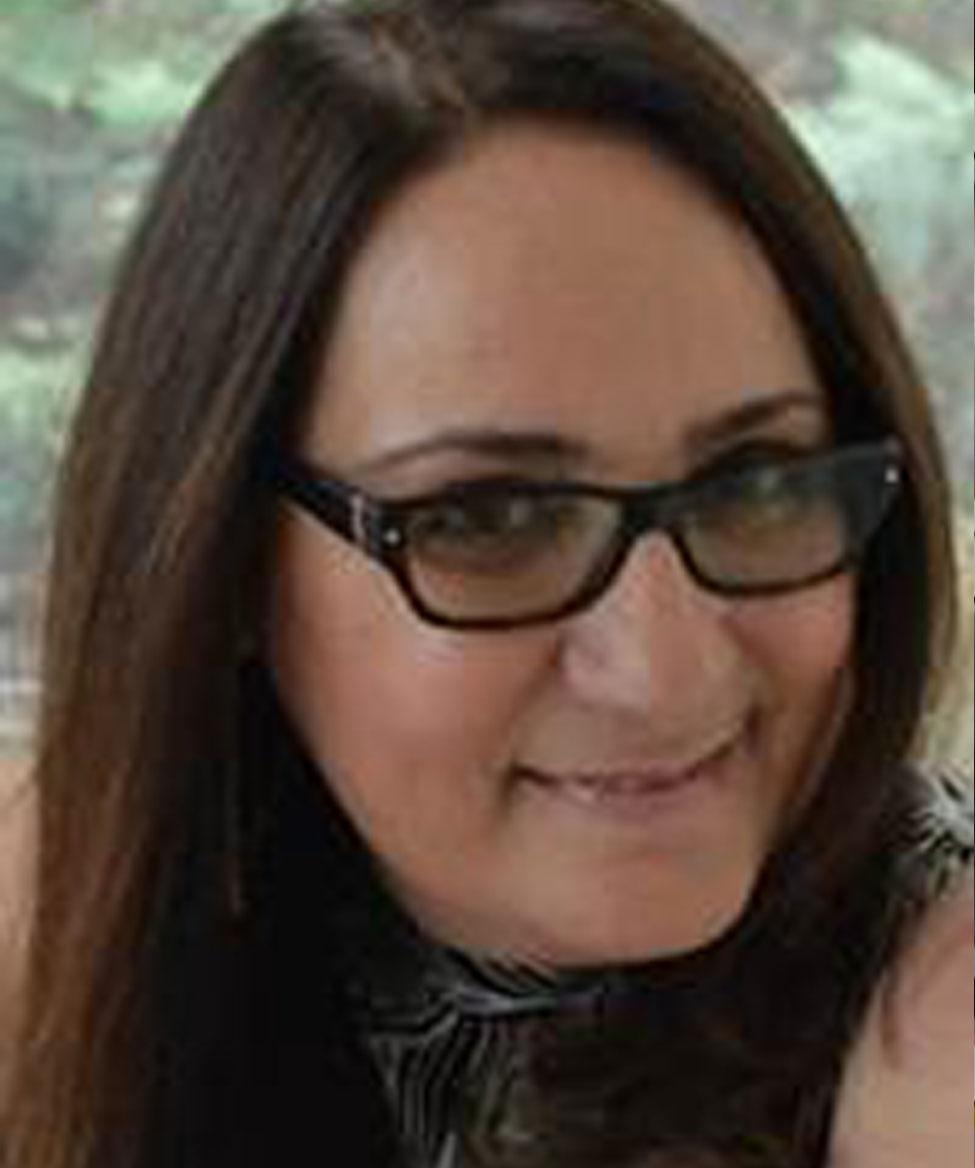 Jennifer Romanello began her career in book publishing as a publicity assistant at Macmillan and its imprints, Scribner and Atheneum. She then moved on to Dutton, where she rose to Associate Director of Publicity and worked with a roster of critically acclaimed authors including Julia Alvarez, Joyce Carol Oates, and Jamaica Kincaid.
In 1995 she joined Warner Books, now Grand Central Publishing, an imprint of Hachette. She was VP, Executive Director of Publicity there for many years and worked with a wide range of bestselling authors including Nicholas Sparks, David Baldacci, Nelson DeMille, and Brad Meltzer, among others.
Jennifer has previously taught as an adjunct instructor in the undergraduate Publishing Studies program at Hofstra University. She recently completed her MFA in Creative Writing with Distinction from Hofstra University and her poems have been published in Ovunque Siamo and VIA: Voices in Italiana-Americana (forthcoming). Her poems "Omphalos" (2018) and "I terri" (2015) received first place in the Concorso Internationale di Poesia held in Messina, Sicily.
Professor Emeritus
Sherman Raskin
Image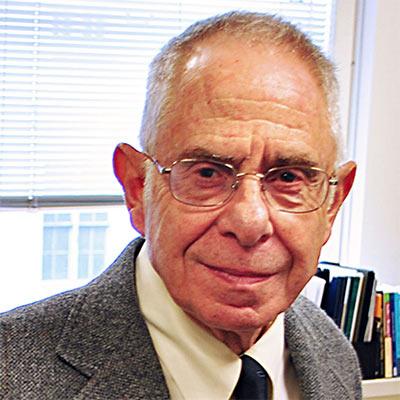 Sherman Raskin is an Emeritus Professor at Pace University. He established the MS in Publishing program in the Dyson College of Arts and Sciences at Pace in 1984. Over the years of his tenure, Professor Raskin successfully oversaw the program through many changes and challenges in the publishing industry. He retired as Director of the program in 2018.
Previously, Professor Raskin was Associate Chair, then Chair of the English Department. He also served as the Director of Pace University Press from 1988-2018. Pace University Press is well known for its studies of Virginia Woolf and Medieval literature.
Professor Raskin holds a BFA degree in Dramatic Arts and an MA degree in English from Columbia University.
He is currently enjoying his retirement with his wife Paula, traveling and spending time with his grandchildren.