Online Photo ID Submission
Auxiliary Services has added a new online photo submission page for incoming students, faculty, and staff so that you can take your identification picture for your new ID. By logging onto the link below (Blackboard e-Accounts) with your Pace Portal/Pace Email credentials, you will then be able to upload your photo following the steps:
Click profile (top left)
Click submit new photo
Upload/take new photo (click add photo or drag photo into place)
Click submit
There are a few select requirements that the photos must meet in order to get approval:
Headshot
White background
Color photo
No hats, sunglasses, or other obstructions to the photo
See the example photo below:
Image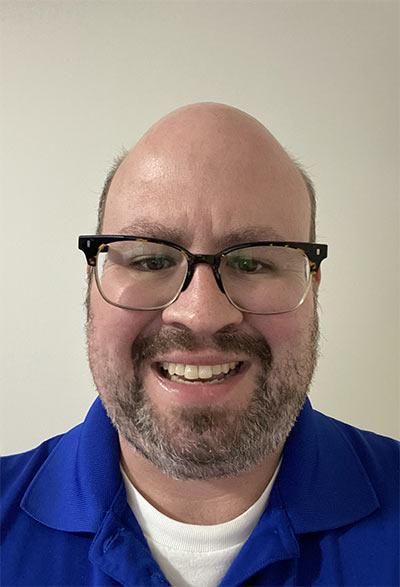 Once the photo is submitted, an Auxiliary Services Staff member will approve the photo as long as all the requirements outlined above are followed. Please keep in mind you will receive two emails from Blackboard Transact regarding your photo upload. The first email will state your photo has been successfully uploaded, and the second will state your photo has been approved.
As a result of new student orientations taking place online, the following new procedures will be required for the safety of all:
All incoming students will be required to electronically upload photos prior to arriving on Pace's campus.
Resident student ID's will be provided to the housing teams prior to the move-in process. Resident students will retrieve their ID at the time of check-in from residential life.
Commuter students who have received a notification that their ID photos have been approved and would like to pick them can email the ID office at auxiliaryservices@pace.edu to schedule a pick-up time.
If you are attending Orientation and you have submitted your photo online prior to the deadline of your scheduled Orientation (at least three days in advance), we highly encourage all incoming students to pick up their ID cards on their anticipated Setter Day. If you did not submit your photo prior to the Orientation deadline, you could call your home campus office or email auxiliaryservices@pace.edu to schedule an appointment to pick up your new ID card.
To obtain an ID at any other time, please submit your photo at least three days in advance of your arrival at Pace and call your home campus or email auxiliaryservices@pace.edu to confirm your photo has been approved and schedule a time for retrieving your ID card. The ID card will be printed and given to you on the spot or preprinted before your arrival time.
Please make sure you have activated your Pace email in order to access this site.