Congratulations on your acceptance to Pace University! We know that as a first-generation student, you are facing many new challenges during your college decision process. Pace University is dedicated to supporting our first generation students through mentorship programs and providing additional resources on how to make the most of your college experience. We highly encourage you to explore the resources below provided by our Pace University staff and faculty as well as outside resources for first generation students.
Pace Resources For First Generation Students
Pace University's First-Generation Mentorship program allows incoming students to be connected with a current student.  The Peer Mentors are successful first generation students whose experience provides valuable advice from a peer perspective. Throughout the semester, they monitor student progress and need. Their mentorship aids the development of academic success and self-advocacy.
Image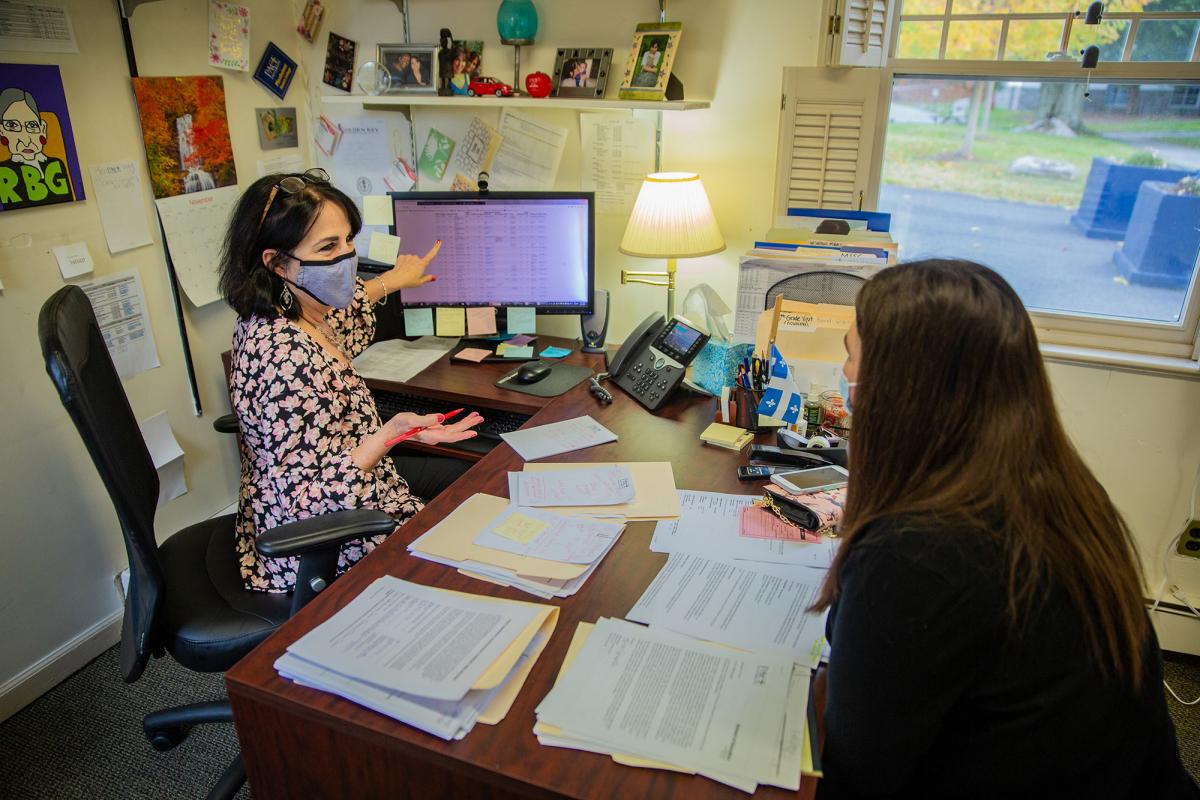 External Resources For First Generation Students
These External Resources provide insight on the college search and decision-making process. You can check out the sites to connect with groups that help first generation students transition to college and read articles about the importance of first-generation students on a college campus.
Image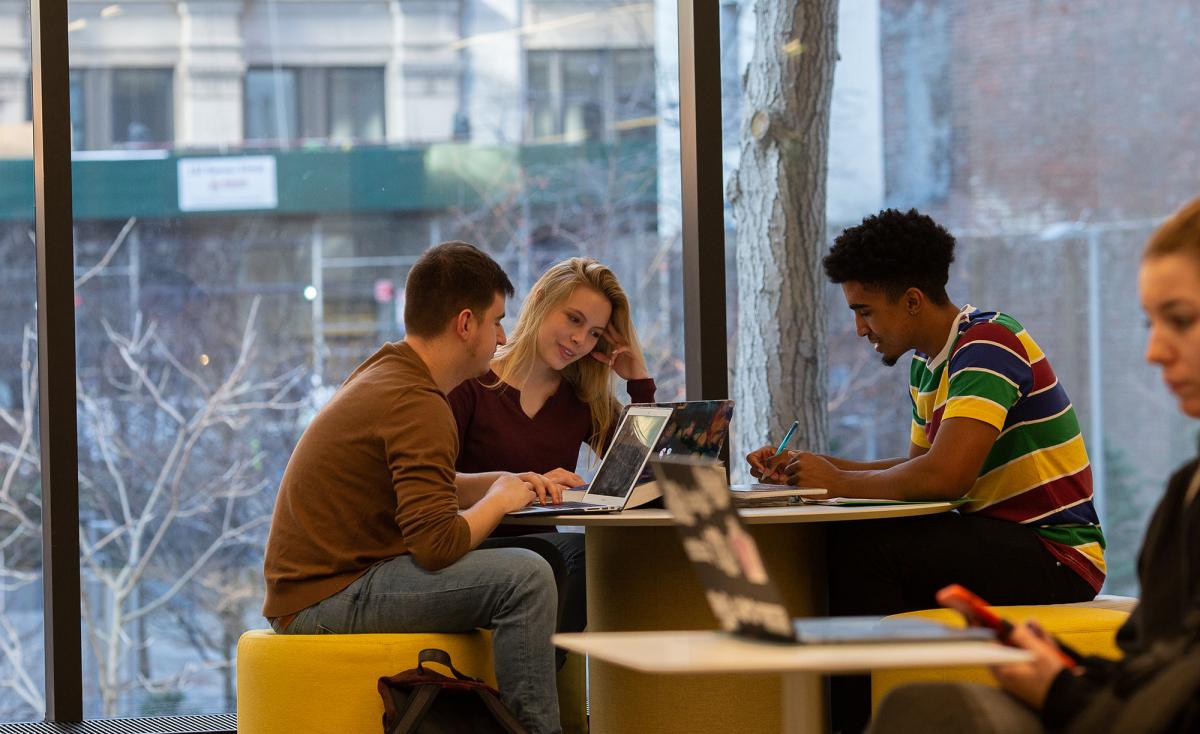 Image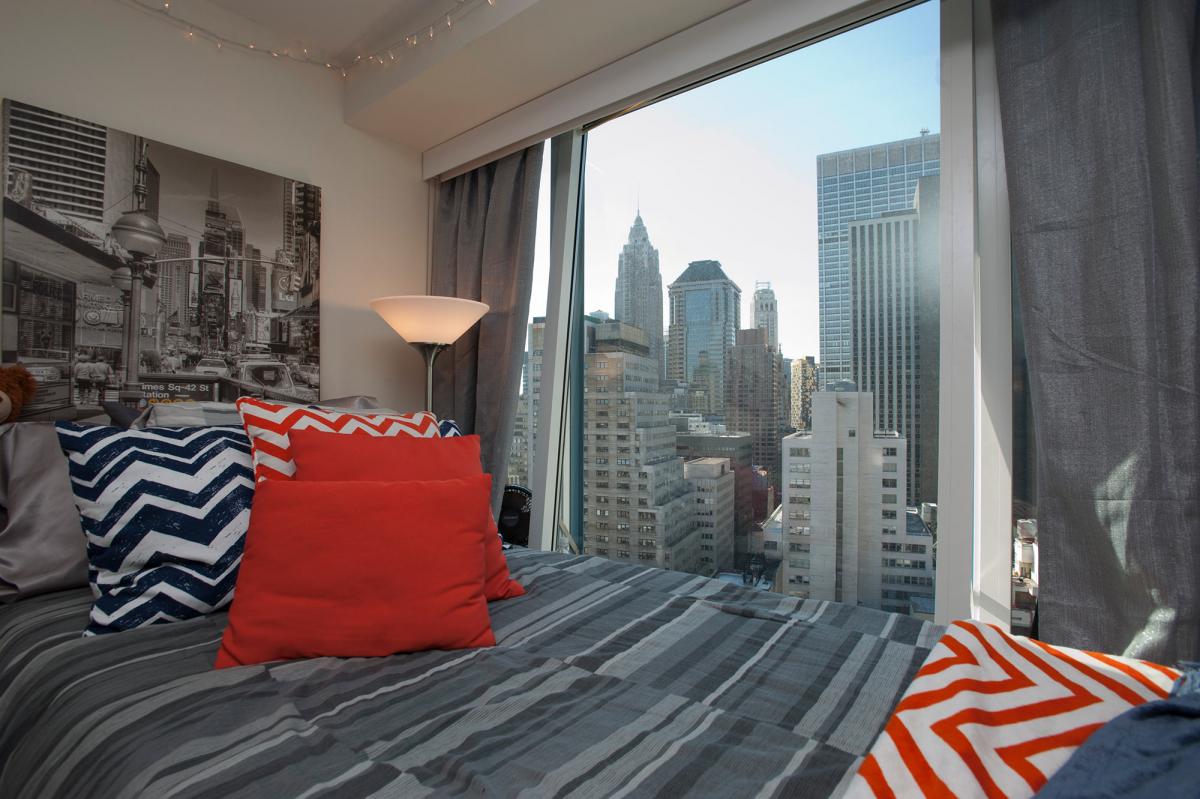 Image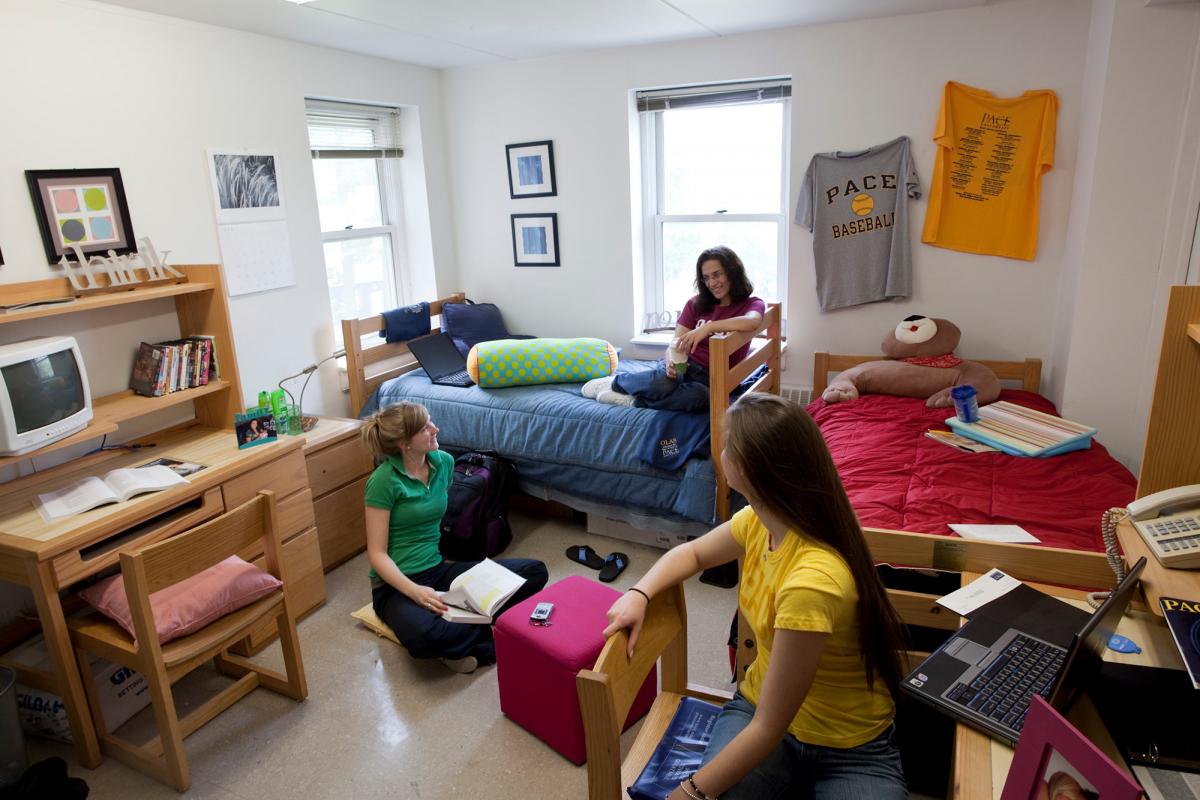 Contact Information
To learn more about Pace's First Generation Support Programs, please reach out via email to:
Sara S. Hukkanen
Coordinator for Student Affairs, Pleasantville Campus
Phone: (914) 773-3351
Email: shukkanen@pace.edu