Image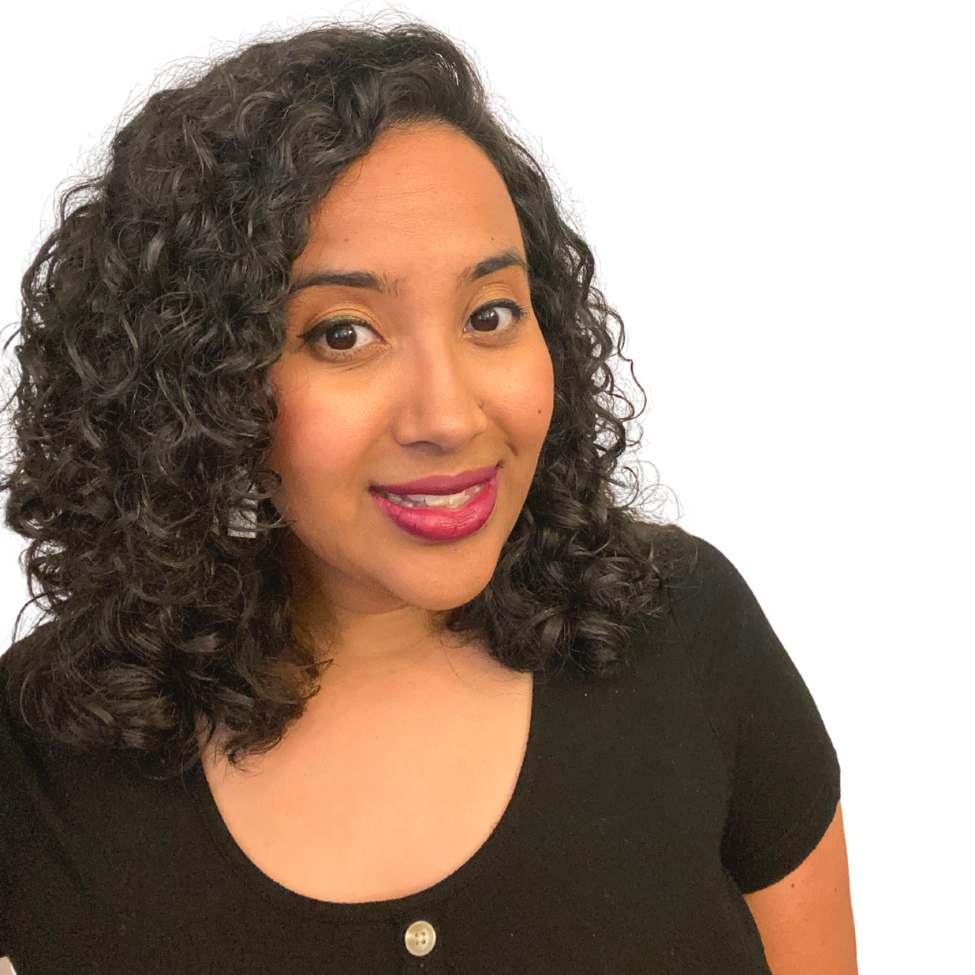 Gabby Portalatin
Instructor
Email: gportalatin@pace.edu
Gabby holds a Master of Education in TESOL and has been teaching English learners since 2011. She has also been a teacher trainer and curriculum writer for over 10 years.
Since 2005, Gabby has been heavily involved with humanitarian aid organizations and has been on 13 humanitarian trips to nations all around the world. She also assists NPOs with developing programs, curricula and teacher training for English schools, training centers and programs that serve underrepresented communities.
Gabby values a family style classroom where everyone can be comfortable, make friends and enjoy learning English. She tries to incorporate fun and interesting topics so that her students are always engaged and having a good time.
Outside of teaching, Gabby loves to travel and learn about new cultures. She's a huge nerd and movie buff and finds ways to incorporate some of these themes into her lessons. She lives in Brooklyn with her husband and two young sons.