Image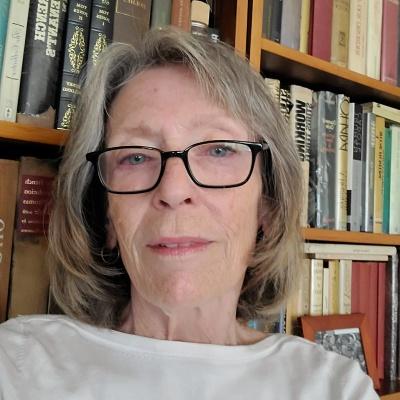 Dr. Sara-Ann Bermont
Instructor
Email: sbermont@pace.edu
As a member of the English Language Institute community at Pace University, Sara-Ann Bermont teaches Intercultural Communications in the Workplace.
During her career in academia, she has developed and teaches the following courses: Business Communications, Advanced Writing, Public Speaking and Persuasive Communications.
Her experience in the international telecommunications sector includes technical and marketing documentation, project/program management, training development and facilitation, as well as customer experience management (CEM). Her clients included Fortune 500 corporations.