Image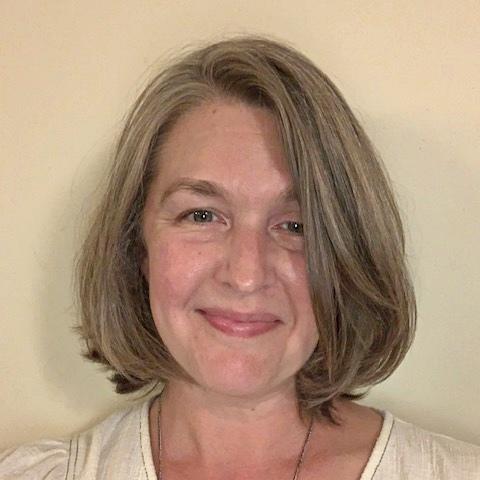 Stephanie Moses
Instructor
Email: smoses@pace.edu
Stephanie Moses has taught ESL for more than 20 years and has been an instructor at Pace since 2008.
She received her B.A. in International Studies and Russian from Miami University of Ohio, an M.A. in Russian Linguistics from Ohio State, and an M.A. in Applied Linguistics from the University of Massachusetts in Boston.
Stephanie loves learning languages and has studied Spanish, Russian, German, Polish and Chinese. Her hobbies include cooking, traveling, hiking, music, and film. One of her favorite courses to teach at Pace is the American Culture through Film course, which allows her to share her love for movies and indulge in one of her favorite pastimes.