Image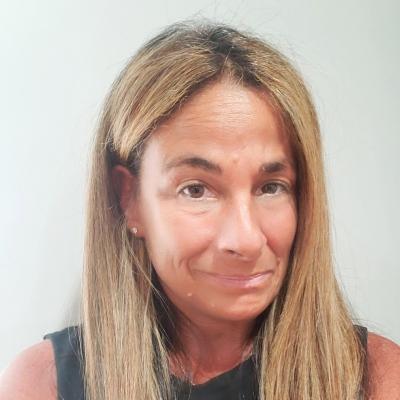 Tara Vassallo
Instructor
Email: tvassallo@pace.edu
Tara has been an instructor at the English Language Institute at Pace University since 2008. She holds a MS in TESOL, and Ed. & Sp. Ed. from Touro College, and a BA in Linguistics & Italian from the University of Wisconsin.
Her primary instructional focus has been in Academic Writing and Research in both the Pre-Undergraduate and the Graduate programs. In addition, she is also passionate about Grammar and Vocabulary and enjoys teaching these elective courses.
At Pace University, she has facilitated TESOL teacher training workshops to visiting international faculty. Training modules have included, building fluency, integrating skills, multiple intelligences, and creating a student-centered learning environment.
Tara has worked as an ELA and ESL instruction and curriculum consultant for Brown University and the NYC Department of Education. Early in her career, she taught new arrivals at Liberty HS in New York City. She has also been a language trainer since 2007 for business professionals and their families relocating to the US. Tara has lived, studied, and taught in Italy, Brazil, and Africa.