Image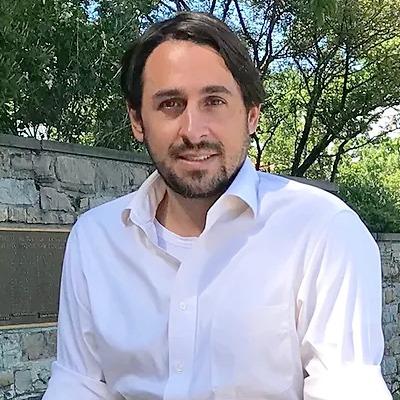 Todd Motto
Instructor
Email: tmotto@pace.edu
Todd Motto holds a BA in English and Philosophy and a BS in Economics from the University of Delaware as well as an MSc in Culture and Society from the London School of Economics.
In addition to being an adjunct professor of various business communication skills and social science courses at Pace ELI since 2011, Professor Motto also teaches sociology and cultural studies at Fordham, Economics at LIM College, and managerial communications, business ethics, and online branding at Long Island U​niversity. He has taught students from all over the world and has also held management positions in sales, marketing, and business intelligence.
Moreover, Professor Motto has lived and worked in the UK, India, Nigeria, Kenya, Kuwait, and the Philippines, and he believes that the secret to travel and a high CQ can be found in the book Invisible Cities by Italo Calvino.