Image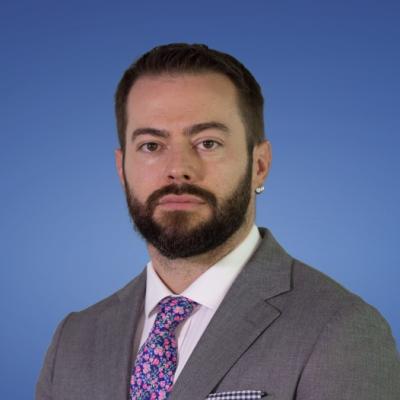 Geoffrey Gresk
Instructor
Email: ggresk@pace.edu
Geoffrey Gresk is a dynamic educator with over 15 years experience energizing and nurturing students around the world.
He is a candidate for a PhD in Educational Administration from the University of Nebraska, Lincoln. Geoffrey holds a Masters degree from Johns Hopkins University.
Before returning to the classroom in 2019, he served for 5 years as the Dean of Students at the American University of Iraq, Sulaimani.