Image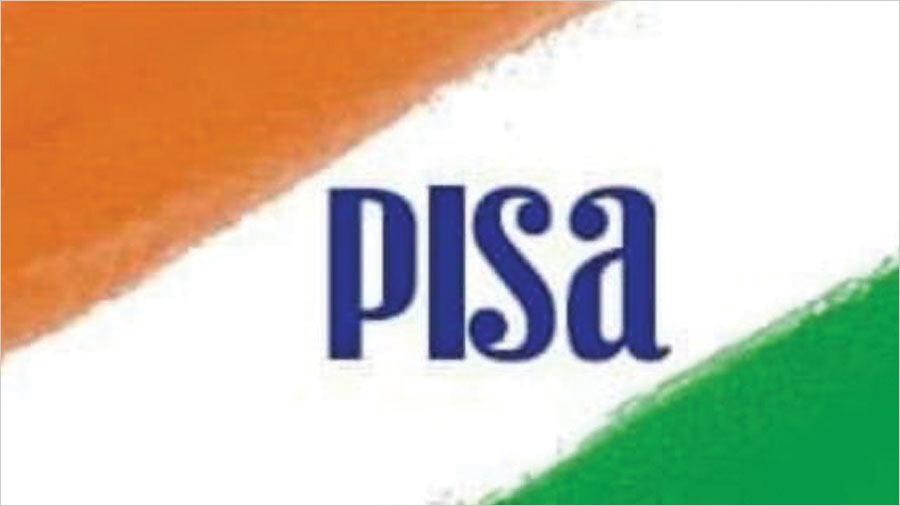 Pace Indian Student Association represents the growing number of Indian students attending Lubin. It shall also seek to facilitate mentorship to international students to bridge the cultural gap as well as project vital aspects of Indian culture to a global audience. Chartered Fall 2013
Mission
The primary objective of the Pace Indian Student Association is to represent the growing number of Indian students attending Lubin. It shall also seek to facilitate mentorship to international students to bridge the cultural gap as well as project vital aspects of the Indian culture to a global audience. With the Indian economy growing at more than 7% for the last decade and the higher education sector in India opening up to foreign investment, there are interesting synergies to be explored in the future and the Indian students can provide important inroads.
Goals
The goals of PISA are to invite speakers from the Indian/Indian American community to present their experiences in the industry, their background, and what it takes to achieve success in their field. Moreover, PISA's goals are to organize debates, discussions, and seminars on the current political and economic developments in India.
Events
Collaborating with several other organizations around campus, PISA hosts a colorful "Holi Festival" celebration in the Courtyard of One Pace Plaza equipped with color powders, authentic Indian food, and lively music. PISA also hosts the annual Diwali Celebration, with food, music, and fun events for the entire Pace community. The club invites special guest speakers, such as Randhir Jaiswal, Consul General of India in New York, who gave a presentation on sustainability.
Contacts