An ideal combination of distinguished academics and seasoned compliance and regulatory professionals developed the curriculum and teach the classes, enriched by guest speakers from relevant industries. The faculty is supplemented by "subject matter experts" ("SMEs") who add a "real world" perspective to the Center's offerings. The SMEs are drawn from professionals from the Financial Services industry as well as its regulators.
Robert J. Chersi
Image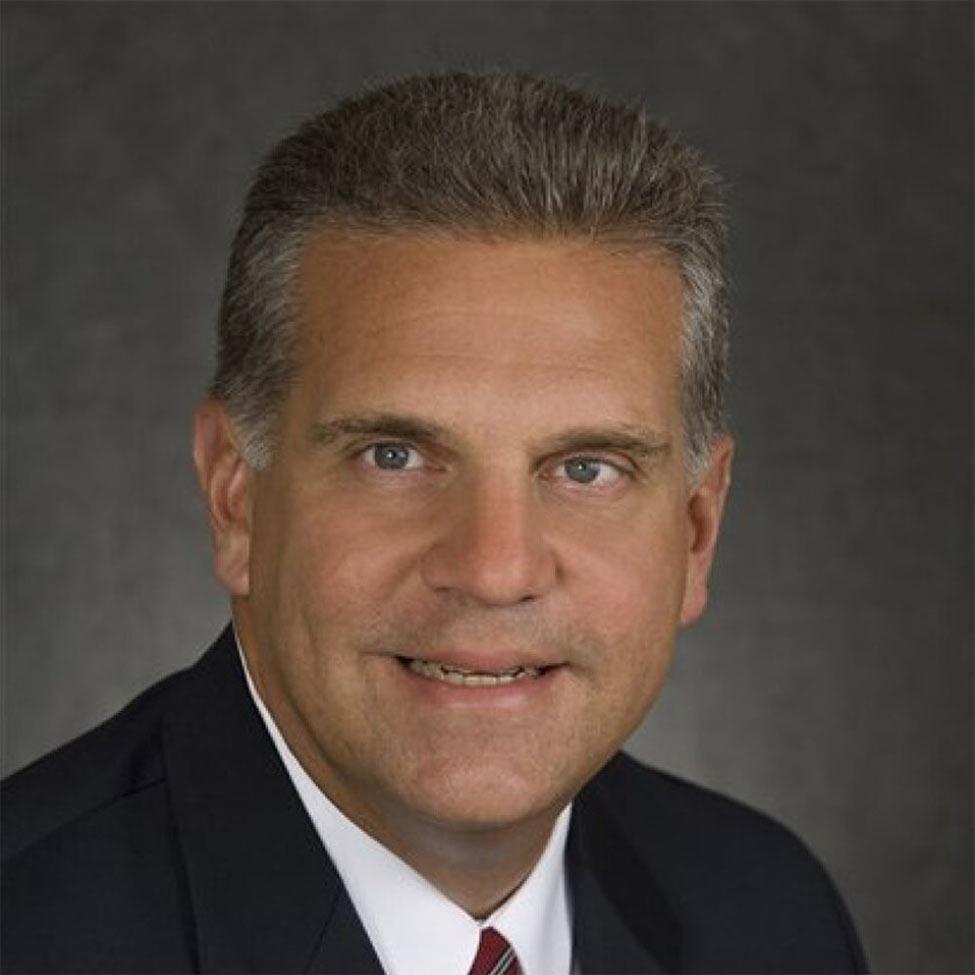 Robert J. (Bob) Chersi is the Executive Director of the Pace Center for Global Governance, Reporting and Regulation, and an adjunct Professor of Finance at Pace. He has provided insights at many industry events as well as been quoted in The Financial Times, The Economist, Bloomberg, and other publications. Bob currently serves on the Board of Directors of BrightSphere Investment Group PLC (NYSE: BSIG), where he serves as Lead Independent Director, and for the Thrivent Family of Mutual Funds, where he serves as Chair of the Audit Committee. His prior board mandates have included E*TRADE (NASDAQ: ETFC) and E*TRADE Bank and several civic boards including Chairman of the UBS USA Foundation.
Bob's thirty plus year professional business career included senior corporate executive roles including CFO-Financial Services and Member of the Executive Committee of Fidelity Investments, and Member of the Group Managing Board of UBS AG and CFO - U.S. Wealth Management / Deputy CFO - Global Wealth Management & Business Banking.
He has also served as a Panelist for the New York Stock Exchange's Hearing Board. He is a graduate of Pace University.