New York City: Ricardo Venegas '88
Managing Director and Founder, SNAP Global Solutions
Monday, November 7, 2022
Image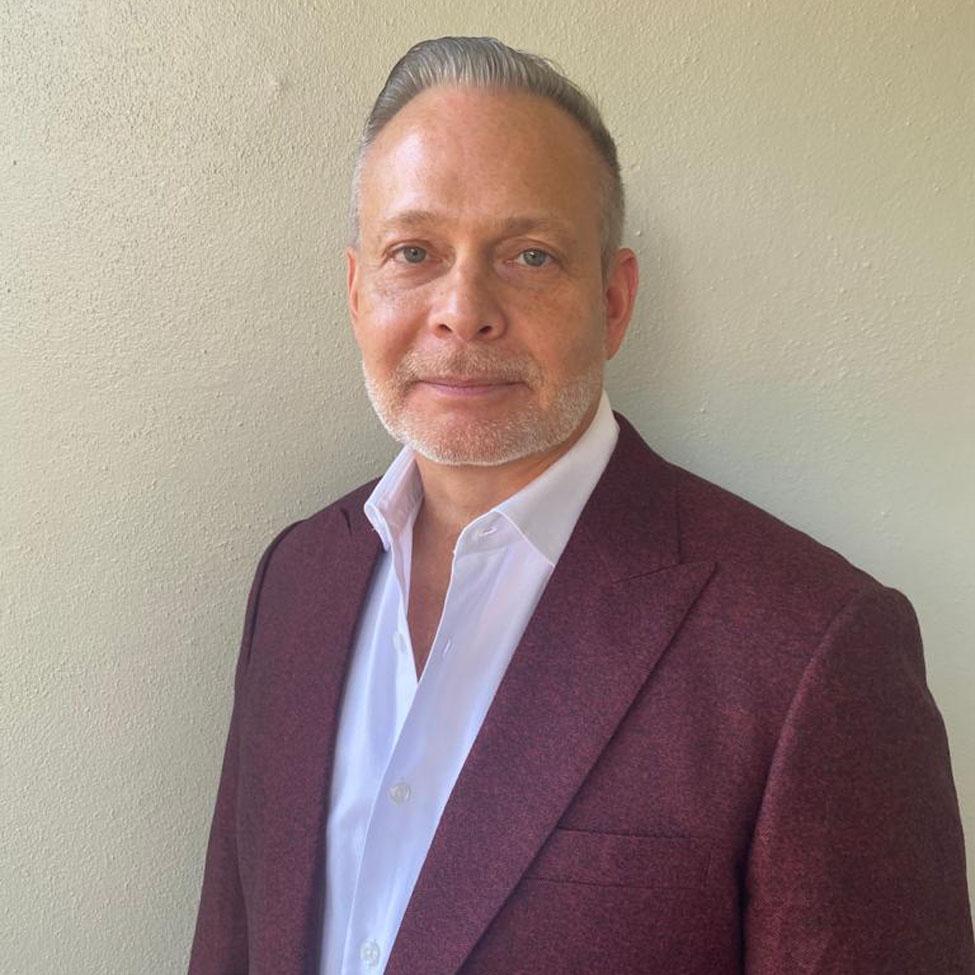 SNAP Global Solutions has created a wide network of business relationships within the toy and entertainment industry, which includes animation studios, consumer products, retailers, and wholesalers. For over 25 years, it has been Ricardo Venegas' goal to make SNAP the "GoTo" for smart, creative, turn-key solutions. His professional background includes many years in banking and CP, which has provided him with valuable real-world, strategic, analytic, and problem-solving experiences.
At SNAP, Venegas and his colleagues have worked with iconic animation studios and globally renown toy companies—true leaders in their fields—who have entrusted them with their IP and brands in countless exciting projects.
From Disney to Dreamworks, Hasbro to Mattel, SNAP's "turn-key design and manufacturing solutions model" has brought to market fun, quality, and competitively priced products, maintaining the company's consistent reputation for offering innovative solutions, outstanding customer service, and professionalism. The principle of continuous improvement drives SNAP forward.
This event was co-sponsored by AMA.
New York City: Anthony Kuczinski '81
President and Chief Executive Officer
Munich Reinsurance America Inc.
Wednesday, October 27, 2021
Image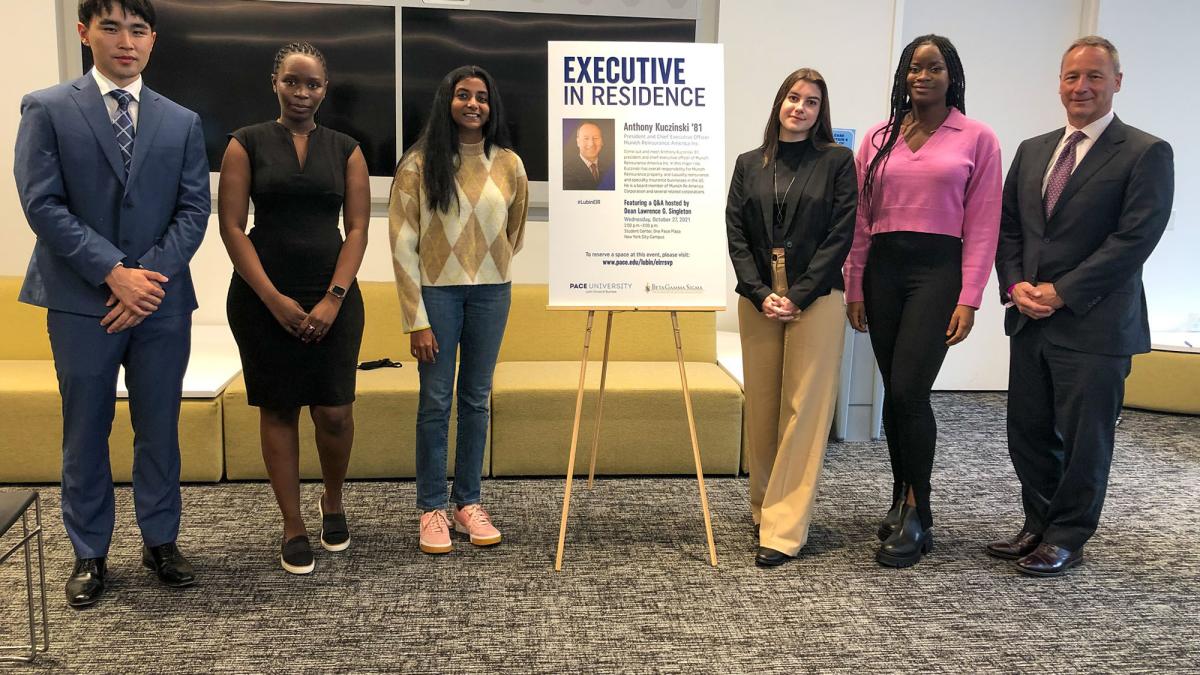 Tony Kuczinski is president and chief executive officer of Munich Reinsurance America, Inc., chair of Hartford Steam Boiler Group, Inc., and chair of American Modern Insurance Group, Inc. He has overall responsibility for Munich Re's property and casualty reinsurance and specialty insurance businesses in the U.S. He is also a board member of Munich Re America Corporation and several of the related corporations. Read Tony Kuczinski's biography
This event was sponsored by the Lubin School of Business and by Beta Gamma Sigma.
Pleasantville: Scott Schulman
Executive, Board Member and Advisor - Information and Media
Wednesday, October 20, 2021
Image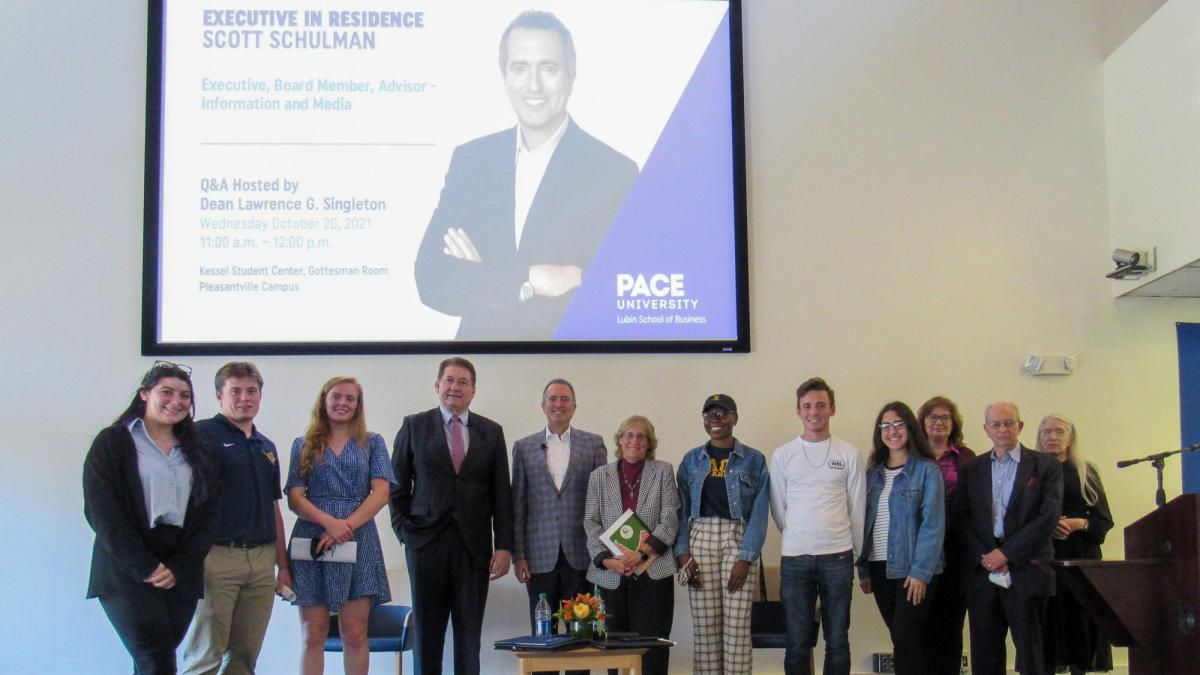 Scott Schulman has spent his career in the information and media industries, as a leader of global businesses and consultant/advisor to many of the world's most successful and innovative companies. As a CEO, Board Director, Consultant and Executive Advisor, he focuses on helping companies drive organic growth through new customer-driven strategies and business models. Read Scott Schulman's biography
This event was sponsored by the Lubin School of Business and by the Pace Center for Student Enterprise.