Image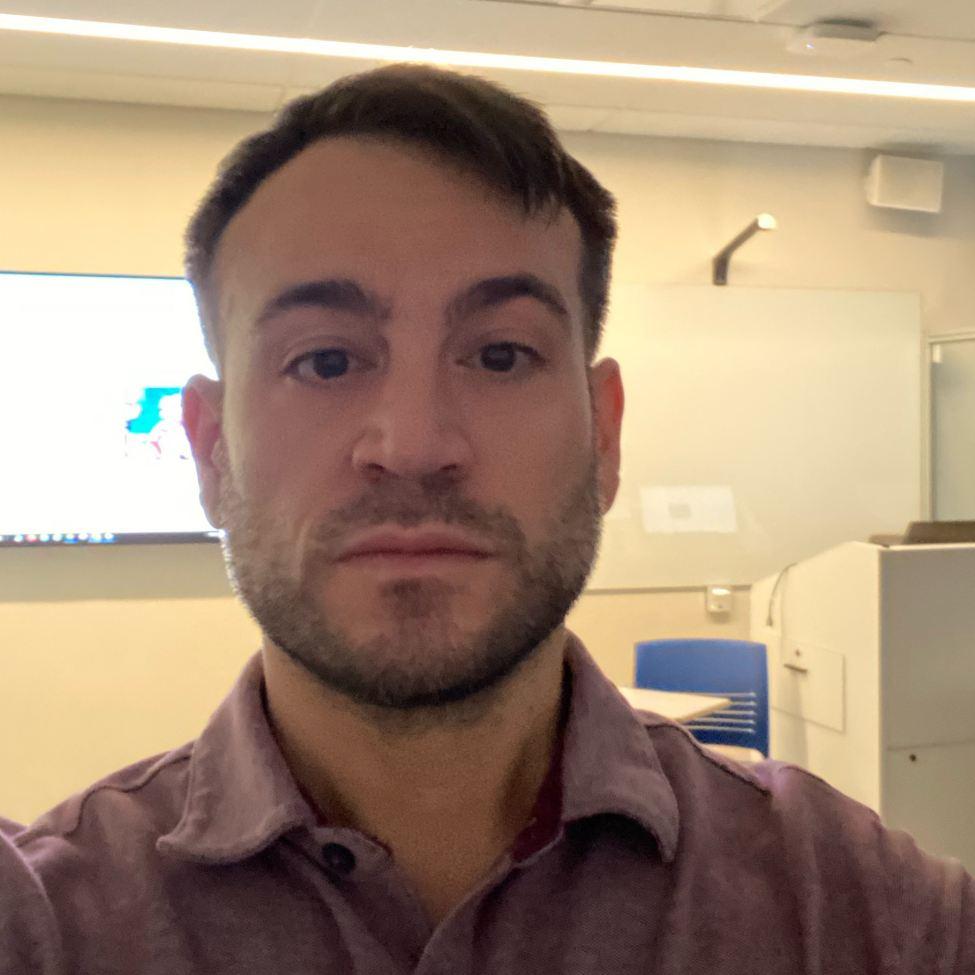 Christopher Nazzaro
Instructor
Email: cnazzaro@pace.edu
Originally from Cranford, NJ, Christopher left home at 18 to seek his fortunes in Chicago and the University of Chicago.
After moving to New York City in 2006 (and after a bit of traveled and language study), he came to teaching English as a second language, studying at NYU and Hunter College, where he earned his MA in TESOL.
He currently teaches at Pace University and The New School.