Image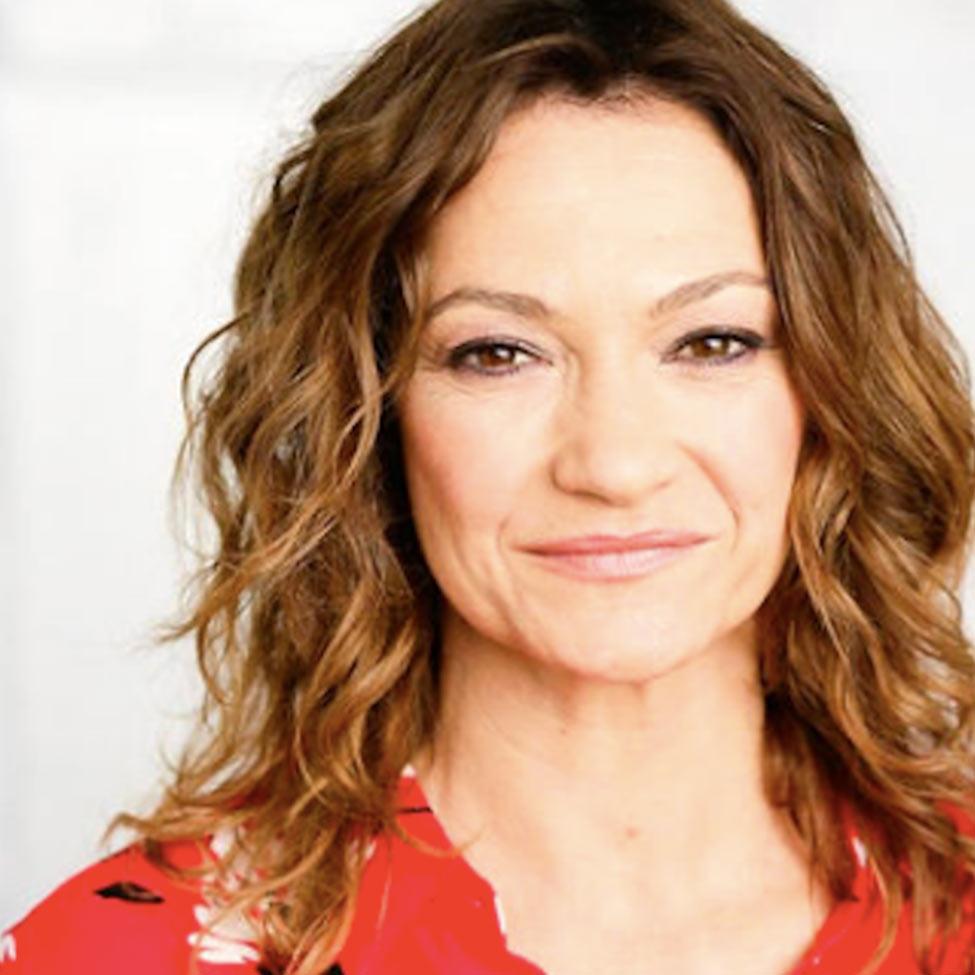 Holly Mandel
Adjunct Professor
Email: hmandel@pace.edu
Holly is an actor, director and instructor. She received her BA from UCLA and went on to study Improvisation and Sketch Comedy from The Groundlings Theater & School in Los Angeles, where the became a Main Company member. She performed, taught and directed there for 6 years, creating the longest-running long-form show in Los Angeles, The Crazy Uncle Joe Show. She's appeared in TV, film and most notably comedic commercials, many receiving critical acclaim and awards.
She has worked alongside or taught such notable names as Will Ferrell, Cheri Oteri, Jennifer Coolidge, Kristen Wiig, Melissa McCarthy, Maya Rudolph, Heidi Gardner, Jim Rash, Stephanie Courtney, Jillian Bell, and Chloe Fineman.
She then moved to New York City and launched her own improv school, Improvolution, and a program addressing women, comedy, culture and authenticity, called "Good Girls Aren't Funny".
She has taught Character-Based Improvisation - the unique method she learned - all over the world, from London and Bristol to Sydney and Melbourne, as well as all over the United States.
She has studied with Jeff Michalski, Second City's ETC Theater's creator and director, and Stan Welles of The Empty Stage in Los Angeles. She also studied with Seth Barrish of The Barrow Group in NYC.
Holly has consistently produced, directed and performed in improv-based and sketch shows in Los Angeles and New York for over 20 years.