Image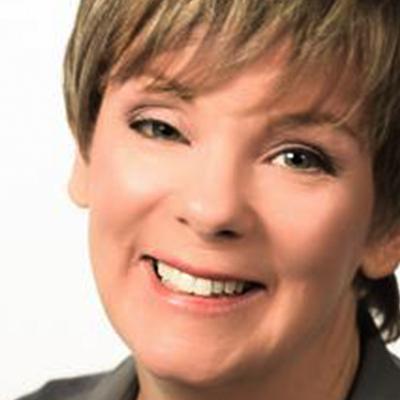 Lisa Hopkins
Tap Dance, Jazz - BFA Commercial Dance & BFA Musical Theater
Lisa has worked extensively as a choreographer, director, producer and master teacher. She is producing Artistic Director of New York Stage Originals, a theatrical production company dedicated to creating original musical theatre. She co-created the internationally acclaimed show "TAP KIDS" and the TK Summer Intensive, which attracts some of the finest young, tap talent in North America. Lisa directed and choreographed the musical "Scrooge" which played Off-Broadway in NYC at The Lambs Theater and at Lincoln Center's Walter Reade Theatre, and "Dream" which premiered at The Spencer Theater, NM. She assisted choreographer Kathleen Marshall on the Broadway revival of Stephen Sondheim's "Follies" where she also acted as coach to leading man, Treat Williams. Other Director/Choreography credits include "Talkies" at the Century Center in NYC, "Murder They Danced " at Toronto's Premiere Dance, "1940's Radio Hour" at The Emelin Theater in New York.
Lisa received a Scenie Award and a Los Angeles Theatre Ovation nomination for her choreography on "Dames at Sea" at The Colony Theatre in Burbank where she also choreographed the world premiere of Emmy Award winner Mark Saltzman's new musical "Falling For Make Believe". While in LA Lisa also created choreography for two films, "The Fantastic Clown Club" and "Temptation of Vanity".
Lisa was a featured soloist with "Manhattan Tap" for 2 seasons and was on the faculty of the New York City Dance Alliance. Lisa recently returned to NYC from Los Angeles where she was dance and musical theatre faculty at AMDA Conservatory for the Performing Arts.
Lisa holds an Honors BFA in Dance from York University, in Toronto, Canada.