Image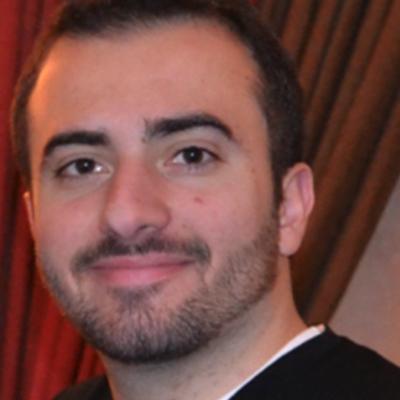 David Biondi
Contracts Coordinator
David Biondi is the Contracts Coordinator for the School of Performing Arts at Pace University. Prior to Pace, David has worked as a Post Production Operations Assistant at Viacom where he has done post production work such as editing and content management for numerous shows on the networks MTV and VH1. David has also been a volunteer at the Tribeca Film Festival aiding fellow staff members in organization and daily operations.
David is a Pace alumni (Class of 2016) earning a B.B.A in Arts and Entertainment Management at the Lubin School of Business.
While in school, David has been a part of the Arts and Entertainment Management Industry Network and has been an eboard member for the POP-TV media organization.