Image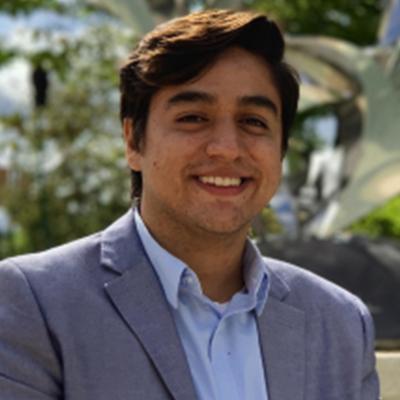 Omar Gómez
Academic Advisor
Omar Gómez is the Academic Advisor for the School of Performing Arts at Pace University. Omar is a Midwest native and grew up in a northern suburb of Chicago. Prior to Pace, Omar served two years with AmeriCorps and has worked in areas such as retention, orientation, and academic coaching.
Omar graduated from Marquette University in Milwaukee, WI and earned a double B.A. in Sociology and Spanish, and most recently, he earned a M.S. in College Student Personnel Administration from Illinois State University in Normal, IL.
In his spare time, he loves binge watching Netflix, going on walks at the park, trying out new restaurants, and continuing to explore all that New York City has to offer.