Opened in 2013, our residence hall at 182 Broadway was designed to house approximately 600 Pace students. Just a ten-minute walk to campus, this building is a fantastic addition to our 2,200 student campus in the heart of downtown. Each room features cable TV connection and an Ethernet connection (no cord provided; wireless internet is available throughout the building), as well as a bed, desk, dresser, wardrobe, and a desk chair for each resident. There is also a bathroom connected to each double , triple or quad room. The fourth-floor common area includes a student lounge, study area, meeting/screening room, kitchen, laundry facility, and fitness center.
Special Notes
Capacity of student residents: about 625
24-hour Security 182 Broadway has 23 floors total, but residents only live on 5-23
Room capacities: Quads, temporary Quads, Triples, and Doubles (double occupancy and temporary quad rooms are very limited; all rooms are subject to beds being lofted/bunked)
Bed style: Extra-long twin
Cable service provided to all University-owned residence halls, through the University, by an agreement with local cable service providers.
One cable port is available per room. Only one television is permitted in each unit.
Window treatment: white shade (provided)
Refrigerator: one MicroFridge unit included per room, with microwave
Laundry: facility on location, unlimited use included in cost of housing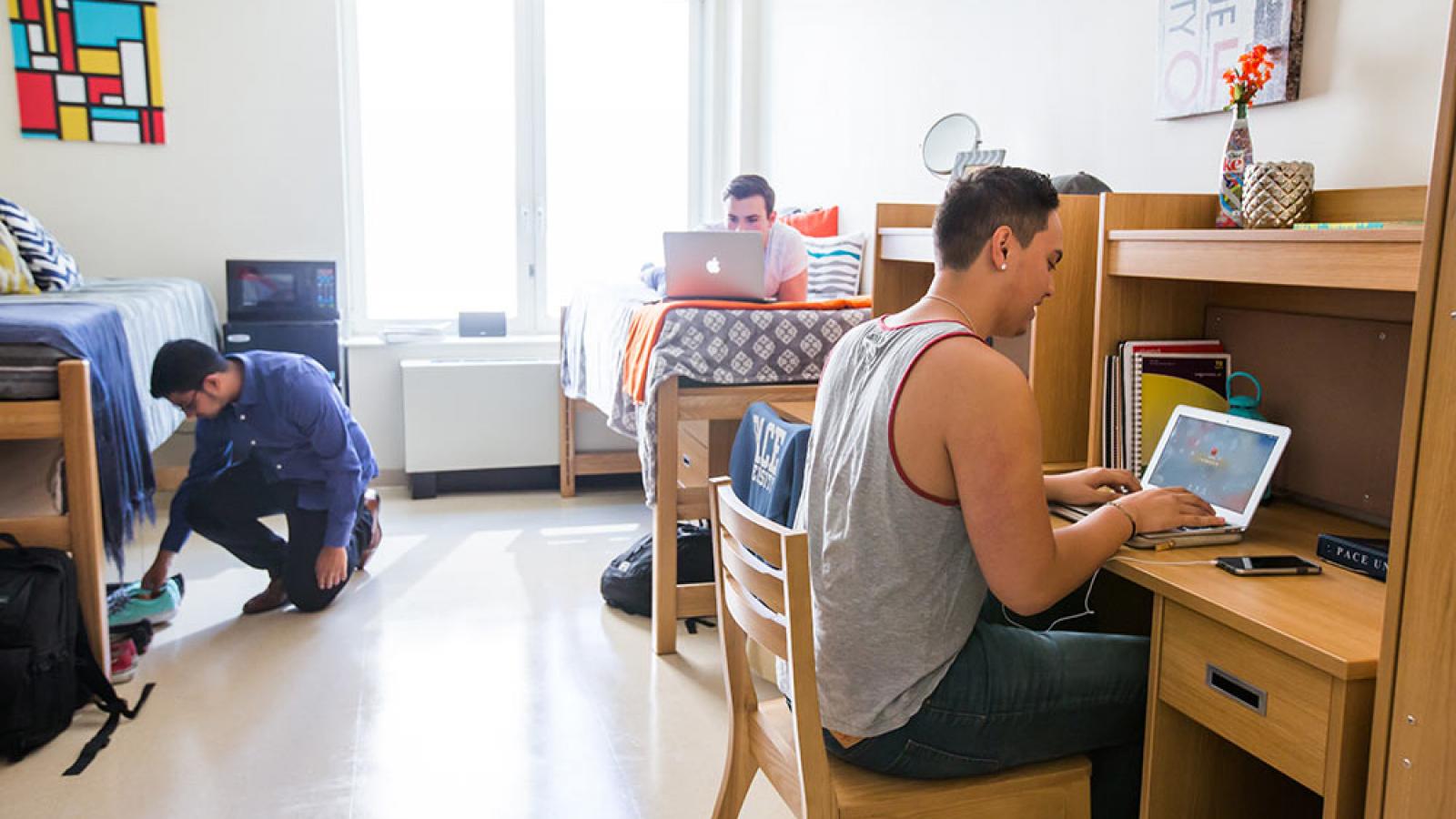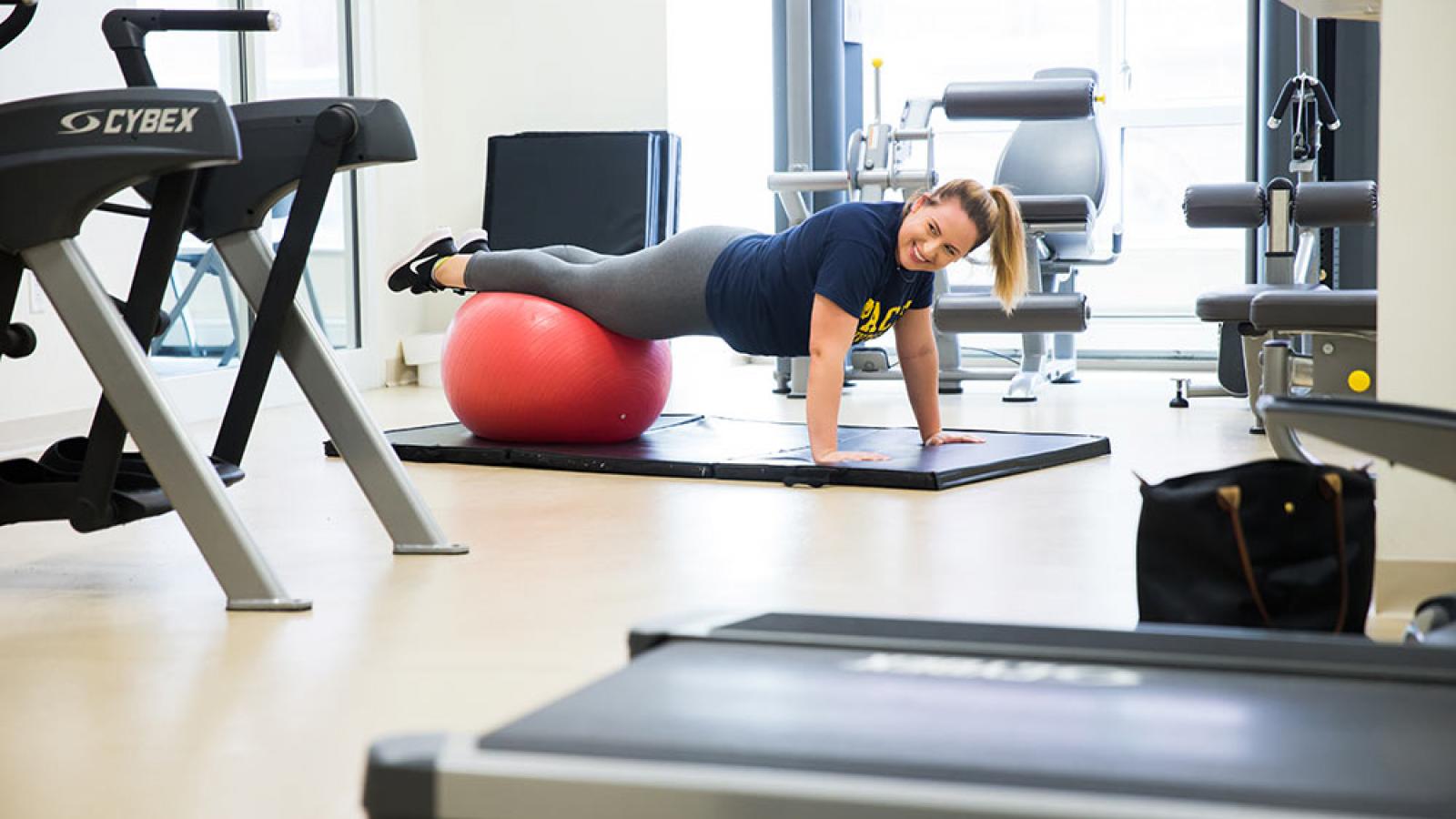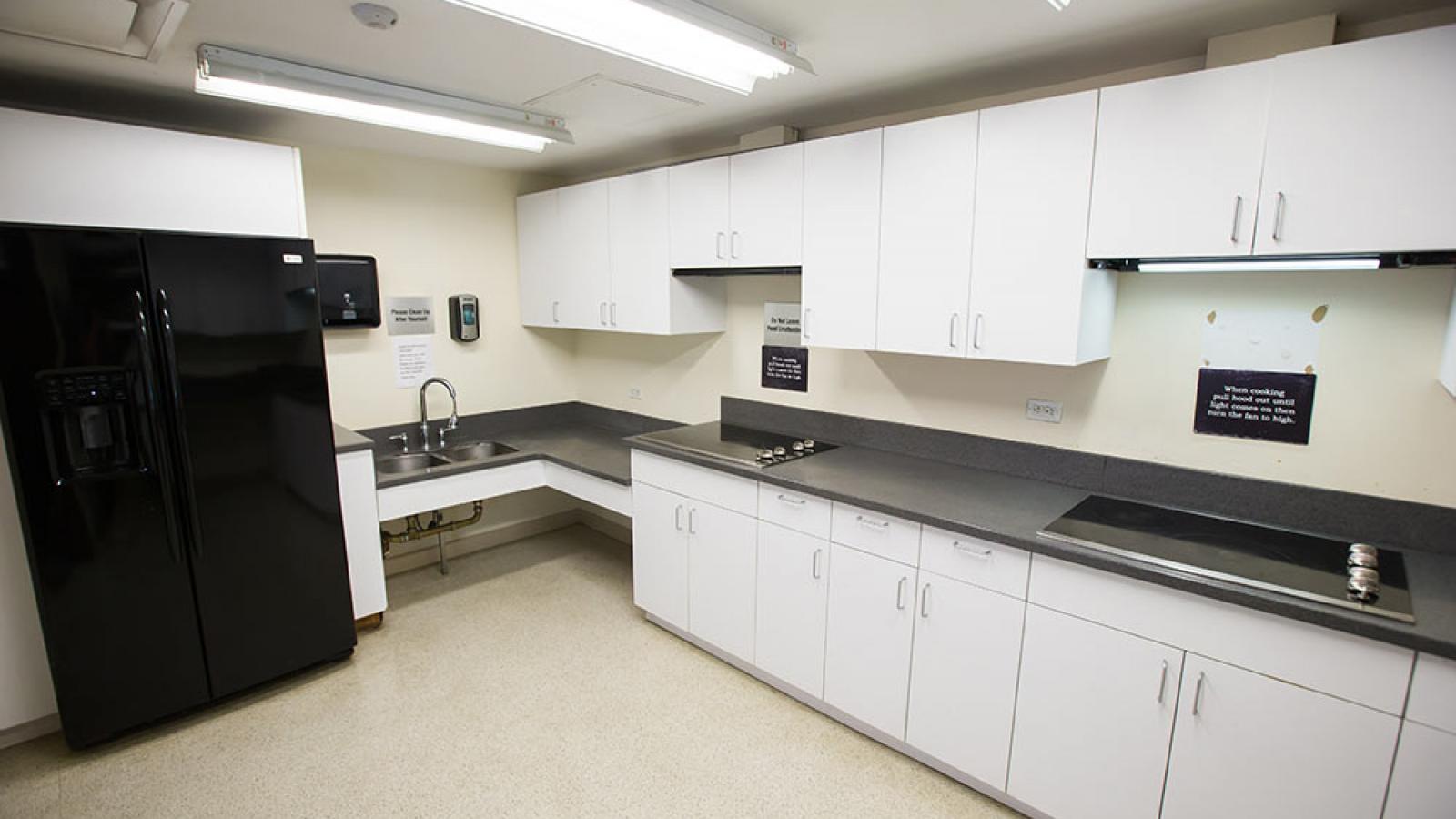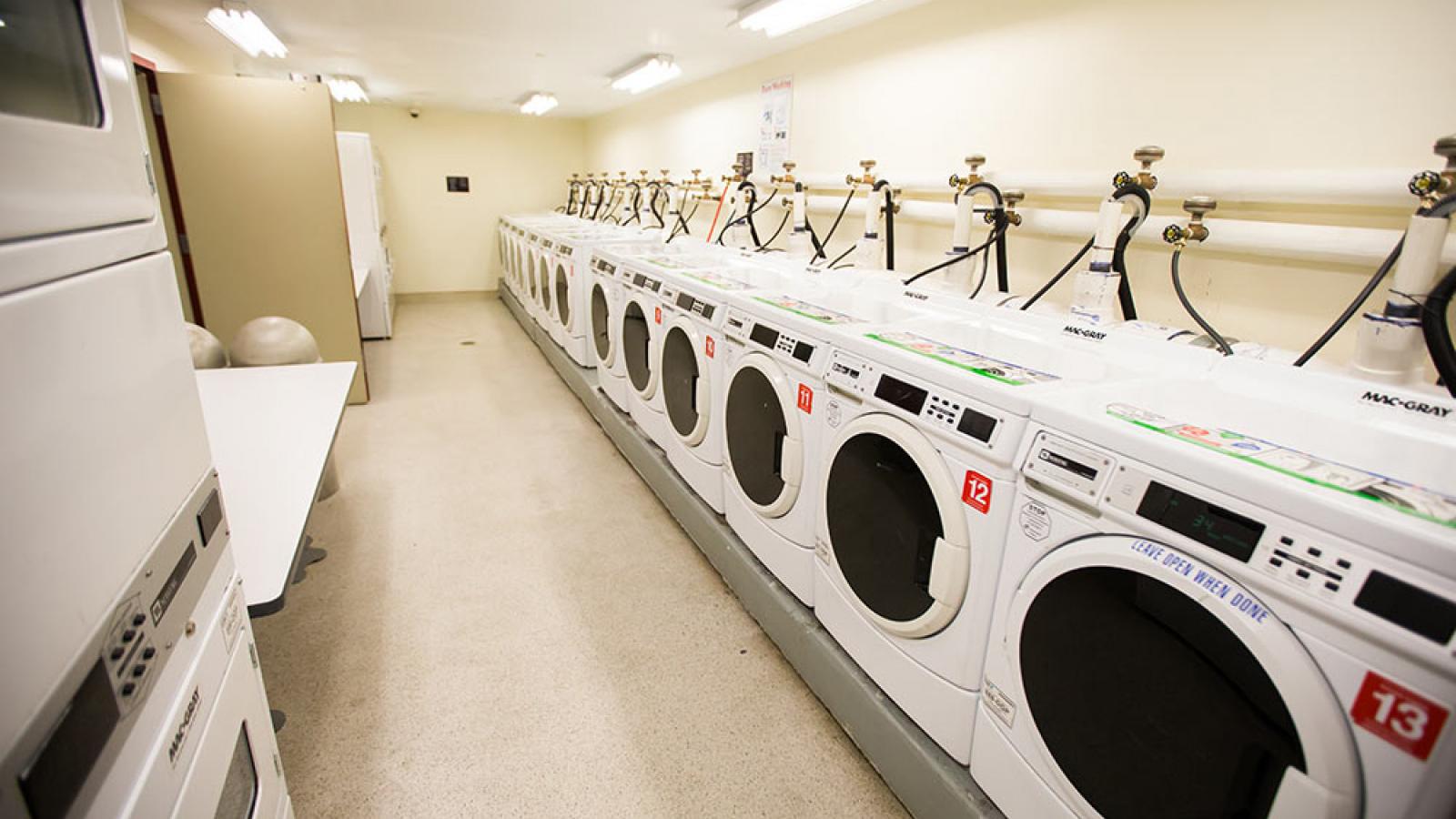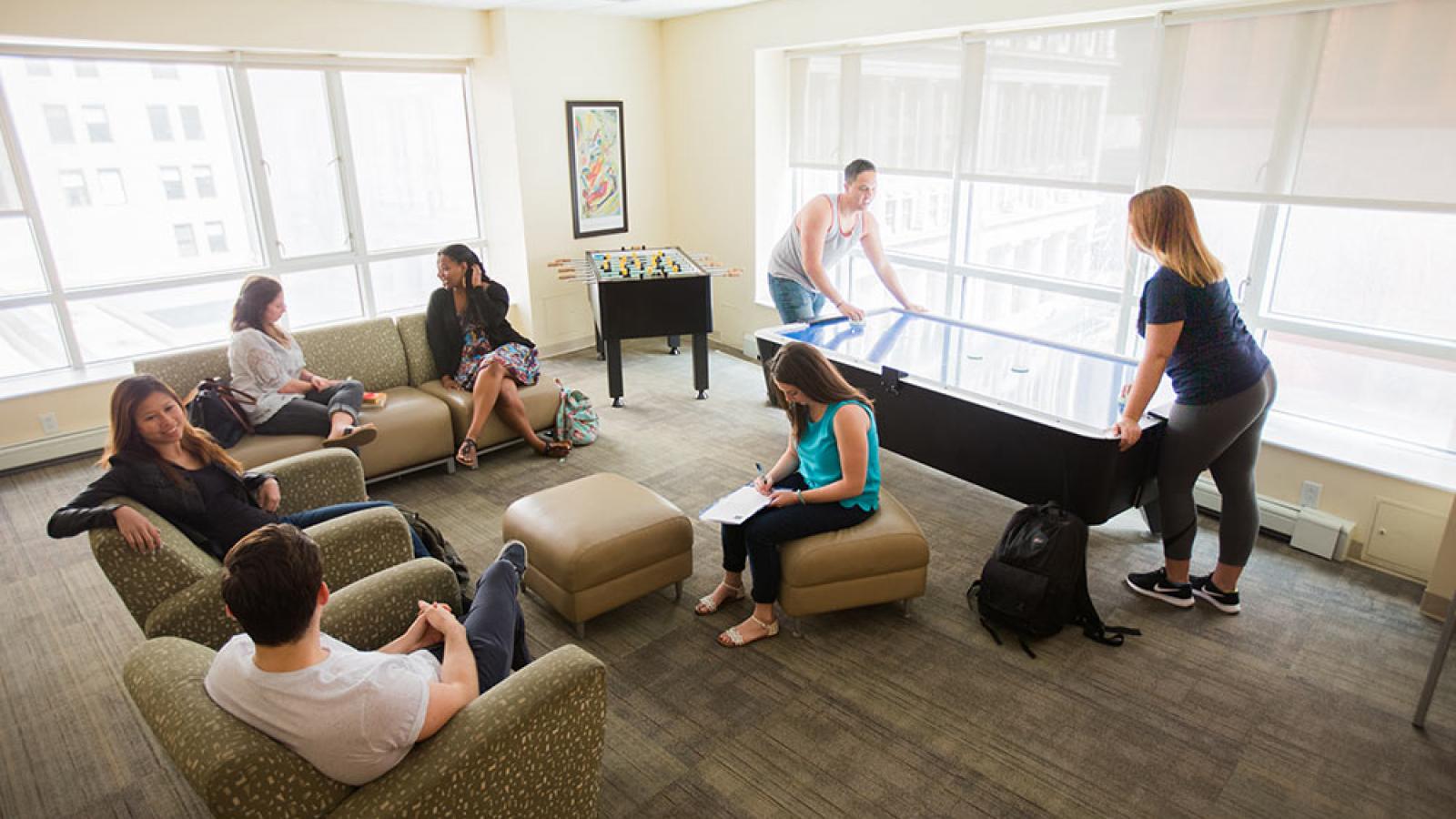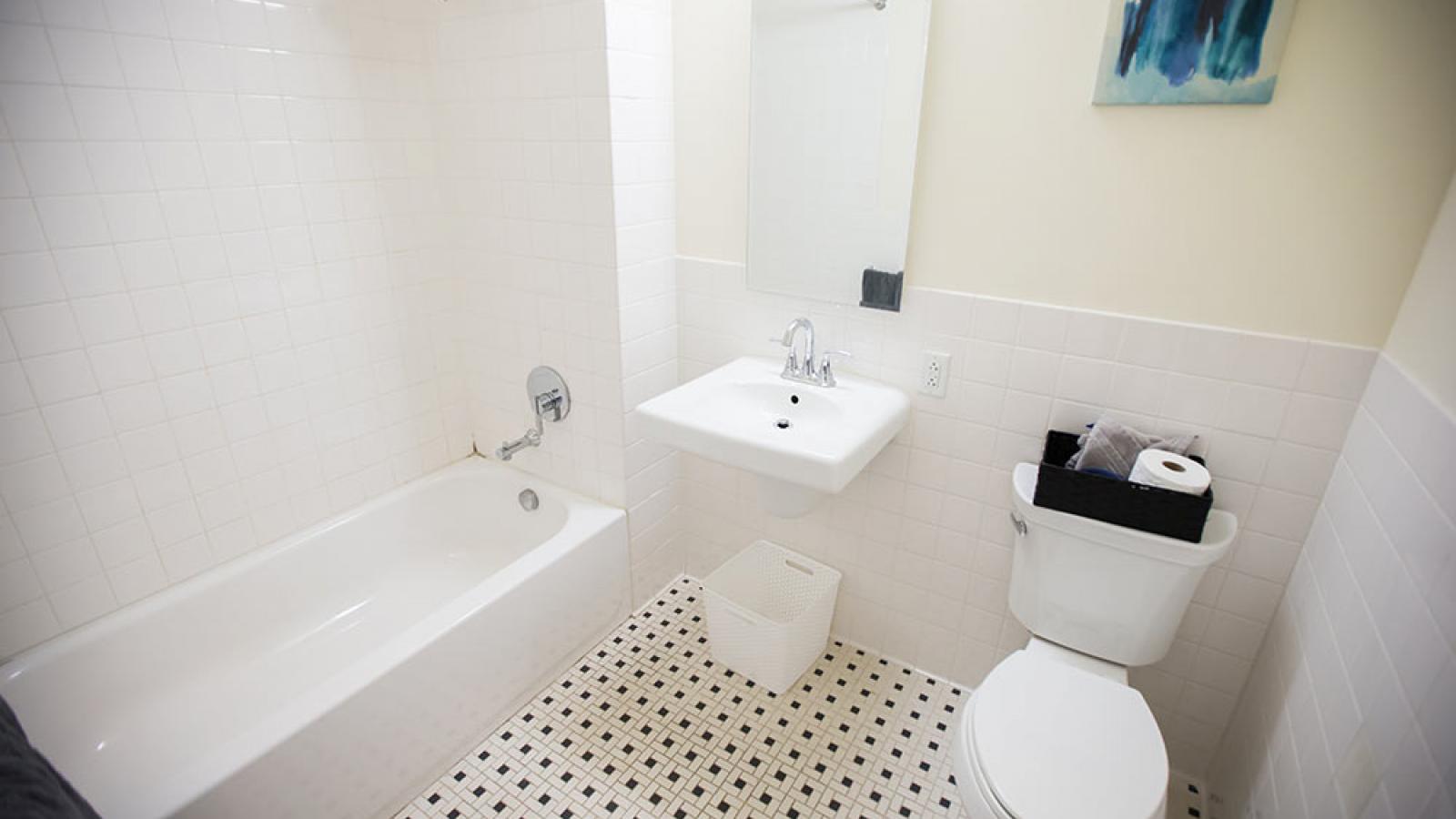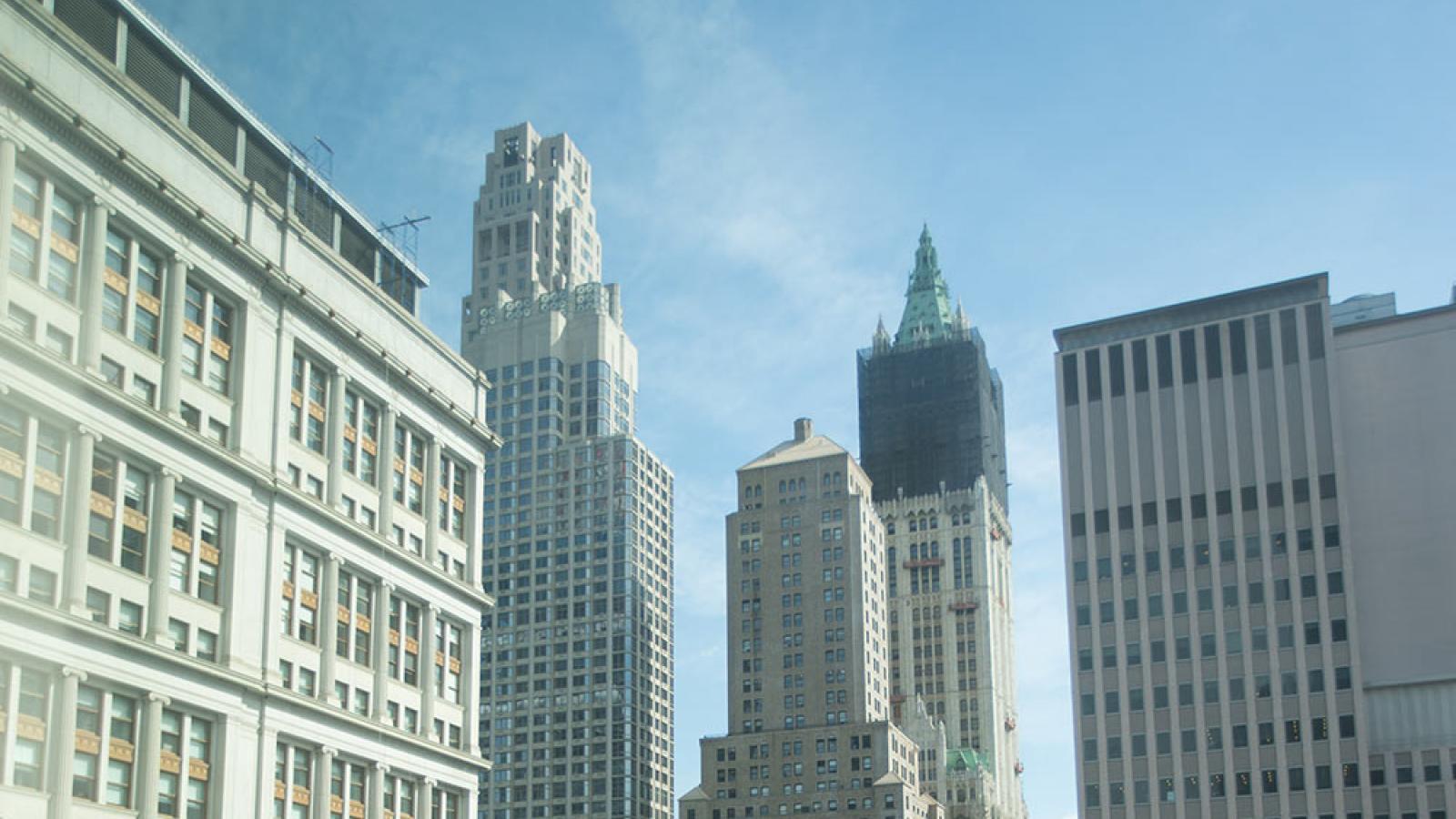 Please note that images and floor plans may not reflect all details of all rooms. Room occupancies and usages are subject to change. Not all room types are included in photo galleries.