Pace currently plans to take Maria's Tower offline for refurbishment starting fall 2023.
Live and learn in the main tower of Pace's New York City Campus. Housing approximately 480 Pace students, Maria's Tower comprises floors 7 through 16 of the building, which means you can take a short elevator ride to class, the library, gym, and dining facilities. Each double occupancy room features cable TV connection and an Ethernet connection (no cord provided; wireless internet is available throughout the building). Common areas include a TV lounge and a study lounge on every floor, a kitchen, and a laundry room on the 17th floor, which is free of charge to all residents.
Special Notes
Typical room size: about 200 square feet
Room capacities: double, single and TEMPORARY-Triple occupancy rooms (single and triple occupancy rooms are limited; all rooms with more than one bed are subject to beds being lofted/bunked)
24-hour security: students must show ID as they enter One Pace Plaza
Window treatment: black window blinds (provided)
Bed style: extra-long twin (loftable; in some rooms, beds may be required to be lofted due to available space or room configuration)
Cable service provided to all University-owned residence halls, through the University, via an agreement with local cable service providers.
Laundry: facility on location, unlimited use included in cost of housing
Maria's Tower residents student can rent a micro-fridges from the off campus vendor Door-to-Dorm from Collegiate Storage and Rental. Only one unit can be rented per student room, so be sure to coordinate with your roommate in advance. Students must arrange and pay for the rental directly through the vendor.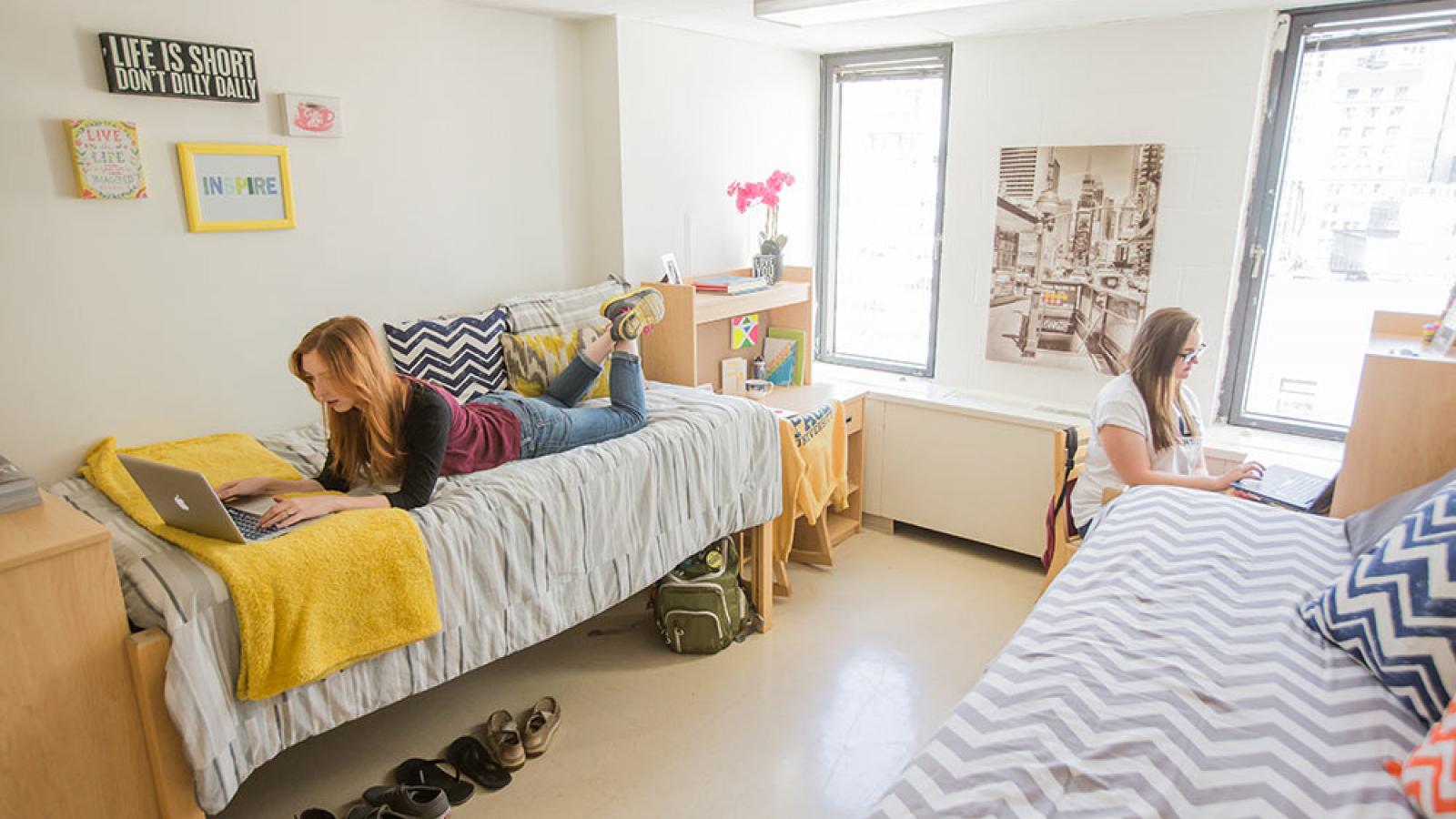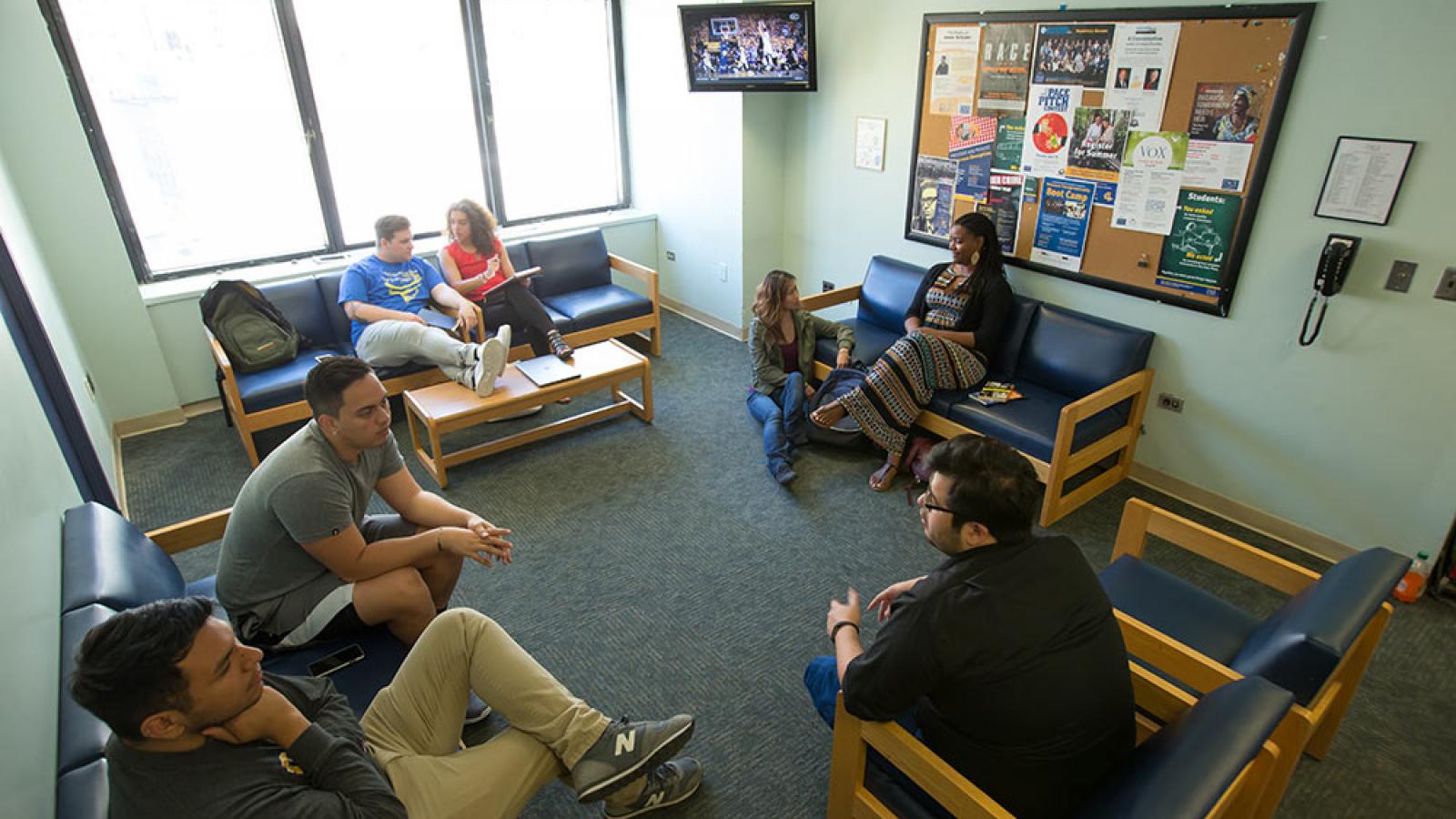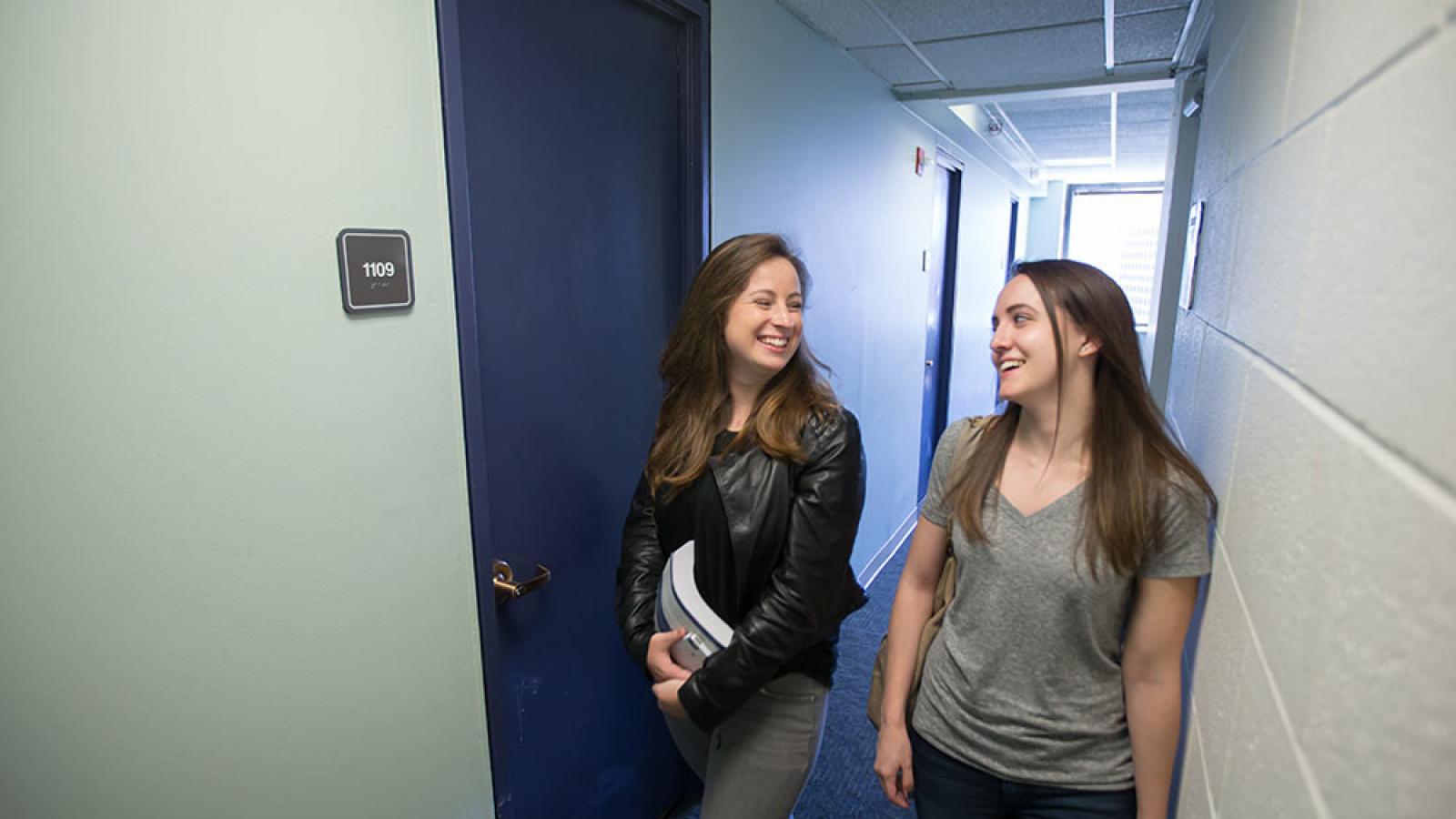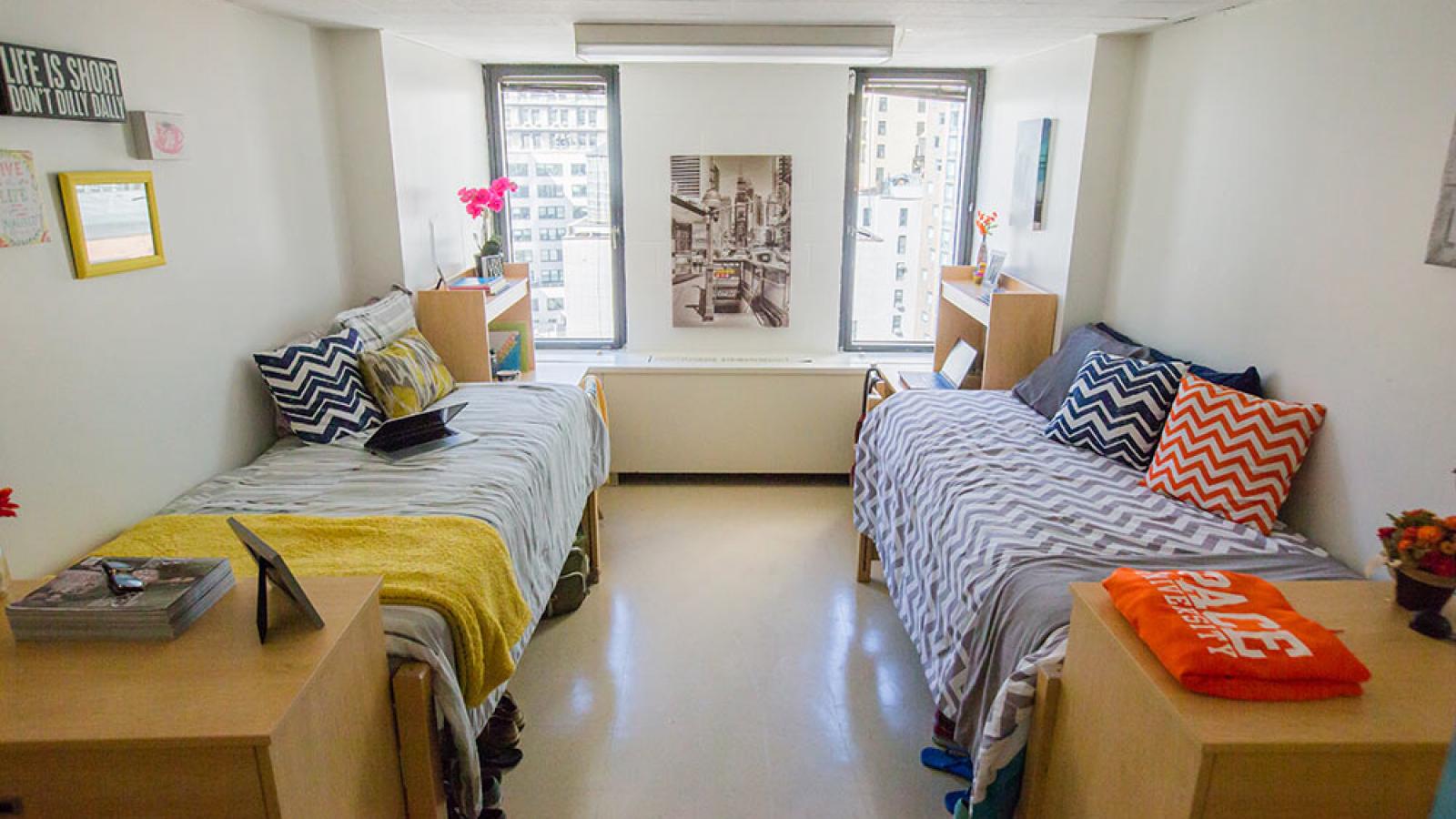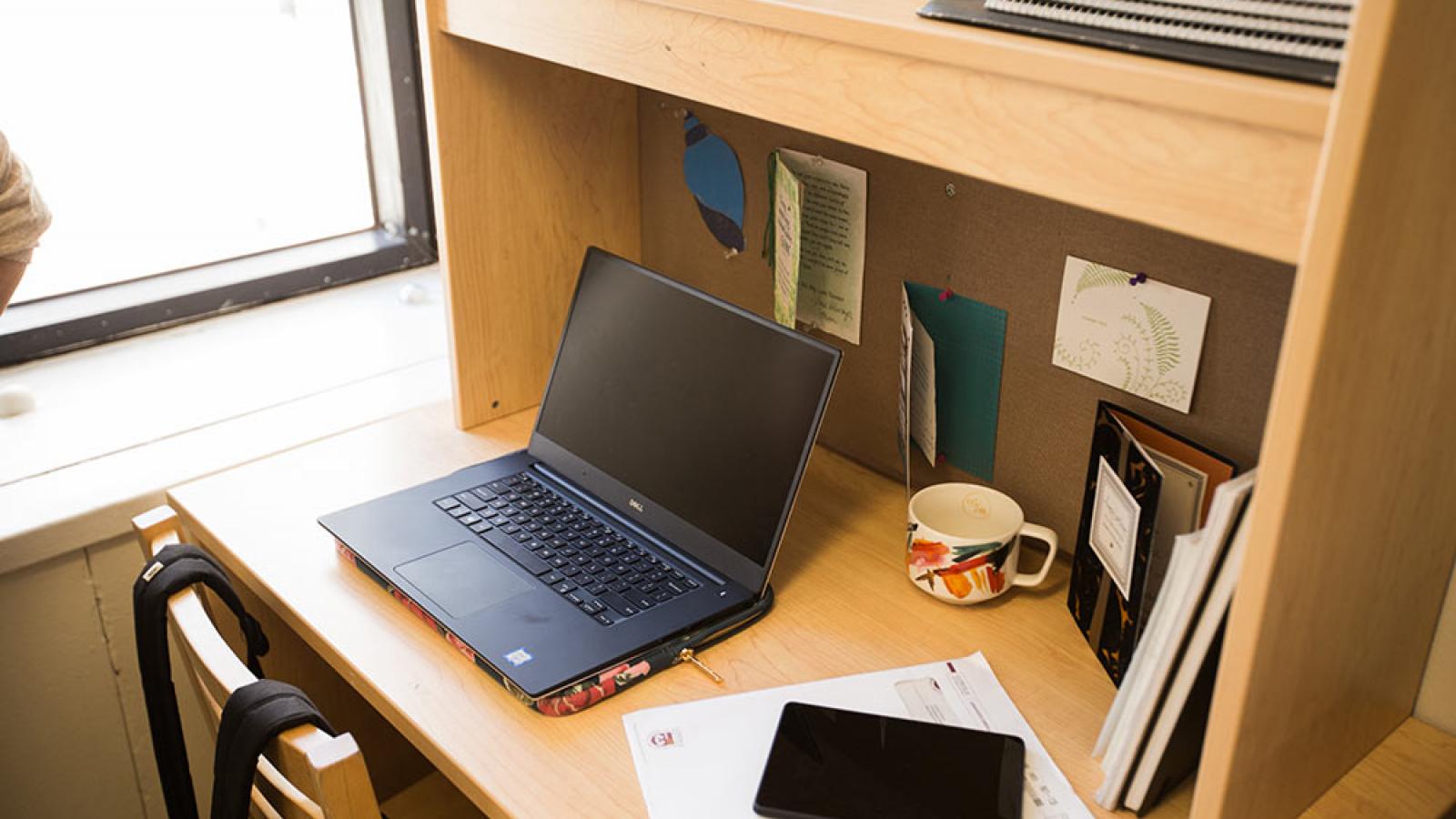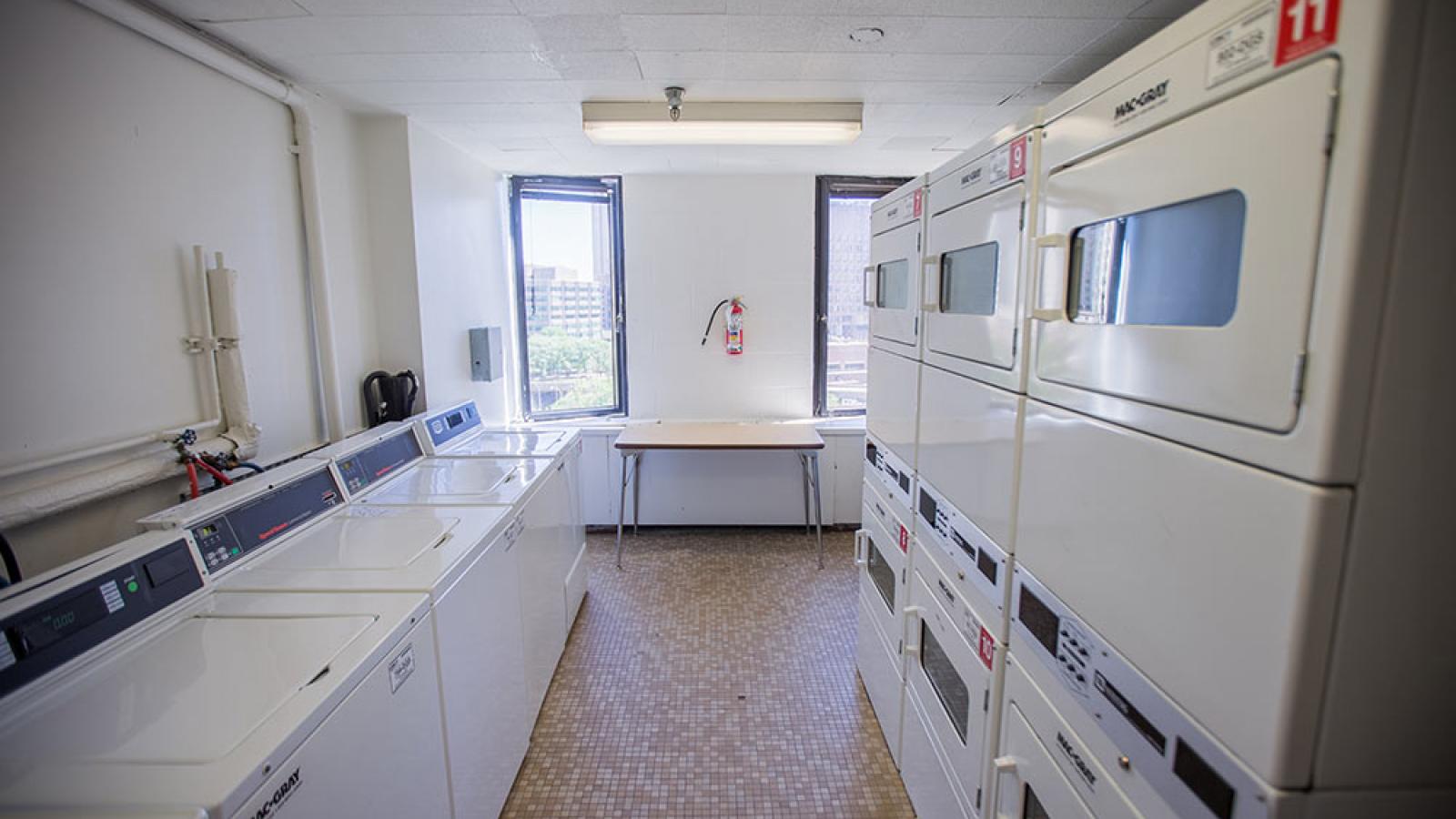 Please note that images and floor plans may not reflect all details of all rooms. Room occupancies and usages are subject to change. Not all room types are included in photo galleries.