Classrooms Without Borders
Lubin has a long tradition of providing unique opportunities for students to gain short-term international academic experience through International Field Study courses. Students attend classes, interact with professors, tour company facilities, meet with governmental leaders and participate in roundtable workshops conducted by globally recognized academics—all in an informal educational setting. Scholarships funded by grants received from the Figueroa Family Fund, the Philip and Marianne Bleser Fund, and the Gene and Nancy Celentano Fund help make field studies affordable for Lubin students.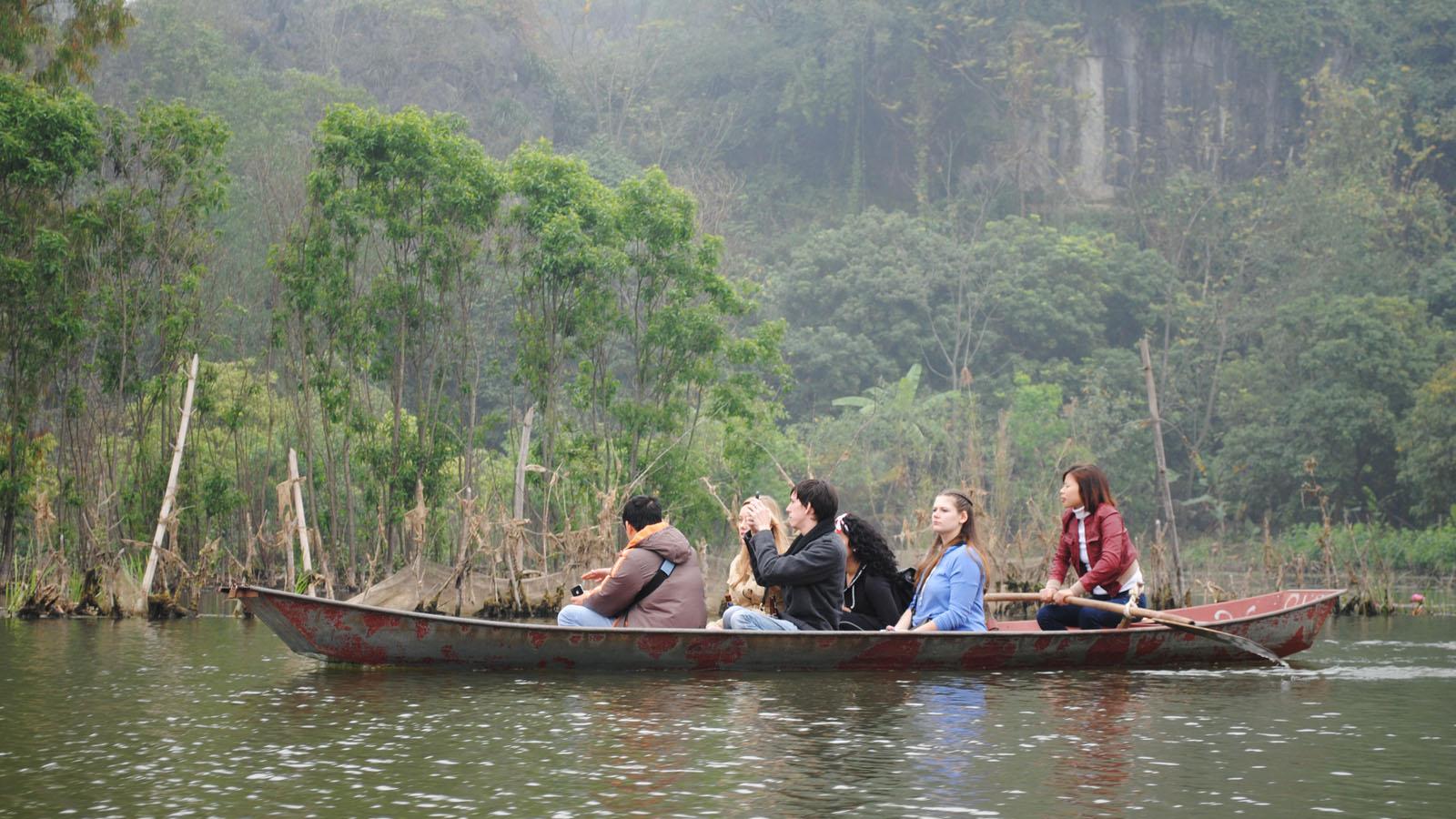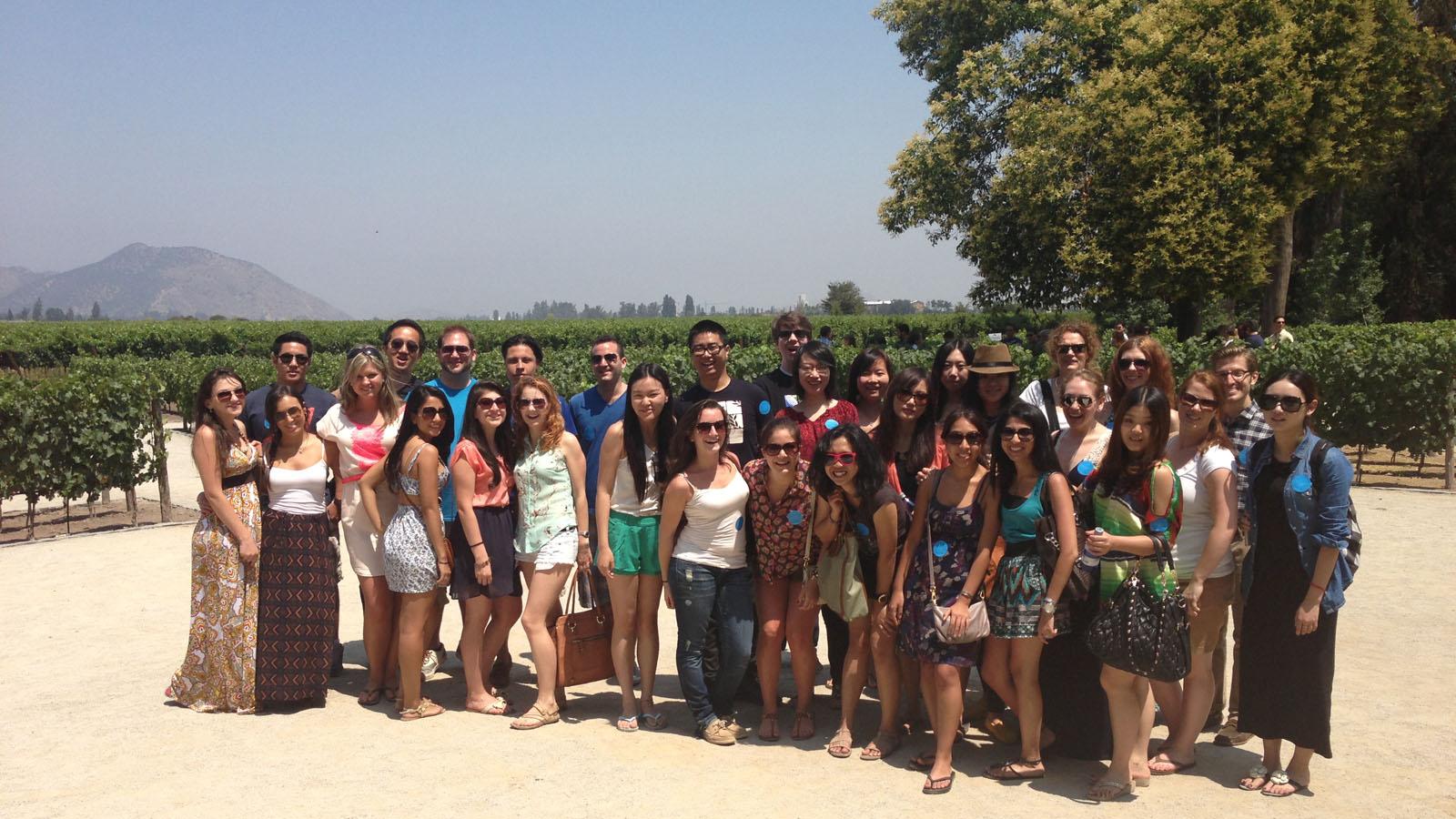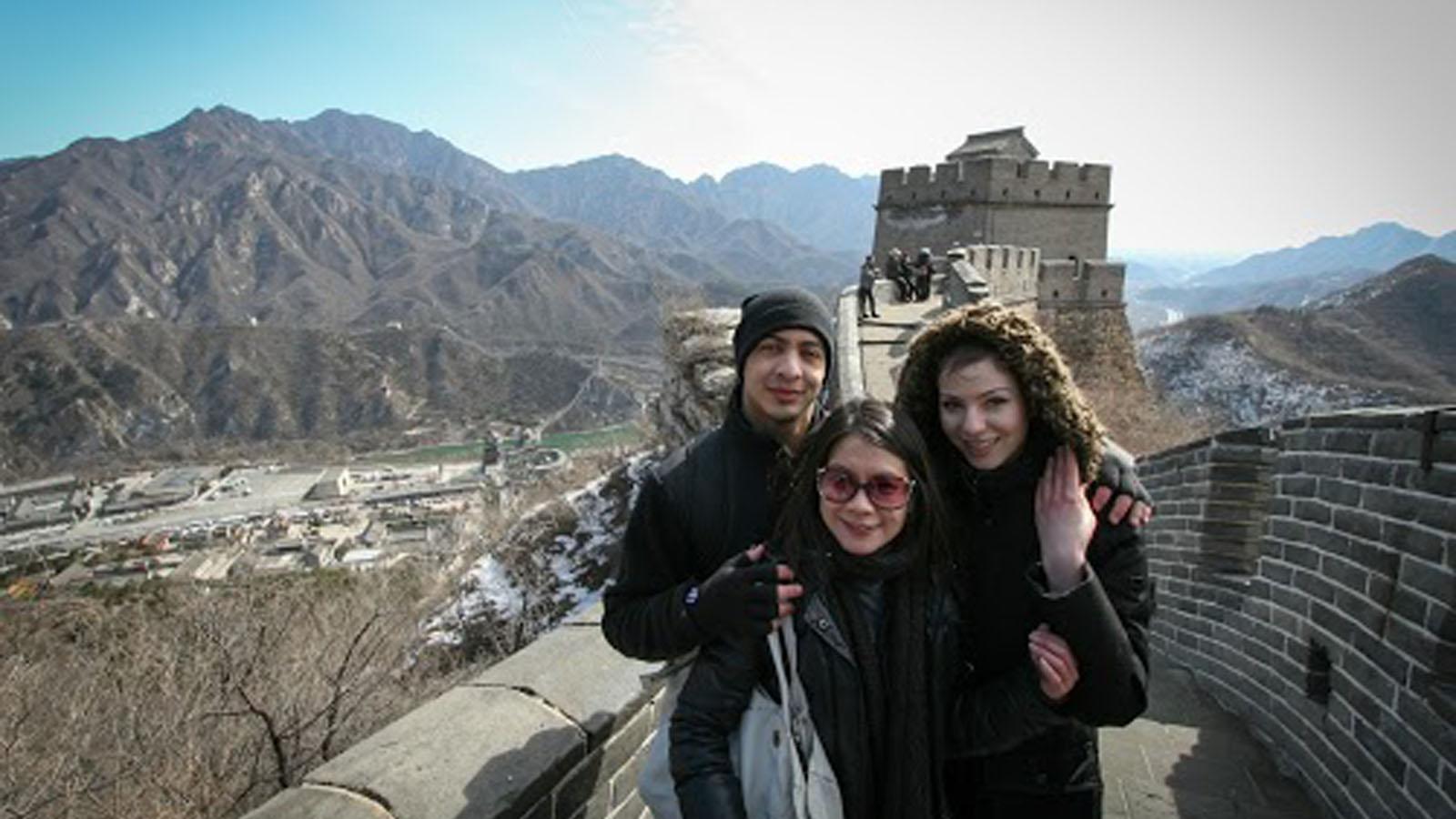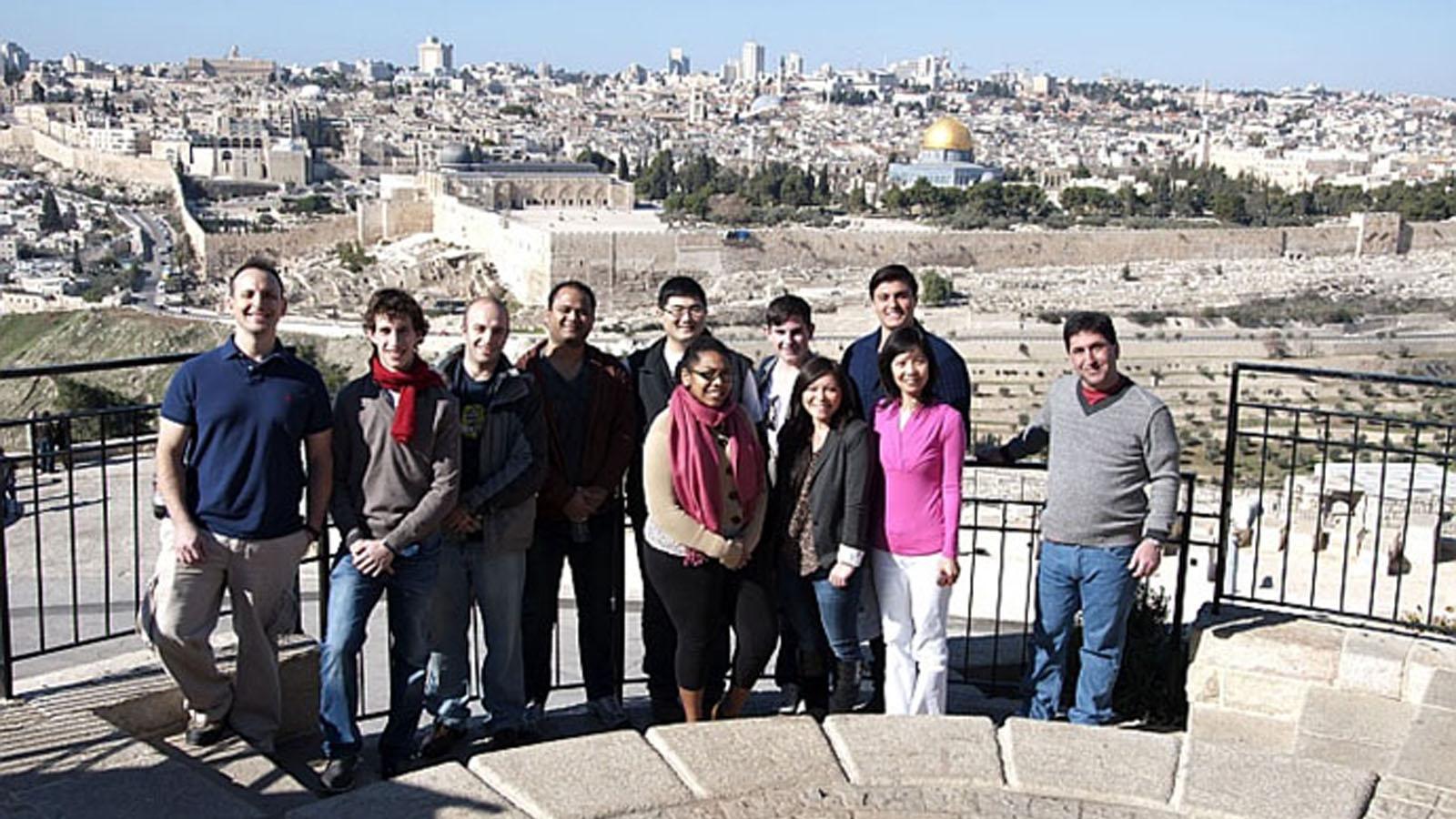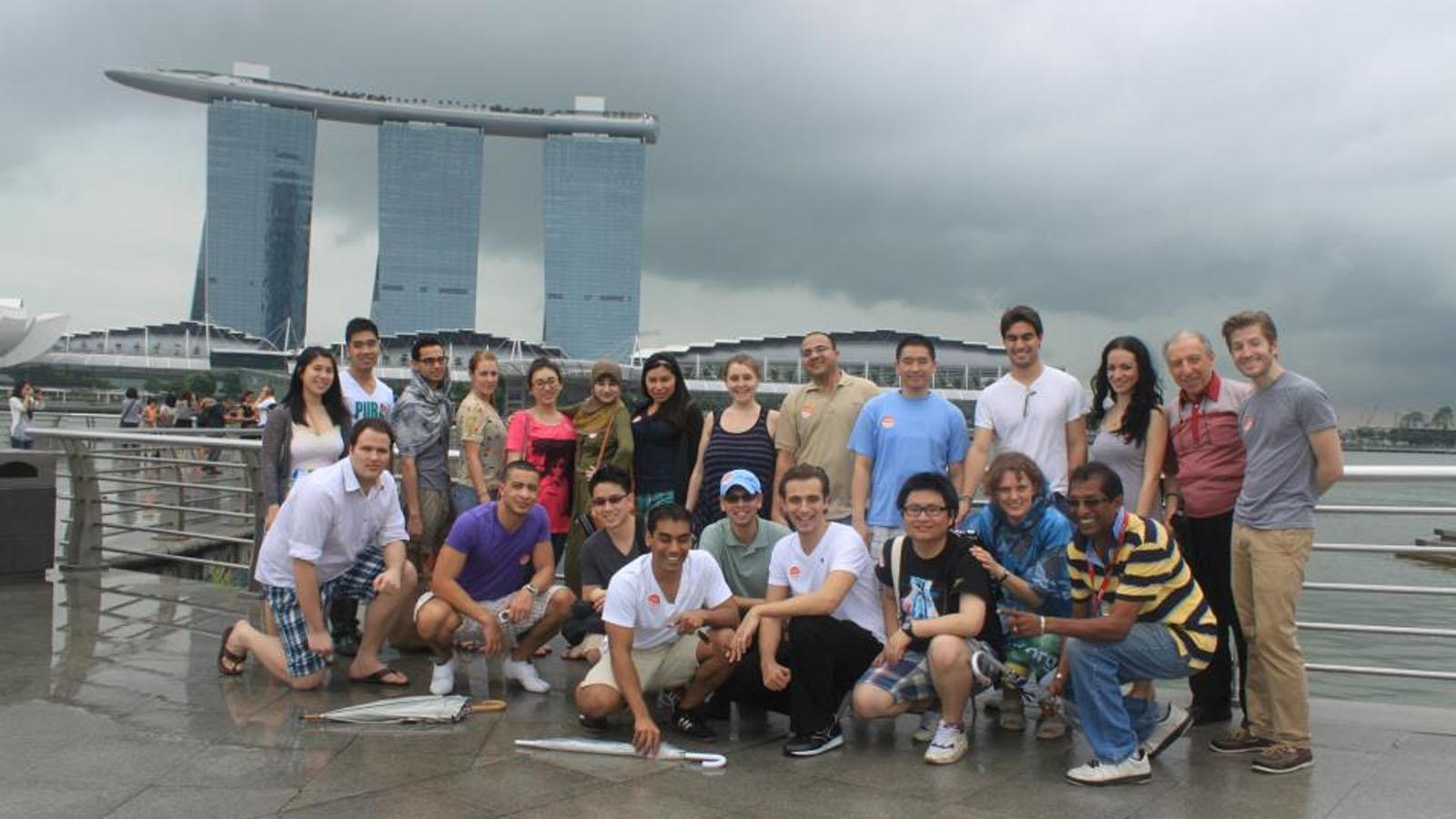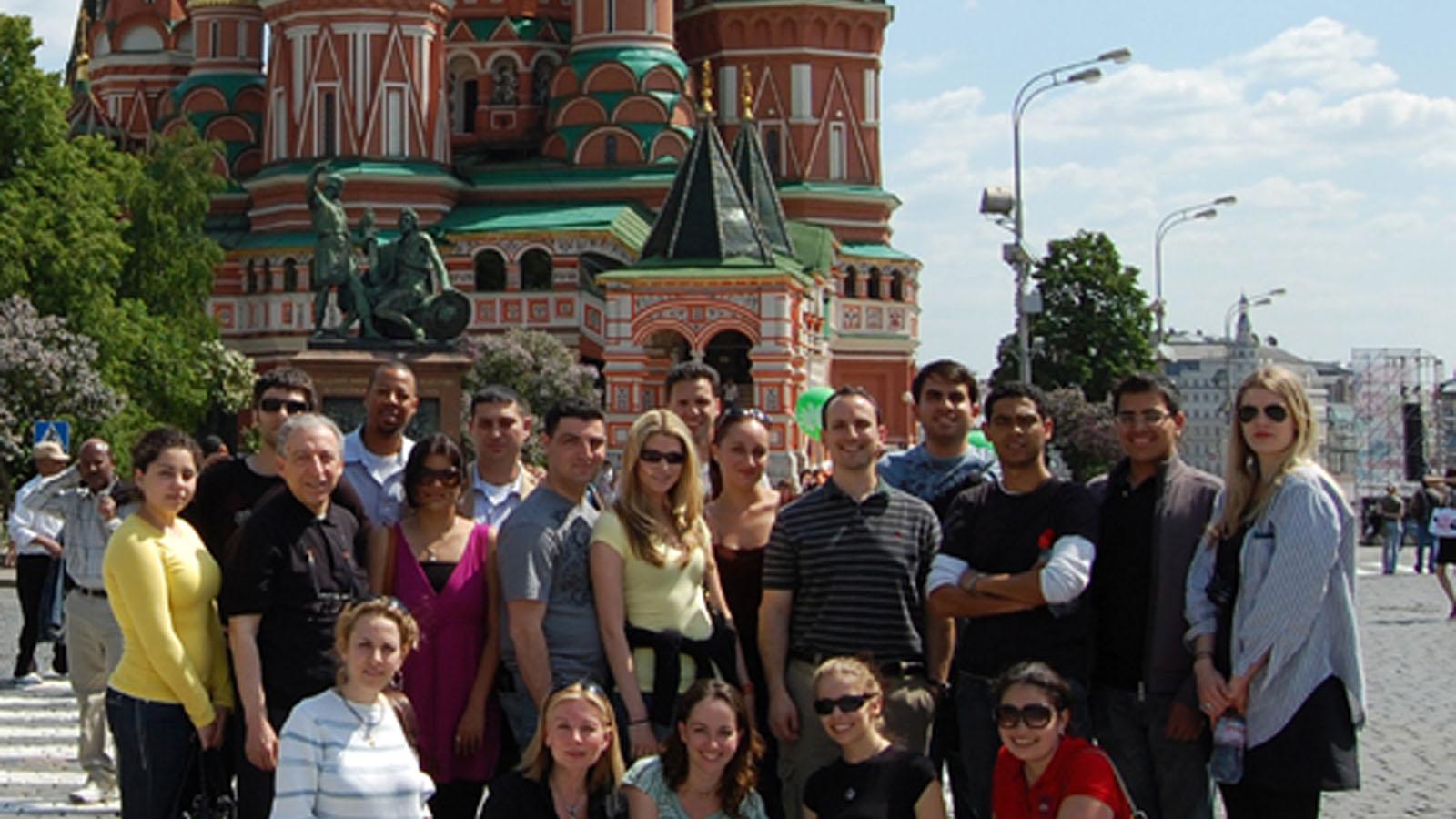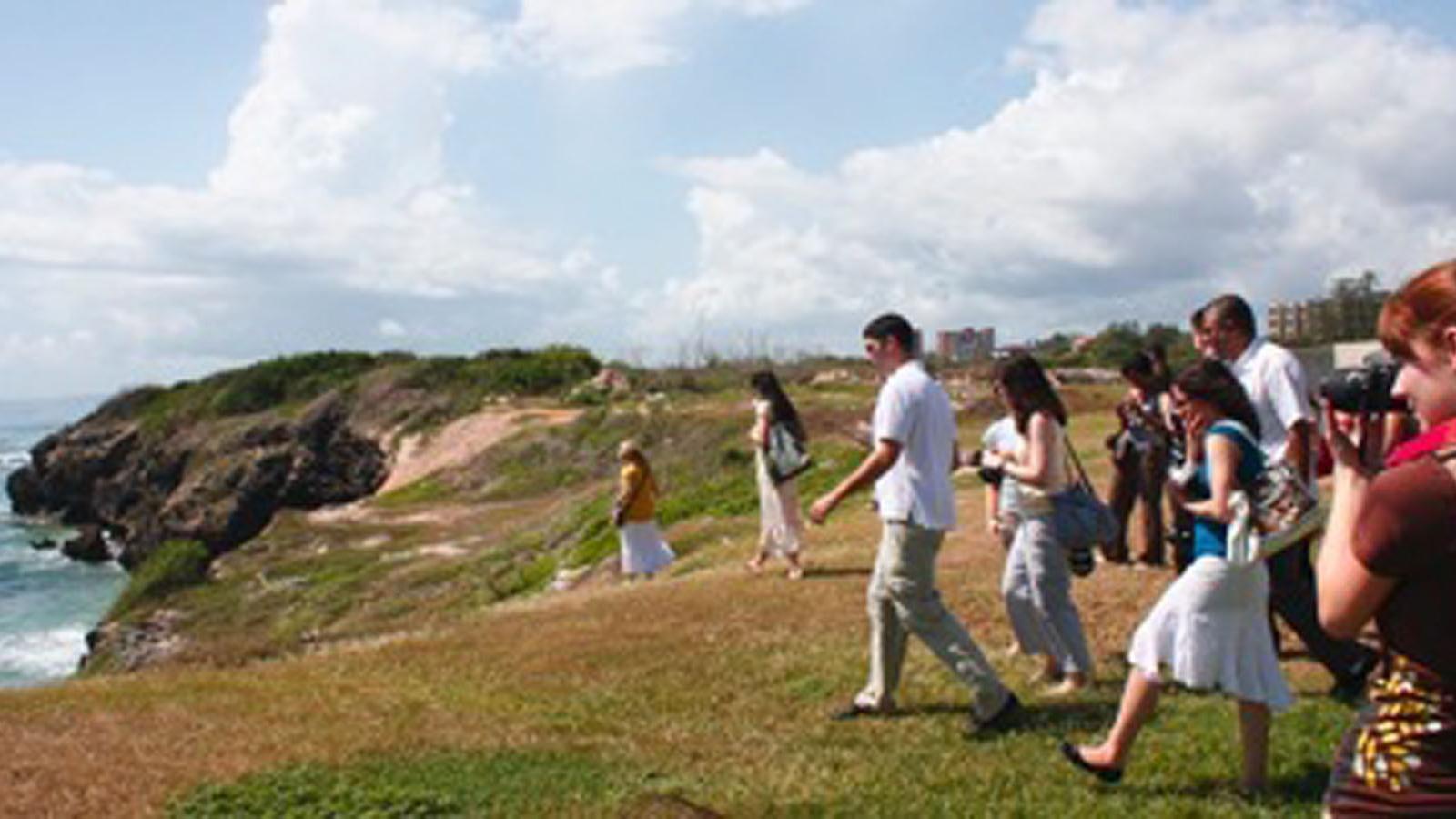 Students were introduced marketing activities of US firms in Vietnam during the International Marketing Field Study (MAR 680W / MAR 356F) in 2014. The group enjoyed many cultural activities and site visits, including CitiBank, Apple Tree Group, The Hive, KOTO Foundation, and TBWA, and Eastern International University.
The International Finance Field Study to Argentina and Chile (FIN 360/ FIN 680V) traveled to Buenos Aires and Santiago in 2013. Students were introduced to the economies of both countries. Business visits included Cargill SACI, Buenos Aires Stock Exchange, Globant, Banco Central de Chile, Flexco, AmCham Chile, and Empresas Copec.
In 2012 and 2013, graduate and undergraduate students travelled to China for the Field Study in International Accounting (ACC 675) and the Business and Management Field Study MGT 347B / INB 670A / MGT 630). The groups visited Beijing, Xi'an, and Shanghai, where they learned about China's accounting and business environment. Site visits included KPMG-China, Lenovo, PricewaterhouseCoopers, Hyundai, as well as cultural sites such as the Great Wall and the Forbidden City.
In 2012, the International Business and Management Field Study (MGT 347 / INB 670 / MGT 630) in 2012 was the first Lubin Field Study to travel Israel. Students learned about technology innovation and entrepreneurship in Israel, and site visits included ISCAR, Itmar Medical Center, Omrix Biopharmaceuticals, Tel Aviv Stock Exchange, and Tel Aviv University.
The International Finance Field Study to Singapore and Malaysia (FIN 360 / FIN 680V) traveled in 2012, and students learned about the economomies of the two countries, with a focus on financial innovation and global integration of capital markets. Site visits included Daiwa Capital Markets Singapore, Lenovo, Royal Selangor, Bursa Malaysia, and the U.S. Embassy of Singapore.
The International Field Study to Finland and Russia (FIN 360R / MGT 687R) travelled to Helsinki, Finland and to Moscow and St. Petersburg, Russia in 2009. Students learned about the international business and financial markets and met with political and business leaders. Site visits included Citibank, The American Chamber of Commerce, Corning, and The New Economic School, as well as cultural visits.
In 2008, the Management and International Business Field Study (MGT 630 / INB 670T) was the first Lubin Field Study to travel to Africa. Students learned about the dynamics of commercial and social entrepreneurship in Tanzania. Site visits included the National Micro-Finance Bank and Techno-Serve, and students also had the once-in-a-lifetime opportunity to participate in a safari adventure.