Childhood Education, MST
Location
New York City

Westchester
Make a Difference in a Child's Life
A Master of Science for Teachers (MST) in Childhood Education from the Pace University School of Education will give you the specific skills and credentials necessary to be an effective teacher for grades 1–6, and you don't even need a background in education to get started. You can build on your knowledge and experience to develop the skills to become a professional and impactful teacher who can help every child become a successful and lifelong learner.
Be Ahead of the Class
Our MST programs establish strong foundations for teaching all learners with opportunities to extend certifications with additional coursework in the middle grades, TESOL, bilingual education, literacy, and special education.
Get hired. Our strong partnerships with local school districts mean that our students are getting hired before they even graduate.
Our coursework integrates key knowledge and dispositions necessary to teach in today's modern classrooms, using technology to address the specific needs of all learners including students with disabilities and culturally and linguistically diverse students.
Image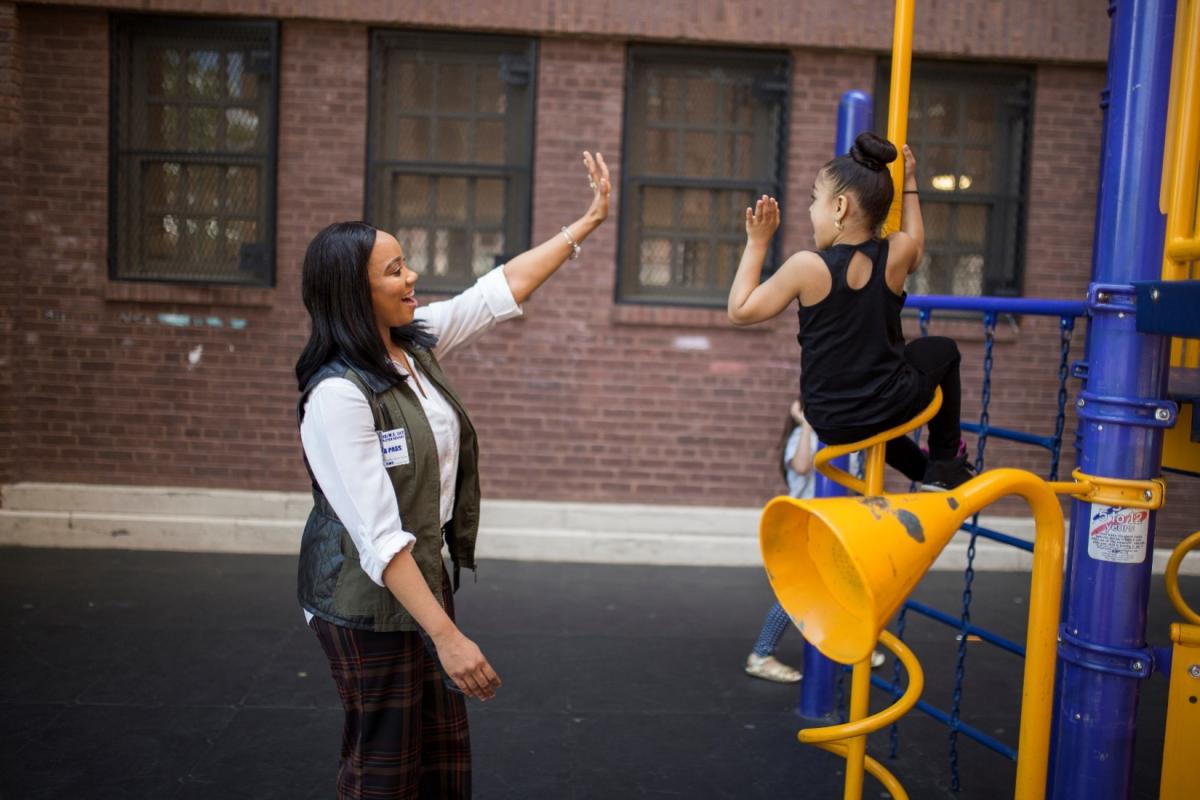 TAKE COURSES LIKE…
This 36-credit program provides a focused exploration into the organization of schools, the different ways that students learn, how to work with families, and the adaptation of teaching methods to meet the needs of culturally and linguistically diverse students.
There is a common 15-credit core and a 15-credit specialty track in childhood education. The program concludes with a 6-credit capstone experience that includes a semester of full-time student teaching and a research course with a capstone project.
ADD OPPORTUNITIES AND EXPERIENCES
Be prepared to be challenged to reflect on your own prior notions about schools, classrooms, teaching, and learning. Differentiated instruction will be emphasized and technology is incorporated into all aspects of the program. Be confident in knowing that you will graduate with the pedagogical knowledge, skills, and dispositions necessary to become a successful classroom teacher.
CHOOSE YOUR CAREER
After completing the program, you will be eligible for the initial teaching certification in childhood education in New York State, and become an elementary school teacher.
WHERE GRADUATES ARE EMPLOYED
NYC Department of Education
Putnam, Rockland, and Westchester School Districts
of our graduates are employed or continuing their education (Source: Pace University Career Services)
best education schools in the US (Source: College Factual)
highest paid master's degree elementary education graduates (Source: College Factual)