Teaching English as a Second Language (TESOL), Certificate of Advanced Graduate Study
Location
New York City

Westchester
Empower Multilingual Students
In New York State, there is a high demand for teachers who are dually certified in Teaching English as a Second Language (TESOL) and/or bilingual education, as the number of students who are both multilingual and multicultural continues to grow. Get ahead of the competition with the TESOL program at Pace University's School of Education, which provides certified educators with knowledge of the multifaceted approach to teaching English language learners (ELLs), an increasing student population that requires a specialized study of language and literacy development, and differentiated instruction for students at all grade levels. We also offer the opportunity to study abroad and service learning in Ecuador as part of your degree.
Today's Globalized Classroom
Because of our commitment to fostering international collaboration and preparing globally minded teachers, we are one of the only education schools in the region to offer faculty-led, international courses that provide our teacher candidates a hands-on learning experience in Italy and Ecuador.
Get hired. Our strong partnerships with local school districts mean that our students are getting hired before they even graduate.
Our coursework integrates key knowledge and dispositions necessary to teach in today's modern classrooms, using technology to address the specific needs of all learners, including students with disabilities and culturally and linguistically diverse students.
Take Courses Like…
This 15-credit certificate program provides a focused exploration of the theory, research, and methods for teaching English language learners. Acquire an awareness and understanding of the sociocultural and sociolinguistic issues that impact the acquisition of English as an additional language among students.
Image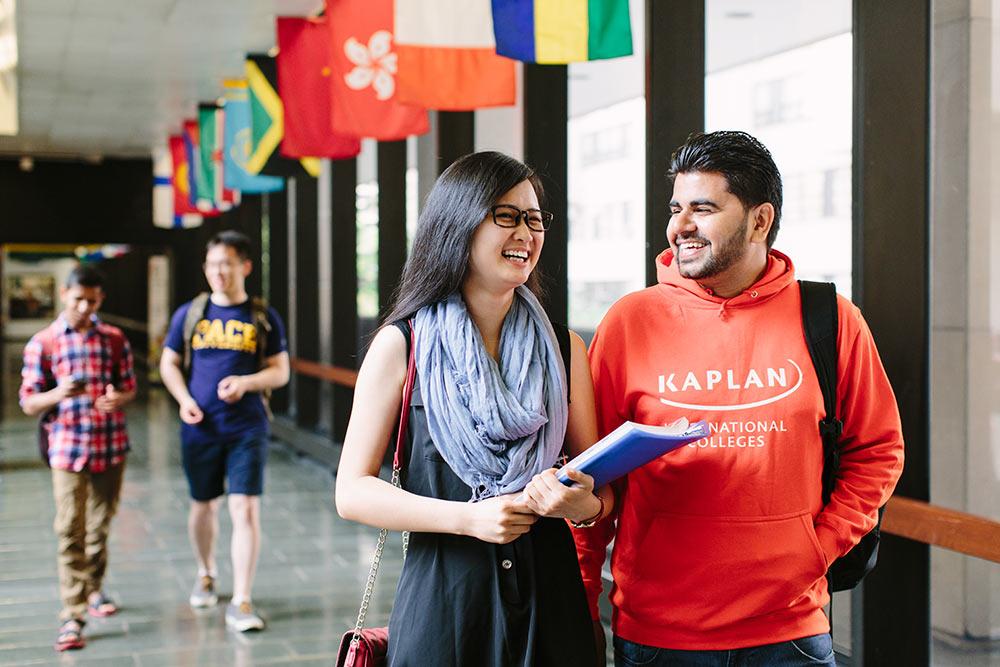 Add Opportunities and Experiences
You can also choose from our faculty-led abroad courses in Italy or Ecuador as one of the required TESOL courses!
Choose Your Career
With an advanced certificate in TESOL, you'll be qualified to teach English speakers of other languages at all grade levels and ages, and become ESL materials specialists, administrators, and researchers.
of our graduates are employed
Highest Paid Education Graduates (Source: College Factual)
Special Education Job Placement (Source: Intelligent.com)