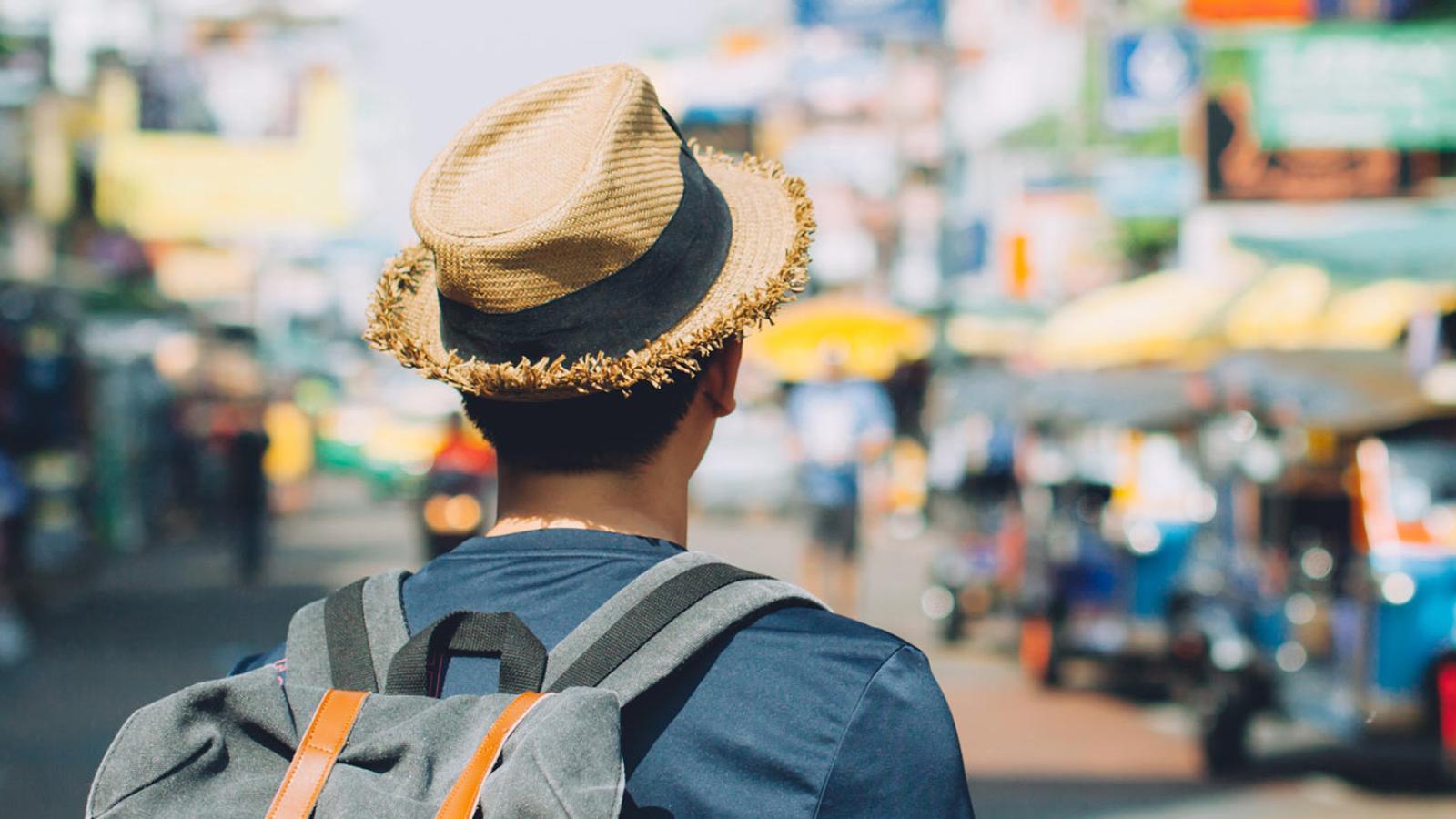 Study Abroad
Title IX, Sexual Harassment, and Sexual Assault Abroad
Cultural and social attitudes toward sex, sexual harassment, and sexual assault vary greatly in different countries. However, respecting and adapting to cultural differences while studying and traveling abroad does not mean that you need to submit to behaviors that invade your personal boundaries or make you feel unsafe or uncomfortable. Educating yourself about sexual harassment, violence, and gender dynamics abroad can empower you to make safer choices. We encourage you to research your host country well before departure, and talk with your host program staff abroad (and local students) to understand these cultural differences better.
Download the Pace Title IX Office Sexual Assault & Harassment Resource Guide for Students Studying Abroad (PDF)
Consider cultural sensitivity and your personal boundaries
Learn social norms about personal space, touching, and gender dynamics
Understand laws and attitudes relating to sex, sexual assault, and sexual harassment in your host country
Balance independence with your own safety
Trust your gut
If you have been harassed or assaulted while abroad:
Find a place where you feel safe!
Contact someone you trust who can support you. We encourage you to first contact your in-country support (program director/faculty leader/international student office). They are the best primary resource for you since they not only have the cultural knowledge, but can also advise you about next steps legally and medically in that country.
If you feel you want to report the assault to local authorities abroad, make sure you first obtain advice on doing so from one or more of the resources listed. If you decide to go to the authorities and make a report, do not go alone; be sure to bring someone with you who can support you.
Consider contacting any of these resources:

Pace Security – +1 (212) 346-1800. Available 24/7, to connect you to people at Pace who may be able to assist you.
Pace's Office of Sexual and Interpersonal Wellness – a confidential professional who provides support and consultation for Pace students.
Pace's Title IX Coordinator – a confidential professional who can advise you on next steps and what your resources are at Pace.
Your Pace-arranged emergency international insurance. +1 (855) 327-1425. They can help identify a counseling professional abroad to help you begin to process and understand what happened. This person can help you cope with emotional difficulties that may arise after an incident. The insurance company can also assist you in seeking medical attention, even if you are not seeking evidence collection. It is important to be tested for sexually transmitted infections and to treat possible internal injury.
RAINN (Rape, Abuse & Incest National Network) National Sexual Assault Hotline – +1 (800) 656-HOPE (4673). Available 24/7. RAINN provides confidential information, advocacy, and support. You can also initiate an anonymous and confidential online chat.
U.S. State Dept. Emergencies Abroad – +1 (202) 501-4444. Available 24/7 to connect with a Consular Officer.
Pace Dean of Students – reporting option for students interested in pursuing a judicial hearing.
Pace Counseling Center – though they cannot provide ongoing counseling over the phone while you are abroad, the Counseling Center can provide support upon your return (and they can help in a crisis situation).
If you decide to report harassment or assault at a later time, you will still have access to all the resources listed above.
How to Report an incident Abroad to Pace
Pace's Guardian Reporting System
It's not a 911/emergency service, but rather a reporting system for anyone in the Pace community to report concerns and issues, including when you are abroad. Pace's Guardian system is used to receive, track, and manage incident reports and share them with the most appropriate departments within the University. All students can use the Guardian reporting form to share experiences, concerns, or issues with the University—including areas like the Office of Institutional Equity/Title IX; the Division of Diversity, Equity, and Inclusion; the Office of Sexual and Interpersonal Wellness; the Office of the Provost; the offices of Residential Life and Housing; and the Division of Student Affairs. Incident reports may be created anonymously; however anonymous reports may limit Pace's ability to respond to a concern.