Image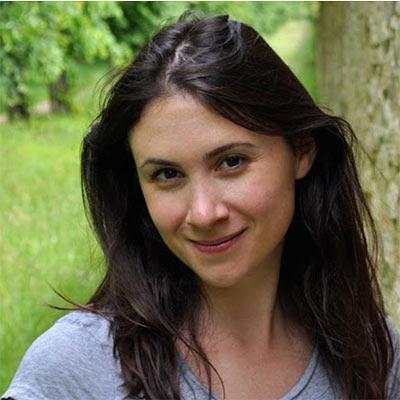 Jennifer Holmes
Executive Director
Jennifer M. Holmes, PhD, is an internationally recognized leader in arts education. She has an impressive artistic background and extensive leadership experience, which makes her the perfect leader of one of the most forward-thinking and sought-after performing arts schools in New York City. We look forward to the many ways she will drive innovation, open artistic doors for our diverse population of talented students as well as expand Pace School of Performing Arts' offerings.
Holmes most recently served as the Dean of the College of Arts, Communications, and Design at Long Island University (LIU) at both the Post and Brooklyn campuses. She was named the inaugural dean of two new schools at LIU: The Roc Nation School of Music, Sports and Entertainment and the George Polk School of Communications. Prior to her tenure at LIU, she worked at The New School where she was the associate dean for Academic Affairs at The School of Drama. While there, she redesigned and updated the Drama BFA and MFA curricula, developed new initiatives at The College of Performing Arts, and directed the US premiere of Last Train to Tomorrow composed and conducted by Carl Davis at Alice Tully Hall and Shining Lights in the Lingering Night at The Great Hall, Cooper Union, in partnership with 400 Years of Inequality. Holmes also initiated the Cultural Change Task Force, a cohort of faculty, students, and administrators dedicated to fostering inclusive, diverse, and equitable theater arts practice.
Holmes holds a PhD and an MA from New York University and a BA from Vassar College and is an internationally recognized leader in arts education. Her work as a performer and director has been seen in theater, film, and television. She is the founder and director of Global Empowerment Theatre, an international non-profit theater organization. She has devised theater in India, Kenya, Myanmar, Tanzania, the United Kingdom, and the US.