Employee Recognition
At Pace University, we value each and every employee. The Employee Recognition program provides an opportunity to formally recognize your many accomplishments.
The Pace University Community is invited to attend the Employee Recognition Events.
Image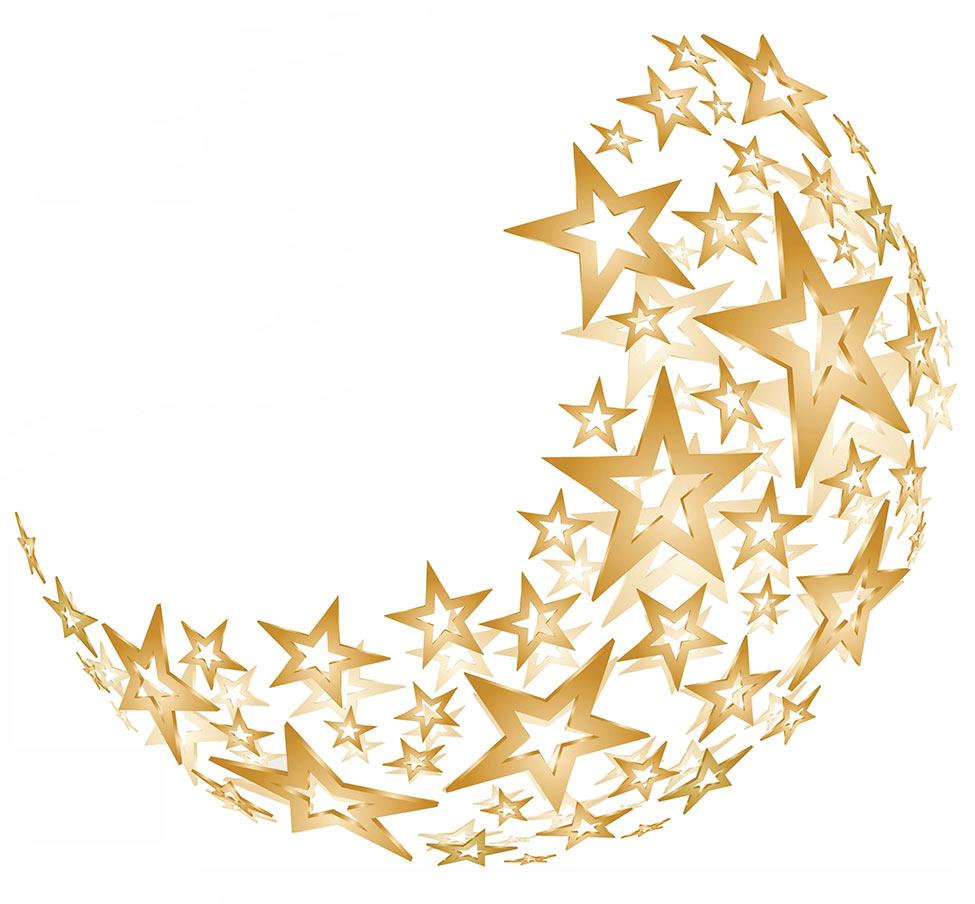 Please join us at your campus event to celebrate the success of colleagues who are being recognized for their excellence in 2022.
Pleasantville
Monday, April 17 I 10:00 a.m.–11:30 a.m.
Gottesman Room Kessel Student Center
Law School
Monday, April 17 I 2:00 p.m.–3:30 p.m.
Tudor Room Preston Hall
New York City
Wednesday, April 19 I 10:00 a.m.–11:30 a.m.
Student Center East/West One Pace Plaza
Employee Service Awards
Service Awards are given to employees who have completed 5 to 55 years of service in 5 year increments.
View the Powerpoint Show (PPSX) honoring our colleagues celebrating 2021 milestone anniversaries! (Note: Some browsers will prompt you to Save or Open the file. Select Save and/or Open with PowerPoint.)
Employee Recognition Annual Special Awards
This is a time to recognize the hard work and accomplishments of our talented staff and faculty members.
YES I Make It Happen Recognition Program
The YES I Make It Happen initiative is based on recognizing Pace full-time and part-time faculty, staff and student workers delivering on these key customer service values: accessible, respectful, professional, accountable, and proactive.